Celebrating Darjeeling Women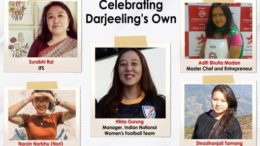 On International Women's Day, we celebrate HER for being WHO SHE IS – A Woman!!
---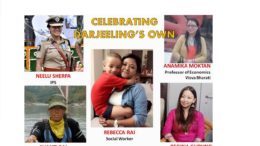 Jane Austen had once written, "There is a stubbornness about me that never can bear to be frightened at the will of others. My courage always rises at every attempt to intimidate me" today we are celebrating Darjeeling's own and salute all the incredible women, who embody this phrase.
---