Child Rights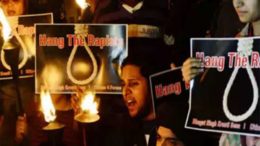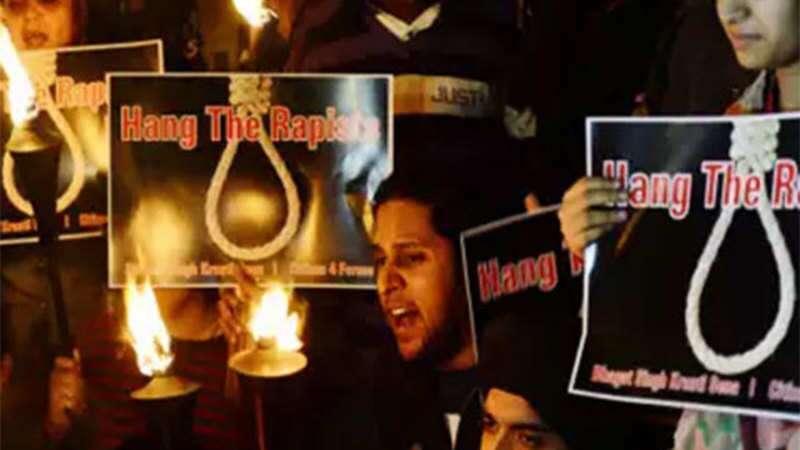 A 6-year-old baby girl was brutally raped and murdered under Chowkham Circle, Namsai District of Arunachal Pradesh by four men.
---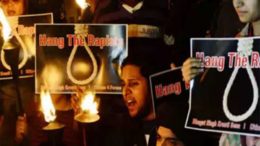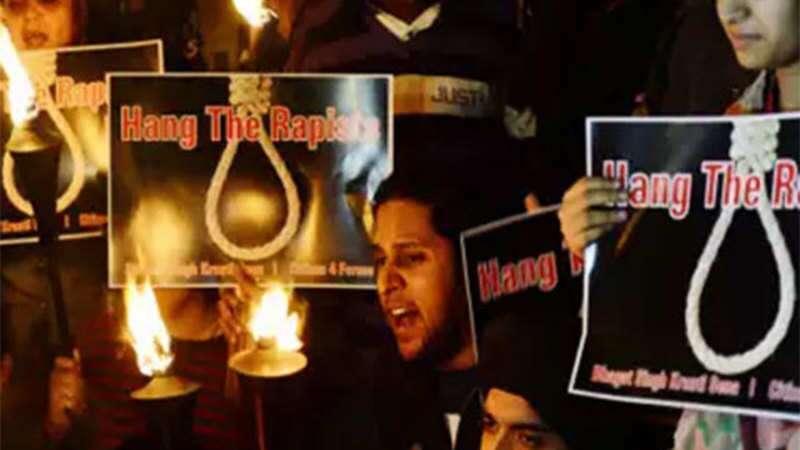 A bill seeking to provide death penalty for aggravated sexual assault on children and greater punishments for other crimes against minors was approved by Parliament after it was passed by the Lok Sabha on Thursday.
---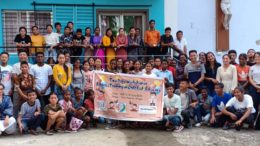 Child Parliamentarians from across North Bengal attended a two-day workshop on Child Rights and Advance Training in Child-led Advocacy.
---