Last week, a 6-year-old baby girl was brutally raped and murdered, allegedly by 4 men at a village, under Chowkham Circle, Namsai District of Arunachal Pradesh. The victim's parents work in a Tea Garden. The incident came to limelight after the victim's body was recovered after 4-days after she was kidnapped, raped, and mercilessly murdered by the accused.
The Namsai police on Tuesday arrested one Birbal Tanti (29) and two others for the rape and murder from a tea garden in Chongkham circle. The fourth accused is still absconding. "Prima facie, it looks like the child has undergone sexual assault. However, we are yet to receive medical reports of the same," the SP said, adding that "the accused admitted to the crime during interrogation" and a case has been registered against him at the Chongkham police station.
According to sources, this incident took place somewhere between 15 and 16 September, and the parents filed a complaint with the police only after her dead body was found near a stream by a fisherman.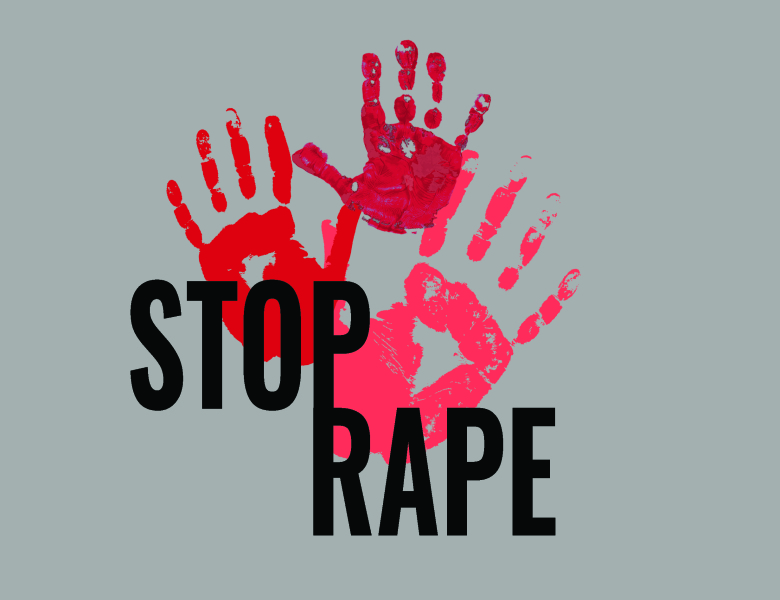 Following this, the body had been sent to a local hospital for post-mortem, and the body was handed over to the family for burial. "We gathered all required evidence before handing over the body to the family," the Superintend of Police had said.
However, it has been more than 5 days since the body was found and the SP informed that they were waiting for the Post-Mortem report of the murder. Given that the victim is a minor, the case would have been taken on priority anywhere.
Local Women's Organizations from the Village and members of All Arunachal Pradesh Gorkha Youth Welfare Association – Namsai Unit are following up on the case with the police and have promised to fight the case until the perpetrators are punished for their actions. The community has assured all possible help for the victim's help.
What is worrisome is that a few weeks earlier, there was another report of two-minors being raped at Namsai District. The Arunachal Pradesh State Commission for Women (APSCW) had vehemently condemned after a team visited and spoke to the SP there yesterday. As per reports, the girls were of 12 and 13 years and five alleged accused were booked under sections of the Protection of Children from Sexual Offences (POCSO) Act, 2012.
What is most baffling about the whole issues is that despite repeated gruesome incidents of rape coming to light at Namsai, the administration seems to be asleep.
Three minors being raped in a month, in a small population concentrated place like Namsai district is not something that the local administration and police officials can overlook. Our correspondent tried to call the office of State Commission for Women to ascertain whether the commission is aware of the incident but could not reach them on the phone.