Darjeeling is one of the safest places for a woman in India, but people in a rural village here are devastated today after news about rape of a 6-year-old baby girl came to fore. What is most heinous about this crime is the fact that the perpetrator who confessed to his crime is a 51-year-old teacher.
An alert reader made us aware of this heinous crime yesterday, and we reached out to our associates and partners from the region to find out the truth. The information we gathered has left us shaken to the core. We had a long discussion on how to present this news, as the child who survived is still in trauma and so is her family.
We are reporting the facts as we have been able to ascertain, without giving any details about the perpetrator or the victim as the Hon'ble Supreme Court of India has issued an order preventing reports that can be associated with the victim in anyway, lest the victim is identified and marked for the rest of her/his life due to this heinous crime.
This is what we found out.
On Thursday, 28th of November – children from Class 1 in a rural school in Darjeeling were out playing, it was supposed to be their games period. Unbeknownst to them, a predator was lurking. It was one of the teachers, who they considered to be "very strict." This teacher allegedly called on one of the students – a girl child of 6, and lured her away with a piece of chocolate. Once alone, he committed the most heinous crime inside the classroom, while other children played outside, unaware of the tragedy that had befallen their classmate.
Later that evening, the girl child told her parents she was hurt in her sensitive parts, the parents were concerned, but for their life, they couldn't relate it with such a brutal assault.
She was in school after all.
Only when the ever concerned mother checked on her daughter, she found swelling. She immediately asked her daughter for details and on Friday they rushed to the nearby police station to lodge a complaint against the teacher. But from what our contributor could ascertain, even the cops were reluctant to file a formal complaint. Nonetheless, they sent the baby girl for a medical check-up.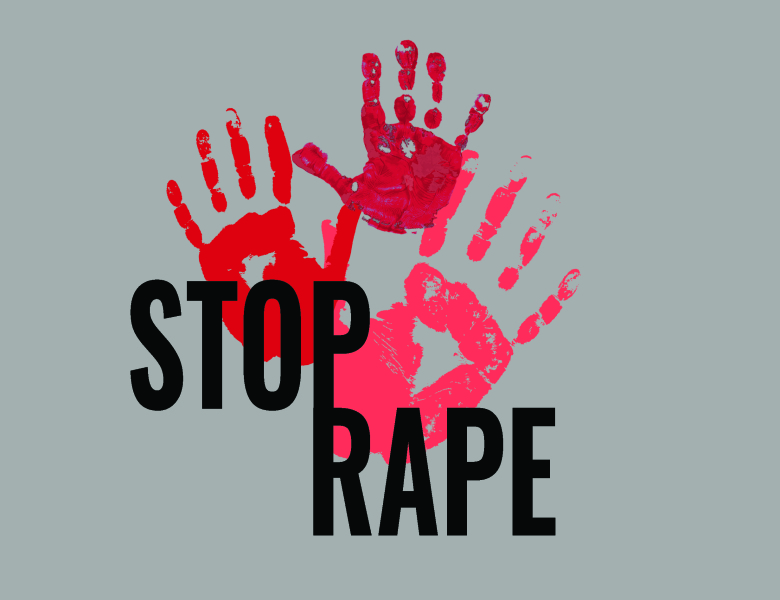 What we found most shocking is that, once the medical check-up confirmed that the child had been sexually assaulted, the cops called the teacher and told him there is "such and such complaint against you," and asked the teacher to come to the police station.
We are not sure what would have happened, had the teacher decided to bolt and escape.
Nonetheless, the teacher came to the police station, where he was arrested.
We have been informed that he has confessed to his crimes, and that he was presented before a magistrate in Kurseong yesterday and that he has been sent to the judicial custody.
Meanwhile, locals informed our contributor that "this particular teacher had a reputation of being "very strict", so much so many people have told us he allegedly used to strip search kids nude".
We cannot even begin to imagine the horror this individual was inflicting on the Children, and misusing his position of power and privilege over children and their parents who do treat TEACHERS as GODS.
We are not in a position to judge, but we hope this incident will awaken all our people so much so that no one who is undeserving is ever appointed as a teacher.
We are praying for the early recovery of the baby girl, and we request you all to join us.