With podium finishes at the IDBI Kolkata Marathon Team Run with Roshni have once again proven that the Gorkhas can compete at the highest level and emerge triumphant.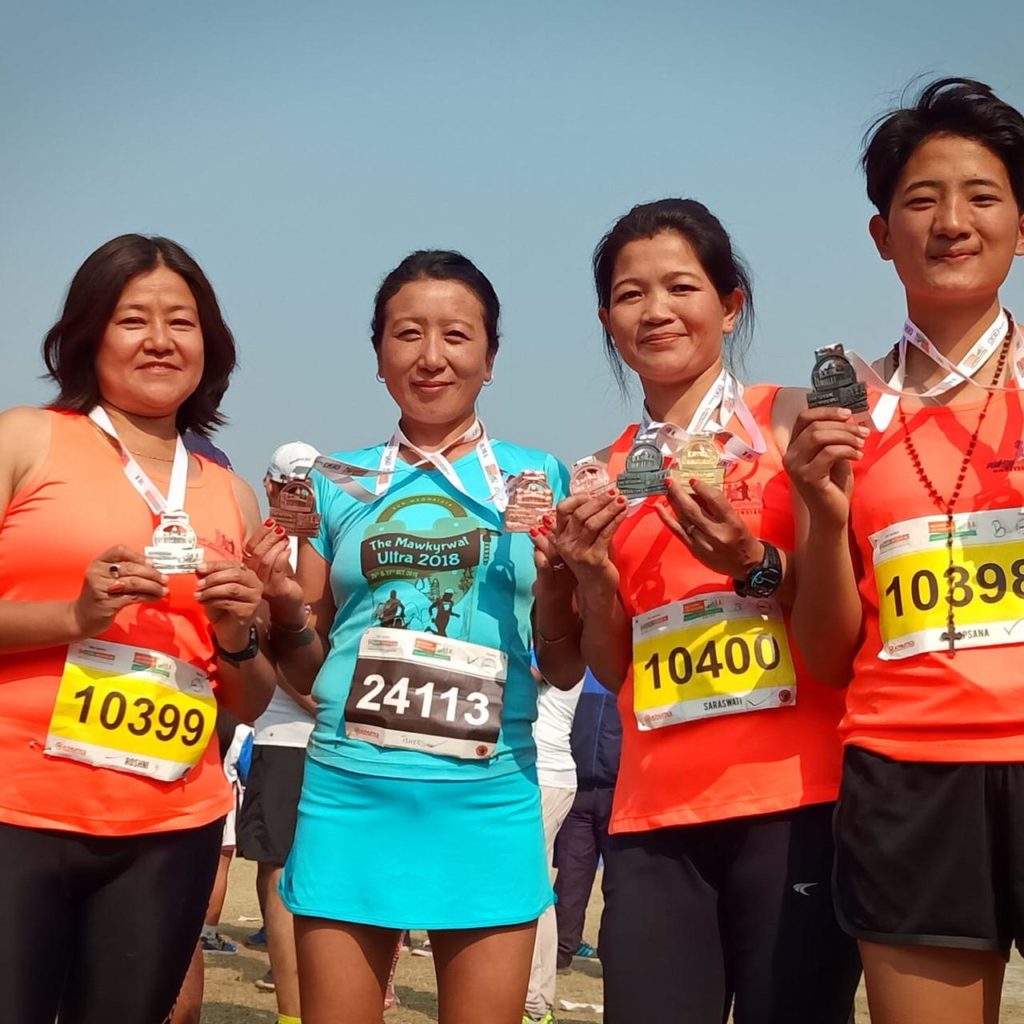 We are Proud to share with you all the results of IDBI Kolkata Marathon 2019 today:
Saraswati Rai(10400) 1st in 10km (age category 35 to 45yrs) and 2nd in overall category.
Apsana Tamang(10398) came 1st in 10km (age category 14yrs to 35yrs).
Tshering Lamu Bhutia (24113) came 3rd in Half Marathon overall category.
Roshni Rai (10399) finished 10km in Kolkata.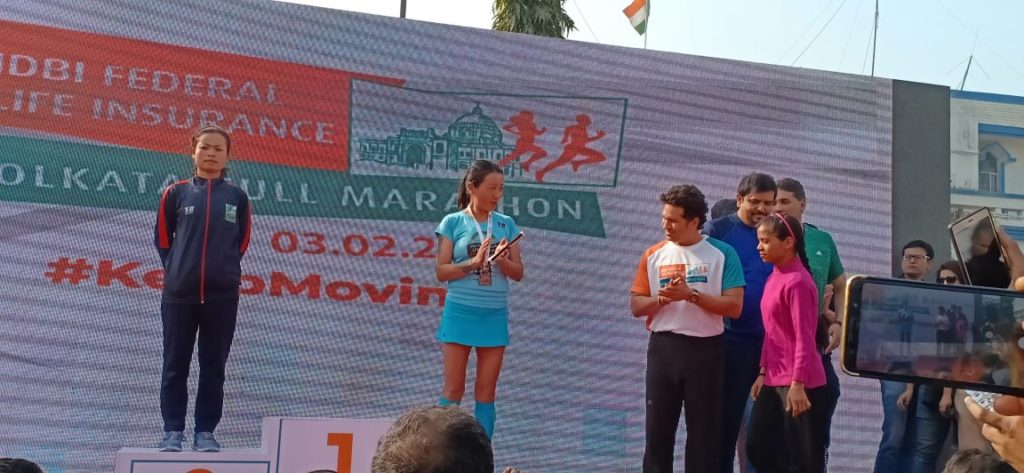 Tshering Lamu Bhutia and Saraswati Rai are the mothers and they both have two kids. Their daughters are attending colleges.
These two mothers are inspirations to all of us.