TheDC team sends a warm 'Shout Out' to the Circle Project team, who are literally transforming the face of our beloved town. For the past few days, led by Madhav Rai, Samden N. Sherpa and Mingma Rabden Sherpa artists from Darjeeling have come all away from Siliguri, Mirik etc to beautify the walls of our town with amazing arts.
According to one of the members, The Circle Project was formed to "revive the lost art and music culture, to unite artists n motivate the upcoming artists, to make people aware that mother earth is a temple and not a dustbin music and to inspire and motivate our generation and our upcoming generation because we don't want our people to leave Darjeeling… as there are a lot of creative heads and talented people in every field… it's just that we don't have any platform to showcase our talent and creativity."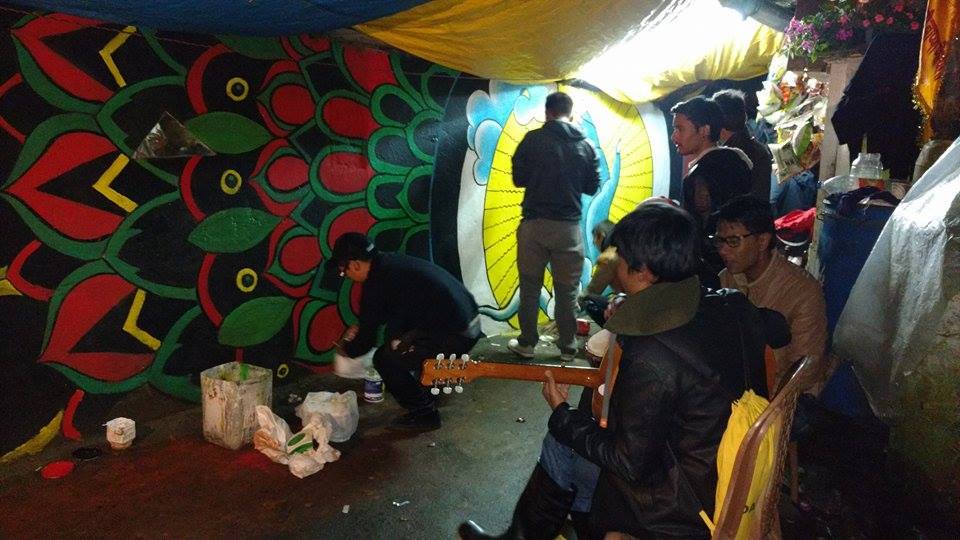 We are hopeful that this awesome project will find thousands of volunteers and supporters.
Take a bow the Circle Project team!! You all have earned it!!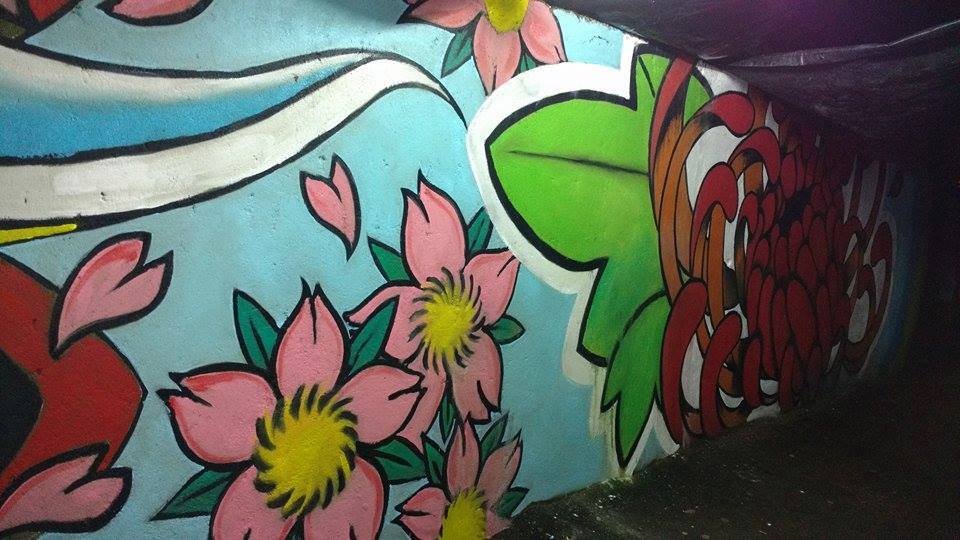 …………………………
If you want to join hands to support this awesome cause, as this cause is for everyone in and around Darjeeling – Please connect to them via their Facebook page: https://www.facebook.com/featherhead1113
We THANK our reader Ms Laming Denzi Sherpa for helping us with the report