Lazen Khando Yolmo is a woman on a mission, to ensrue inclusivity for those, who are often sidelined. Our contributor Uana Rai Yonzon profiles her.
In a world that sometimes struggles with differences, there are individuals who shine as examples of compassion and inclusivity. Lazen Khando Yolmo, the headmistress of the newly established CHAHAL Inclusive Preparatory School, is one such inspiring figure. Her unwavering dedication to creating an inclusive haven for children with Autism, ADHD, Down Syndrome and hearing impairments not only deserves our admiration but is deeply personal to me. I'm fortunate to have her as my autistic daughter's tutor, where my daughter can flourish without differences.

Lazen Khando Yolmo's journey began with a simple yet powerful belief, every child deserves access to quality education, regardless of their unique challenges. With this vision in mind, she founded CHAHAL, a school that goes beyond traditional boundaries to provide an educational sanctuary for children who often face exclusion.
As a parent of a child with Autism, I've witnessed firsthand the incredible impact of Lazen's work. My daughter, like many others at CHAHAL, has found a place where differences are not only accepted but celebrated. It's a place where she can truly flourish, thanks to the tailored programs and support systems Lazen has put in place.

CHAHAL Inclusive Preparatory School is more than just a place of learning; it's a community of understanding and acceptance. In this inclusive setting, my daughter has not only grown academically but has also developed social skills and friendships that are invaluable. Lazen and her team's commitment to fostering empathy and inclusiveness has created an environment where children thrive.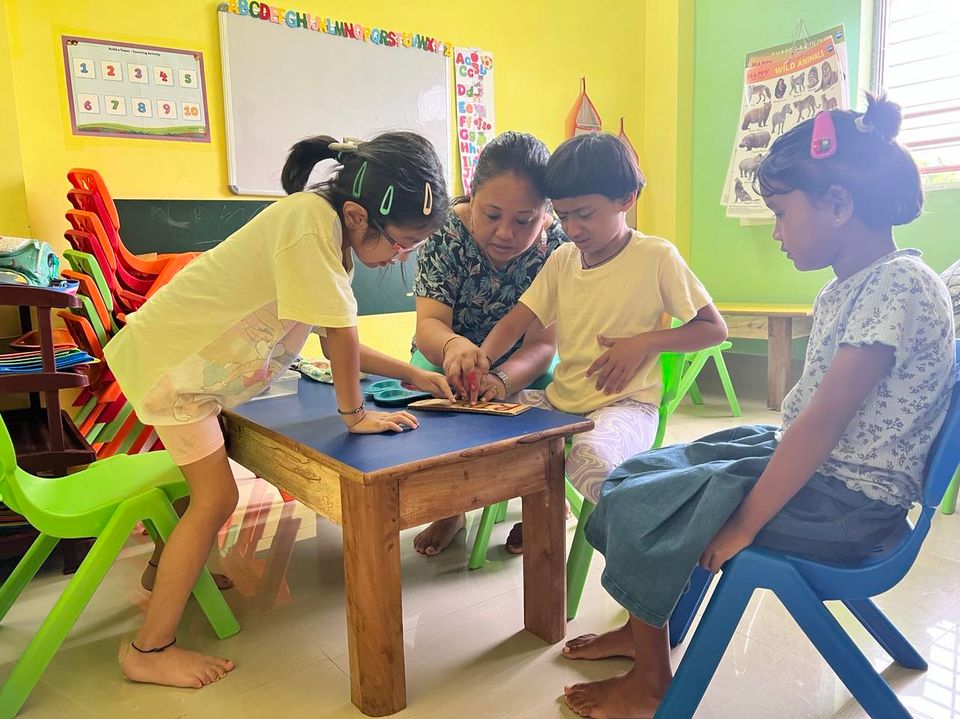 What sets CHAHAL apart is its holistic approach to education. Lazen Khando Yolmo understands that children like my daughter are not defined by their conditions but by their potential. She has created an educational environment that nurtures that potential, allowing these children to shine in their unique ways.

Lazen Khando Yolmo's vision extends far beyond the school's walls. She actively collaborates with experts, advocates, and parents to raise awareness about the importance of inclusiveness in education. Her advocacy efforts have initiated positive change not only in her community but also in the wider educational landscape.


One of the most remarkable aspects of Lazen Khando Yolmo's work is the transformation it brings to children's lives. Kids who were once struggling now find a place where they are celebrated for who they are. They discover their unique strengths and talents, unlocking a world of possibilities that they might not have imagined elsewhere.

I feel immensely grateful to have Lazen Khando Yolmo and her team as my daughter's tutor. She has not only provided my daughter with a high-quality education but has also given her a safe and nurturing space to grow. It's a place where my daughter can truly be herself, where her unique abilities and qualities are embraced, and where she can flourish without differences being a barrier.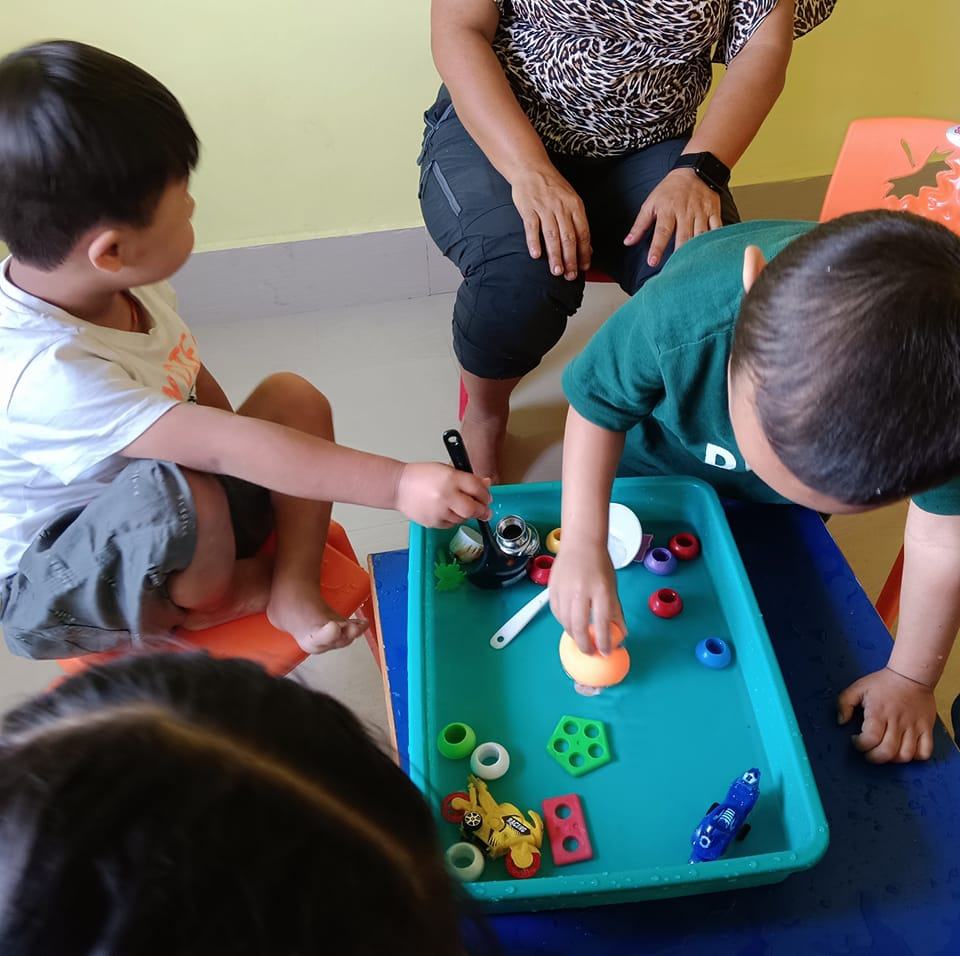 As we celebrate the selflessness and vision of Lazen Khando Yolmo, let her story serve as an inspiration to us all. Let it remind us that inclusiveness is not just a goal but a fundamental value that enriches our society. And let it encourage us to support and champion the cause of inclusiveness, ensuring that every child, regardless of their abilities, can thrive and reach their full potential. With leaders like Lazen, a more inclusive future for all is within reach.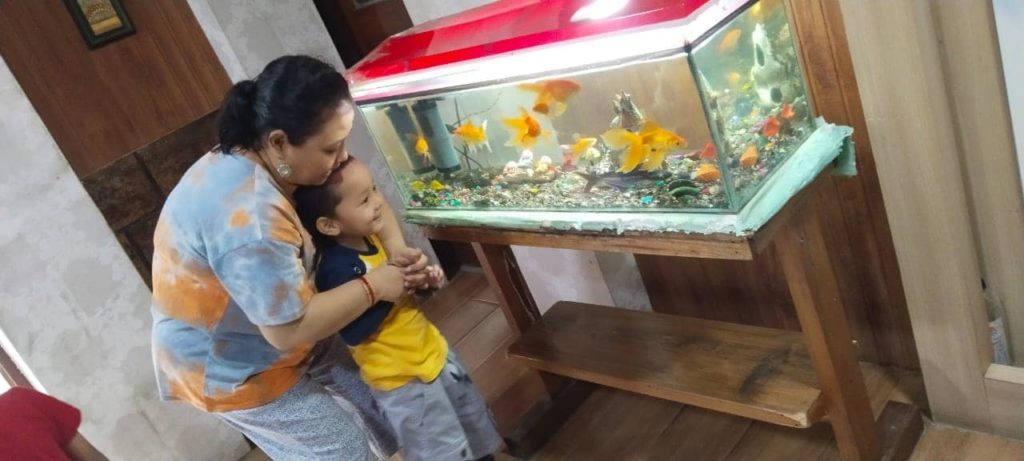 Lazen Khando Yolmo, an alumna of St. Teresa's H.S School, and Loreto College (now Southfield College), Darjeeling has an M.A in Geography from the North Bengal University, B.Ed from AYJNIHH Calcutta University, Special Education LD, ADHD & Autism from Asian College of Teachers, Inclusive Education Cross Disability (NIEPMD), Certified Psychological Counsellor in a non-clinical and safe environemnt (ICPEM) and Art of Living Teacher for Nava Chetna Shibir and Shri Shri Sankar Kendra.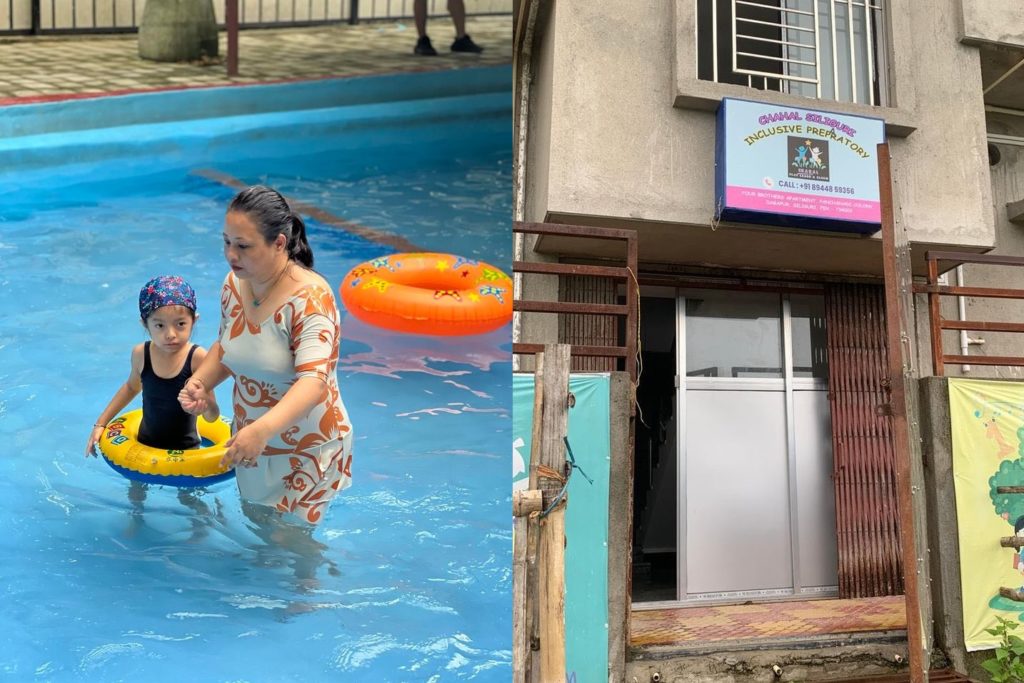 We are most grateful to our contributor Unna Rai Yonzon for this inspirational story