Mr Anurag Lakandry from Tindharey is one of those rare people who get to live their dream. He loves our beloved toy train and he has turned that love into contributing towards the legacy of DHR.
He builds perfect DHR replicas and his work has been applauded far and wide.
He says, "thanks to my DHR model trains, I got opportunities to see different railways in Myanmar and Thailand with European railway experts"
His wish, however, is to see his DHR model trains in each house across Darjeeling region, as it would mark the close connection our people have with our beloved train.
If you want to acquire a train made by Anurag, you can contact him at 8759756536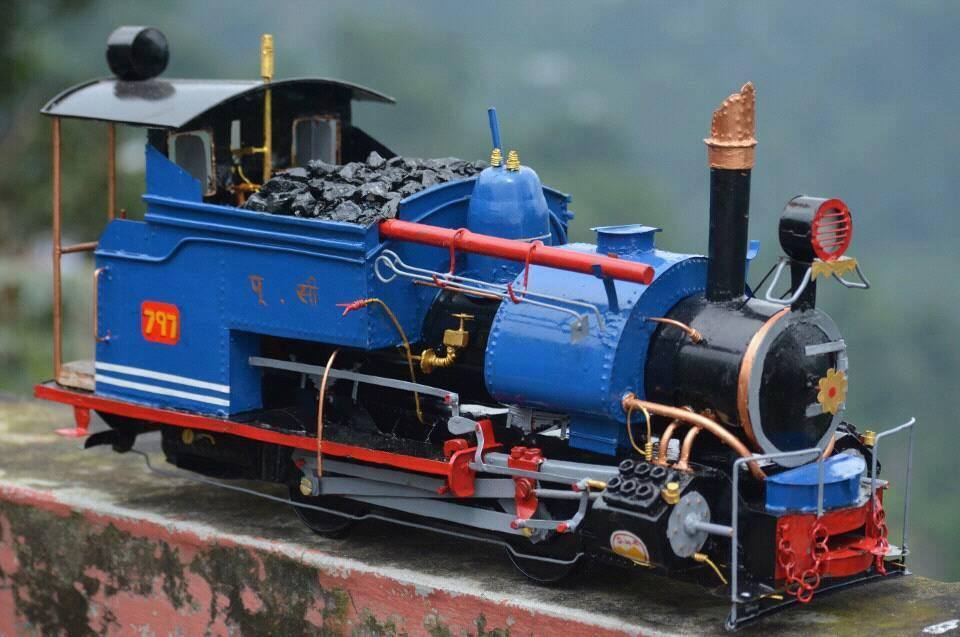 Only the most ardent fans of Darjeeling Himalayan Railway will know how very accurate this engine is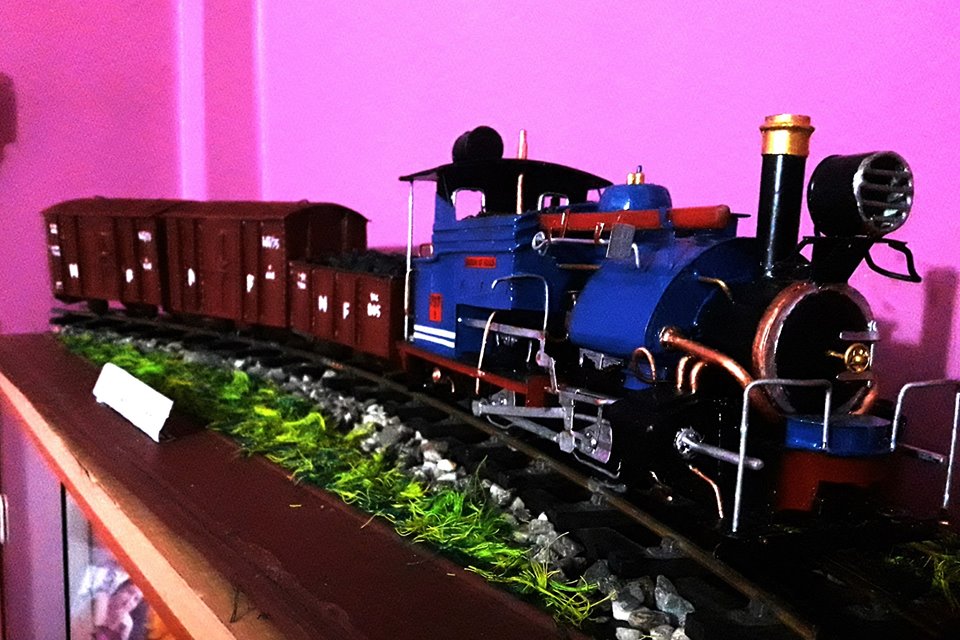 The goods train model, this is even rarer as the goods wagon are not much used these days.