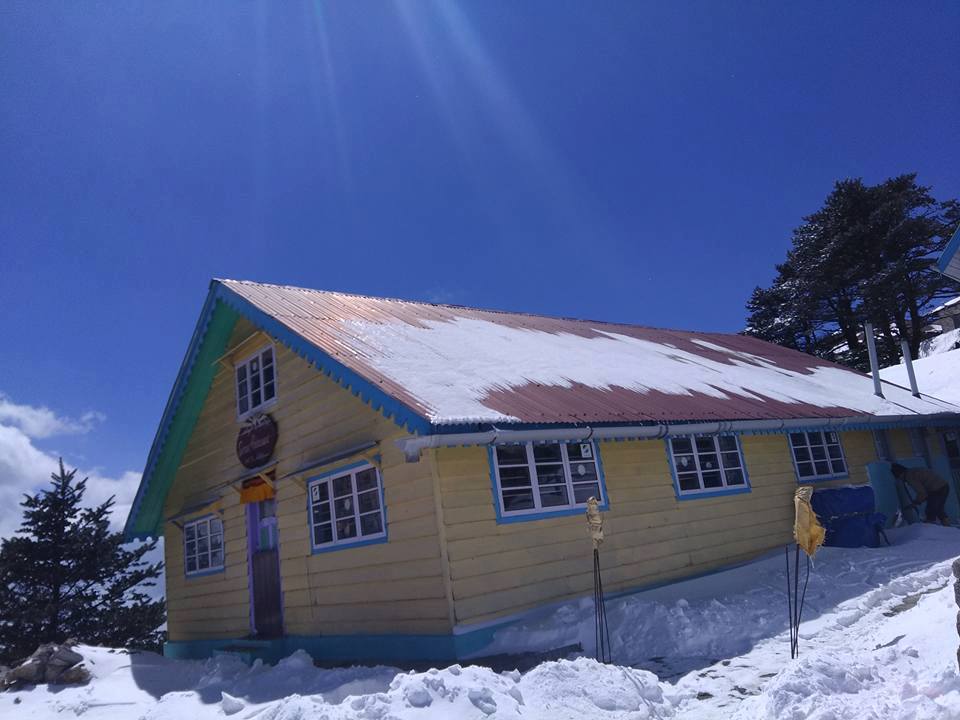 Sandakpu literally means the "Valley of Poison," it is derived from the rare plant locally known as Bikkhu-Mah… this rare plant some think is the Sanjeevani plant that Bhagwan Hanuman had brought back from the Himalaya to save the life of Lakshman.
Locals informed us that this plant can save the life of anyone who has been poisoned… but if anyone who has had booze consumes this plant, then they get killed instantly.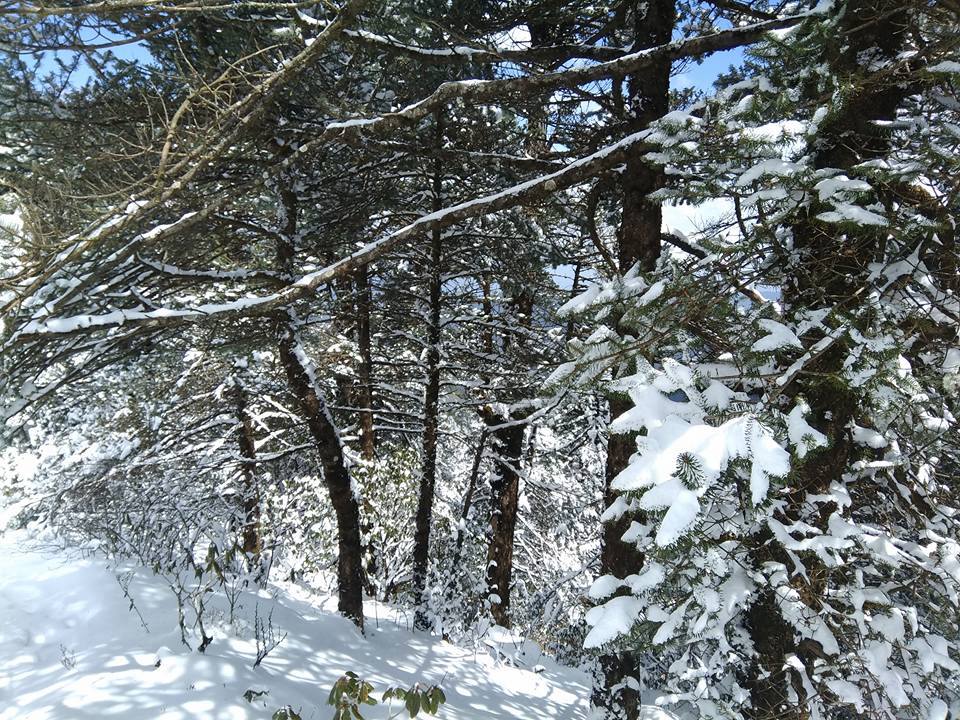 At 3636 meters, Sandakpu is the highest peak in Gorkhaland region, and only the lucky few get to enjoy snowfall in the month of March… like our reader Prasan Gurung Tamu who happened to be at Sandakpu and captured these gorgeous pics.