In a twist of the tale, six militants had to run for their life, when locals at Harinagar in Silchar Assam captured militants instead of paying the extortion money they were demanding. 
The six militant trying to extort from the locals in Silchar have been encountered by the Brave Public and they managed to handover two militants to the army. 
The militant were carrying a large number of arms and ammunition.
While the locals captured two, four militants are on the run, and a search operation has commenced to trace them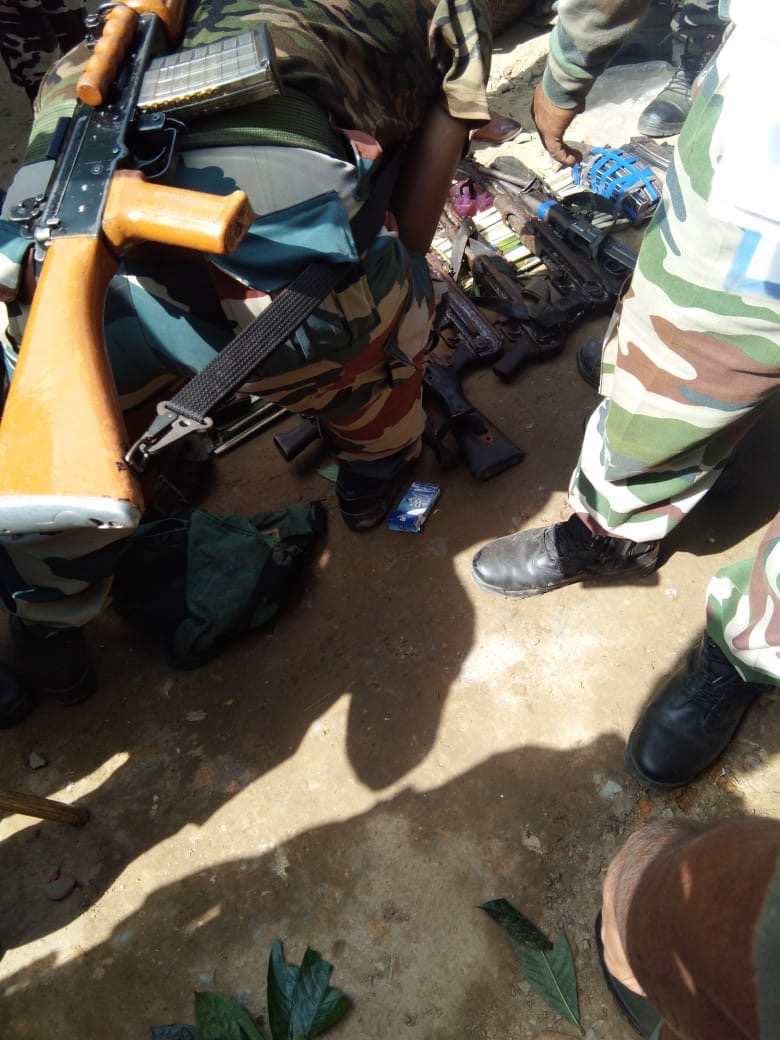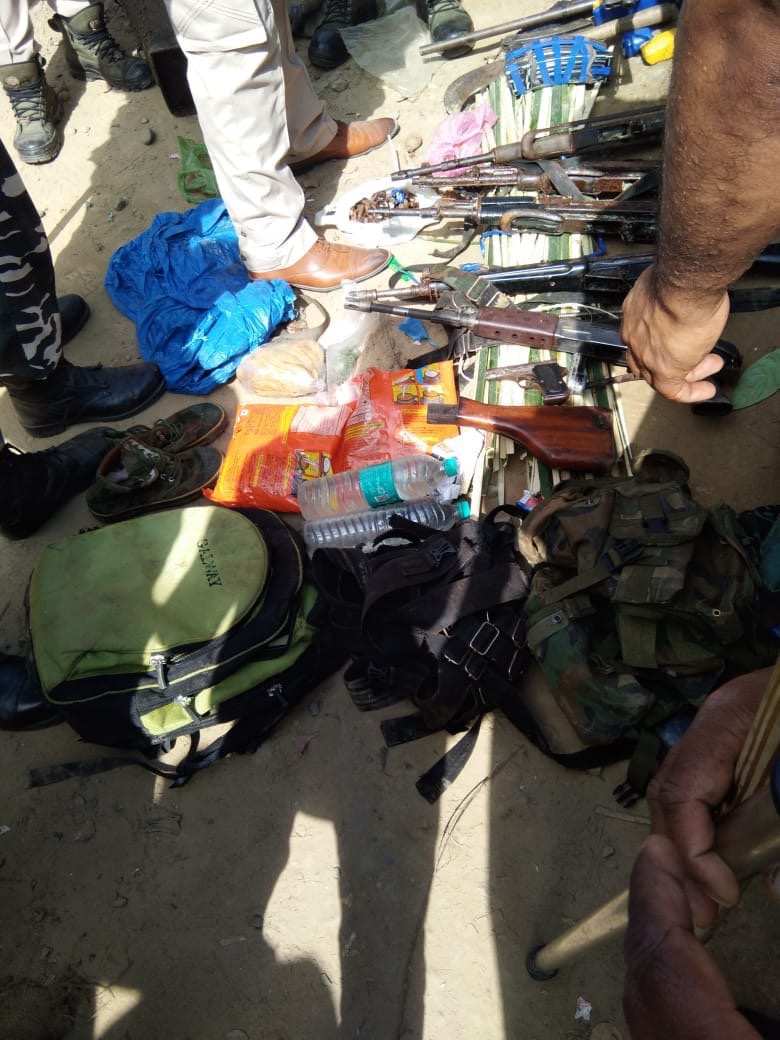 Arms from Assam Terrorists Captured by Locals