Recently, with the help of a thread of tweets and pictures, Ayush Narayan on twitter tried to unveil the darker side of the beauty product market. The illegal mica industry in India that is encouraged by the beauty product companies, has a lot for the people involved in its mining to lose, especially children. Mica is one of the main ingredients used in most of the beauty products. It adds shine or glitter wherever it is applied. There are again two types of mica – natural and artificial. The natural mica is very high on demand, which has given rise to a very vicious black industry in India.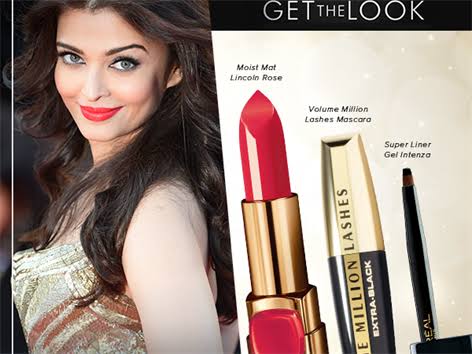 There were once 700 mines with thousands of workers working in these mines. But in the 1980s, the environmental regulations shut most of these mines. No rehabilitation was done following the shutting down of the mines. But since the last decade, the dynamically rising demand for natural products has caused a spur in demand for natural mica.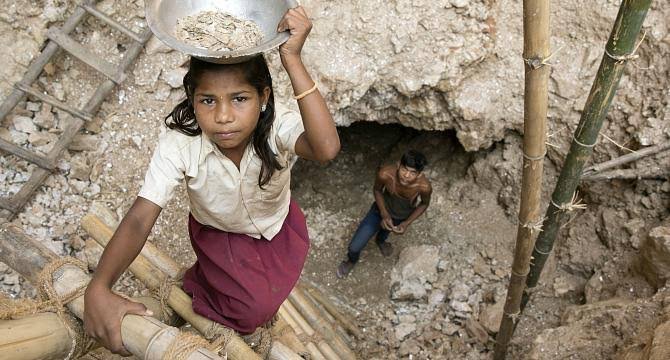 Koderma and Giridih districts in Jharkhand have become infamous for such activities. With ever-rising demands along with environmental laws prohibiting regular mining, the locals have taken the matters into their hands. They are using primitive tools to mine Mica from abandoned mines, without proper safety equipment, and neither a proper chain of supply.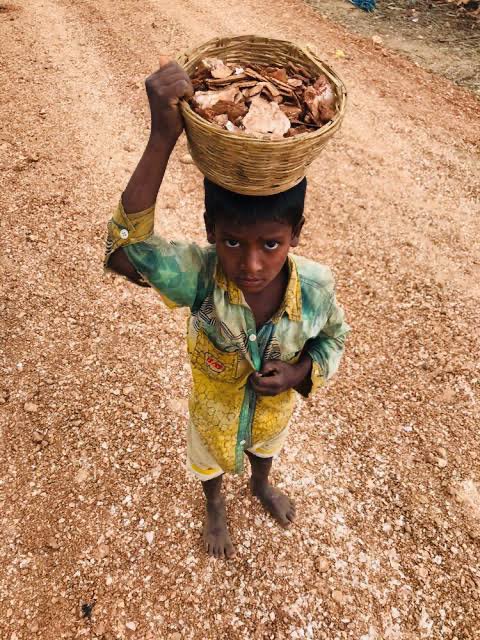 Young children are employed in these activities. The reason being that these Rat hole mines are very space-constrained. Also, kids are cheaper to employ. The companies want to maximise their profits and don't care about Human right issues. Adults are unaffordable.
A family of 5 to 6 members usually earn around rupees 100 to 150 per day. This gives them Just enough to remain alive. The mica sells at around 5 rupees per KG. They must mine at-least 20 to 30 kilos on a daily basis. The kids employed in the mines miss their schools.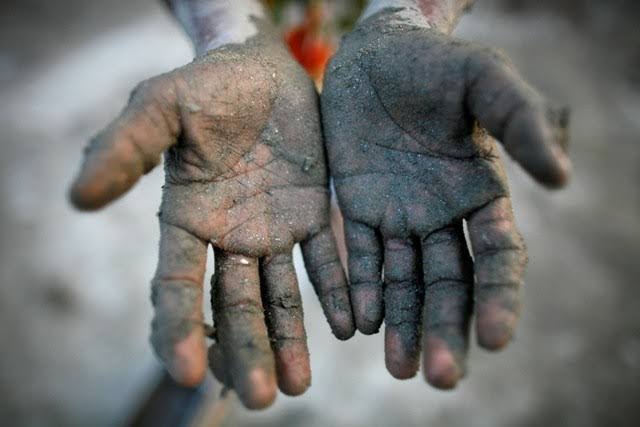 Approximately 20000 children are involved in this illegal mining venture. The sheer apathy of the government is shocking. The kids do not get a chance to see the face of a school. They suffer from many respiratory diseases like cough and asthma, while they remain vulnerable to lung cancer due to the mica dust. Every month at least a few kids die in these mines. Yet these things never make into national news.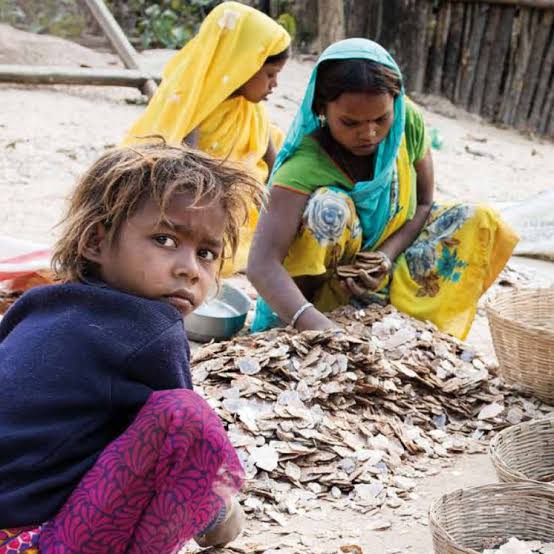 If only it was legalised again these workers would be employed in a regular job. The government would be able to enforce safety norms. Use of primitive tools would end. Children could be sent to school. A CSR fund could be created to rehabilitate families.
The top brands never check these things. 60% of natural mica used in beauty products worldwide comes from India. And almost 70% of it is illegally mined. That is 42% of the 500 million dollar market. Which means 210 million dollars. But most of it is grabbed by middlemen.
So, next time when you buy a beauty product with labels like 1. Potassium Aluminium Silicate 2. CI 77019, Think for these poor kids.