We are all made of stories – small and big ones. Few of such highlighted stories in our lives, we celebrate, cherish or manifest on Valentine's Day as love, wishes or as memories. As imported and manufactured the idea of Valentine's Day may sound, it has had an important significance in the hills. It has run through considerable years of evolution among us.
Looking back at the time when we were kids, Valentine's Day would not be as closely as anything that it is today. There were no mobile phones during the time, let alone internet or social media. People would often find their love in the neighbourhoods, streets, schools, colleges, tuitions or some social events or gatherings. As easy as finding love would be those days, expressing the same would be equally difficult. Obviously, speaking to a person that one liked on their face wouldn't be as easy as hitting a text on Facebook or Instagram. Neither would one get to gulp down the humiliation and hurt of rejection secretly. Good thing is that you wouldn't get "blocked" those days. Bad thing is that rejections on face would be far more brutal and insulting.
The process of approaching someone would be long and tedious. One would have to find ways to just get a glance of the said person. It could involve figuring out their whereabouts and the routes that they would frequently use. One would then just find reasons to walk across the place where the person could be seen, or patiently wait at places through where they could pass by. It would continue for days, weeks and sometimes months. Everyday would just be another day of hope that he would finally be noticed by her or of the hope that he could just walk up to her and talk. The hope would mostly be saved for the next day or some other day. It would be a sweet moment of consistent failure. Most of the times, folks would also send their friends to convey their feelings to the person they liked – "oi, sodi dena mero laagi", one would say.
But then, not everyone would have the courage to approach the girl they liked and some would have their love stories end without getting to initiate a talk, just like the phrase in Darjeeling goes – "Mann mann mai love, mann mann mai break up." Valentine's Day would be an opportunity for all these folks to approach the girl they had fallen in love with. There was a common belief in those times that if you expressed your feelings to someone on Valentine's Day, they would be bound to accept it. Obviously, it wasn't the case, but then it would give people a hope. And as they say, hope is a beautiful thing. So, people would wait a long way till the Valentine's Day just so they could approach the ones they had fallen in love with.
Some would also capitalise on the opportunity to plainly try their luck. There have been stories of people carrying multiple love letters and roses for different individuals on Valentine's Day. There have also been stories of people offering the same rose to different individuals till one of them finally accepted it.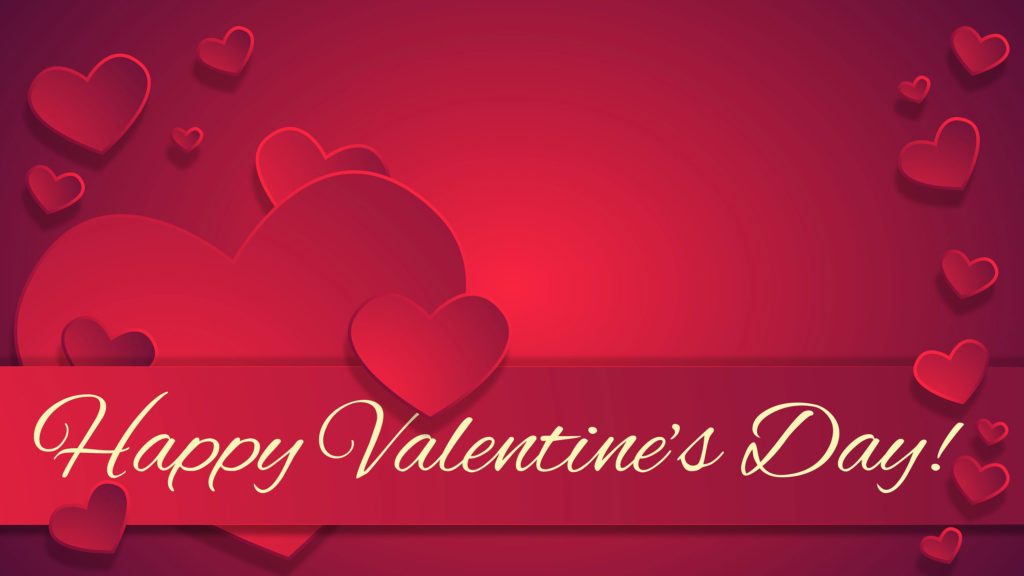 So back in the days, Valentine's Day would be more like a day for people to express or communicate their feelings to the other person, unlike today when it is more about couples going out on dates and celebrating love.
The common convention would say that Valentine's Day is for couples in love, but then we believe it is for everyone as all of us deserve love. To those who are deeply in love and celebrating Valentine's Day with their loved one; to those who have never fallen in love and wait for their special ones; to those who have failed in love – TeamDC wishes you all a very Happy Valentine's Day.
From those who are singing songs with their loved ones to those who are drowned in the songs that hold the memories of their loved ones; from those who are checking the time waiting for their loved ones to arrive to those who are reminded of their loved ones by the clock at certain specific times like 11:11 because they would consider it special; for all those dwelling between Sajjan Raj Vaidya, Bartika Rai and Narayan Gopal – We love you 3000!