"Who laid the foundation of the earth?
Who watereth the hills from his chambers?
Who satisfied the earth with the fruit of his works.
Who appointed the moon for season.
O Lord! how manifold are thy works,
in wisdom has thou made them all.
The earth is full of thy riches.
(Psalm 104:5 )"
GOD of heaven came into this world. The only historic man who differentiated and partitioned the history into two epochs. His wonders sojourned in every generation. His birth gives the good news. Celebration of Christmas should not be an active participation of vain ritual, although the whole world is grooming into it.
Both the cherry faces and the shrunken eyes are in the midst of illusion. Yet we cannot deny the solution of melted soul, as well as the provision of God made for the sinner. We can hear the rejoicing sound the jingle bell, the tiny crystal star, Snowy of fairy Christmas trees, windy of season chills, brooks of invitation and fancy dream. All these are painting of sepulcher.
GOD is not mocked (Galatians 6:7) Celebration and merry or not to celebrate is not a question, rather, to accept him as a saviour is the gospel of Christmas.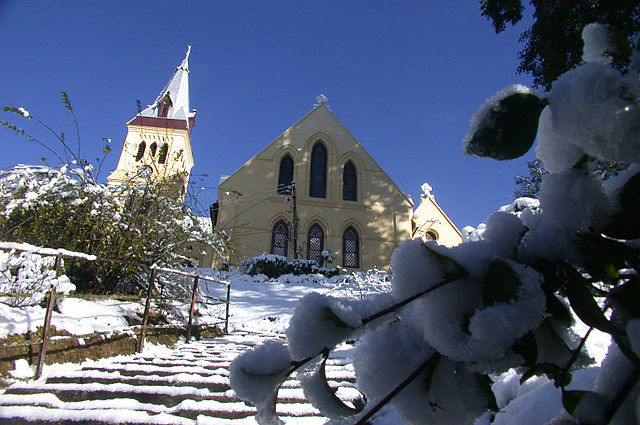 From the very beginning the reasoning sound of celebration stand in history which was performed by the Persian king with that historic and spiritual acknowledgements they brought their gift as gold, frankincense and myrrh, which symbolises the Christ identity and what he would accomplish. The gold symbolised his royalty. Frankincense his deity and myrrh his burial.
The fulfillment of prophecy and these are the historical metaphoric shadows where one can see the fervor of celebration.
The saviour of the world came into this earth to save sinner he was conceived by holy spirit."…in the beginning was the word and the word was with God, and the word was God. And the word was made flesh (Jesus Christ) and dwelt among us.(John 1:1,14)
So each human is in need of divine origin. Every soul is wounded by their own sin. And consequently sin brought the eternal damnation but here is a good news that the birth of Christ Jesus takes away the sin of the whole world.
He came to eliminate the veil of enmity between the God and men. He is a bridge between God and men. Hence Christmas could be celebrate only with Jesus Christ.
If Christ is within us then Christmas springs forth its meaning. Otherwise if Christ is outside, then the bell of vanity will only resonate.
Writes: Tabita Rai. Mt. Pisgah Prayer House, Darjeeling