Students and staff from the Department of English, St. Joseph's College Darjeeling yesterday sponsored and conducted pre-Christmas celebrations at the Edith Wilkins Foundation, Darjeeling yesterday.
The foundation, which was started by an Ireland born nurse Edith Wilkins in 2003, when she had come to Darjeeling for a visit, and was heartbroken at realizing that Darjeeling didn't have adequate shelter homes and orphanages. Edith herself started by donating her money to start the home, and later raising funds from family and friends, and through charity events organized in different parts of Ireland.
Her foundation has served over 2500 children over the years. Currently they have over 500 children in their system.
We request all our Readers to KINDLY DONATE for his noble cause.
You can do so by visiting: http://edithwilkinsfoundation.org/
You can contact them at: edithwilkins54@gmail.com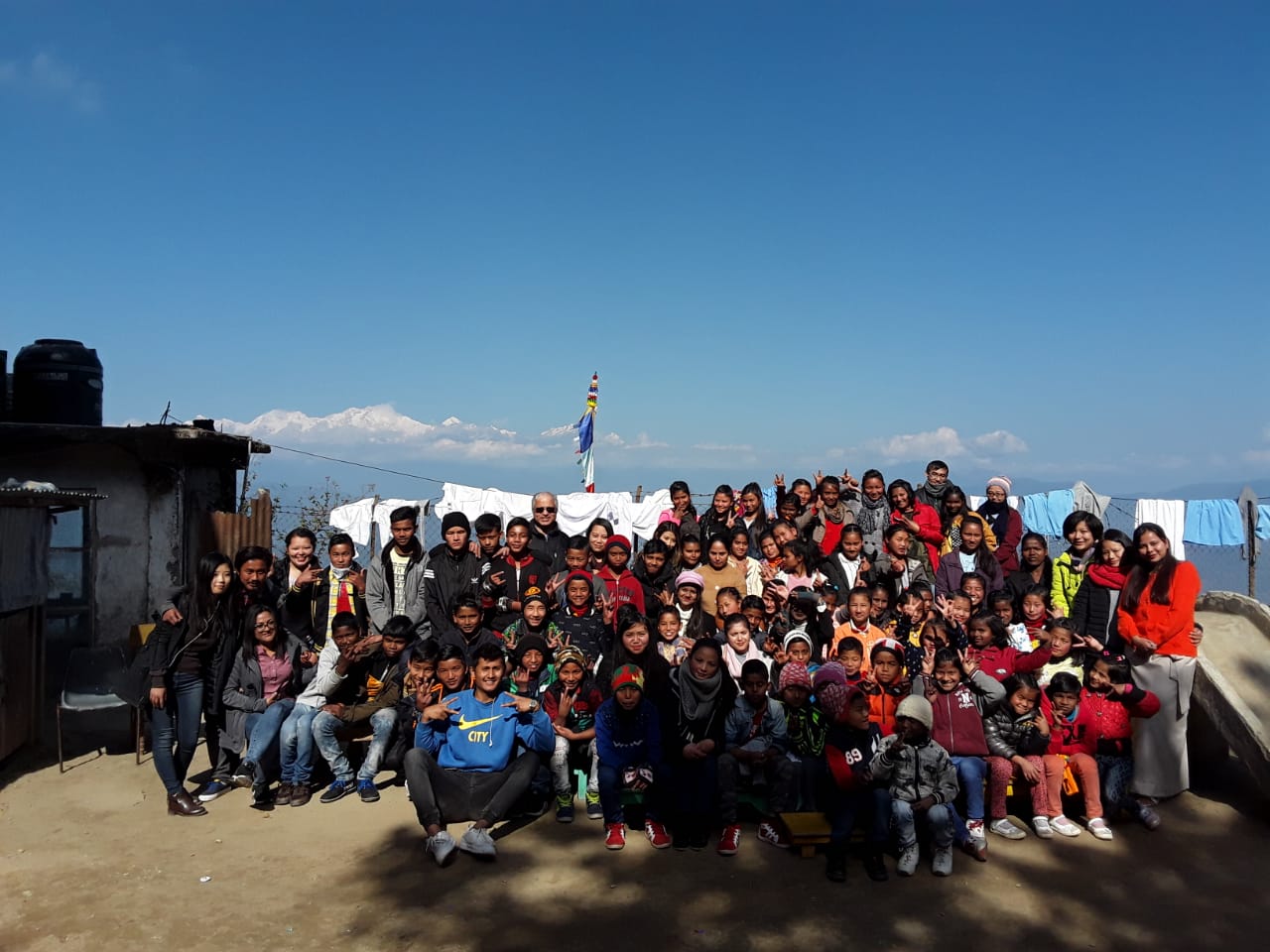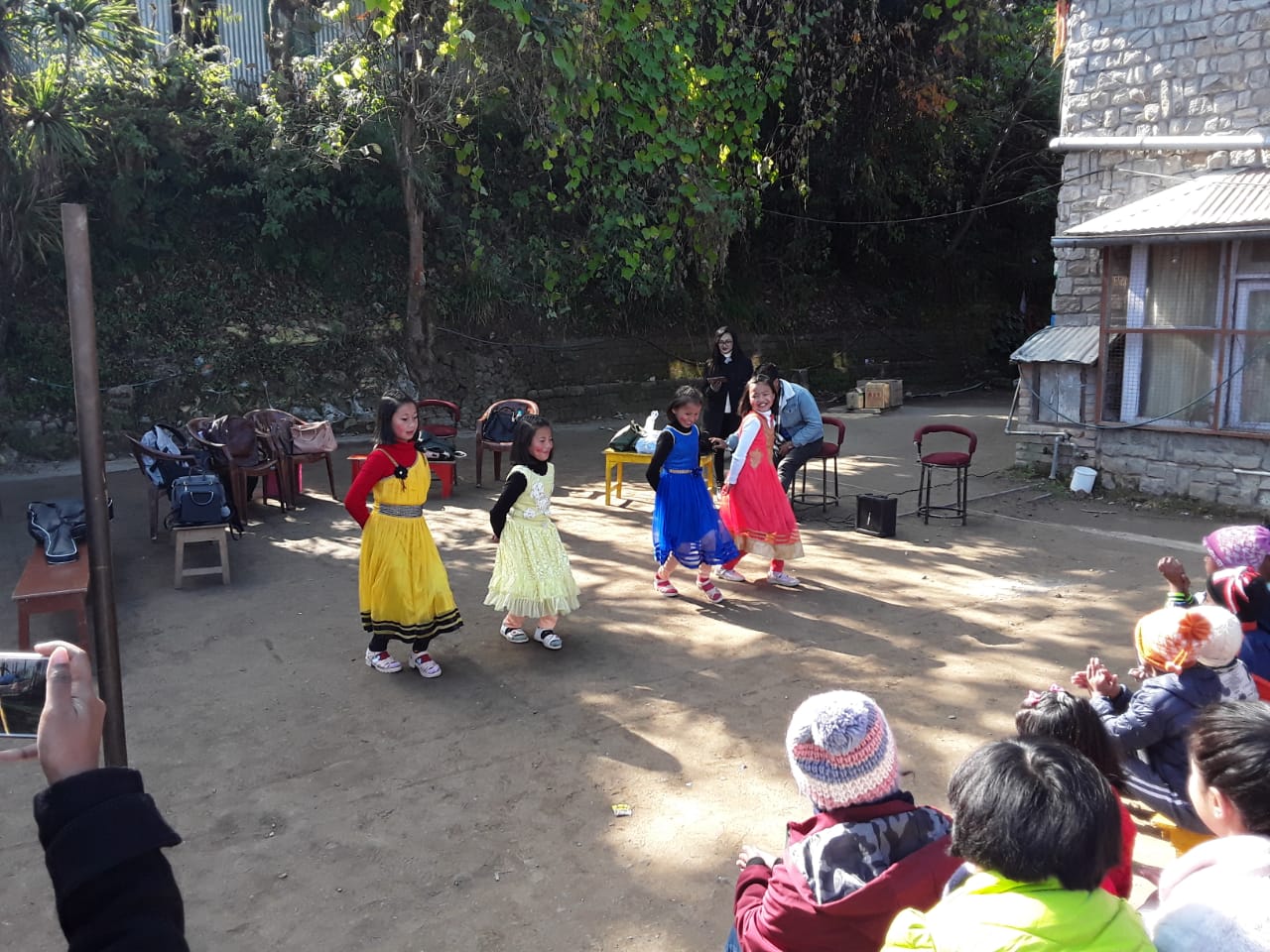 [TheDC News Desk Special Report]