Darjeeling native, Regina Gurung, who works as a journalist in Bangalore released her debut book 'Heavenly Bodies and Human Things,' on May 18, 2019.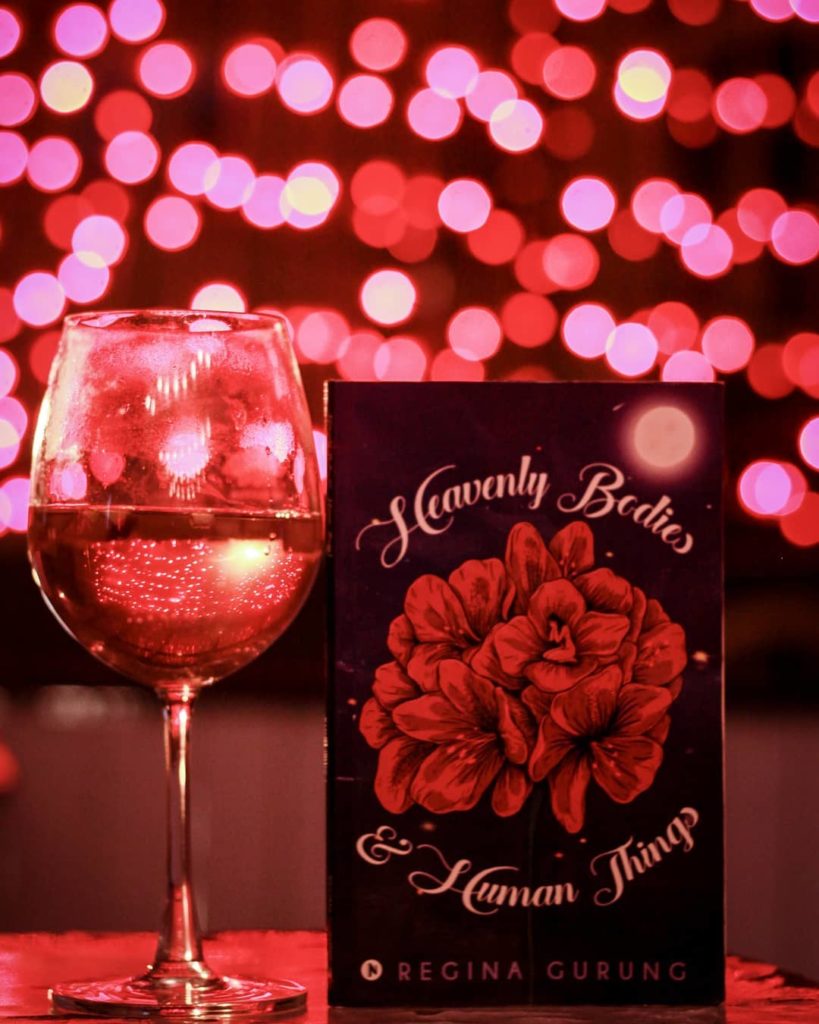 The book is a poetry collection revolving around the dark side of life and is divided into four sections of the moon; the New Moon section, the Waxing Crescent, the Full Moon, and the Waning Crescent, each symbolic of the mood the moon entails on human emotions.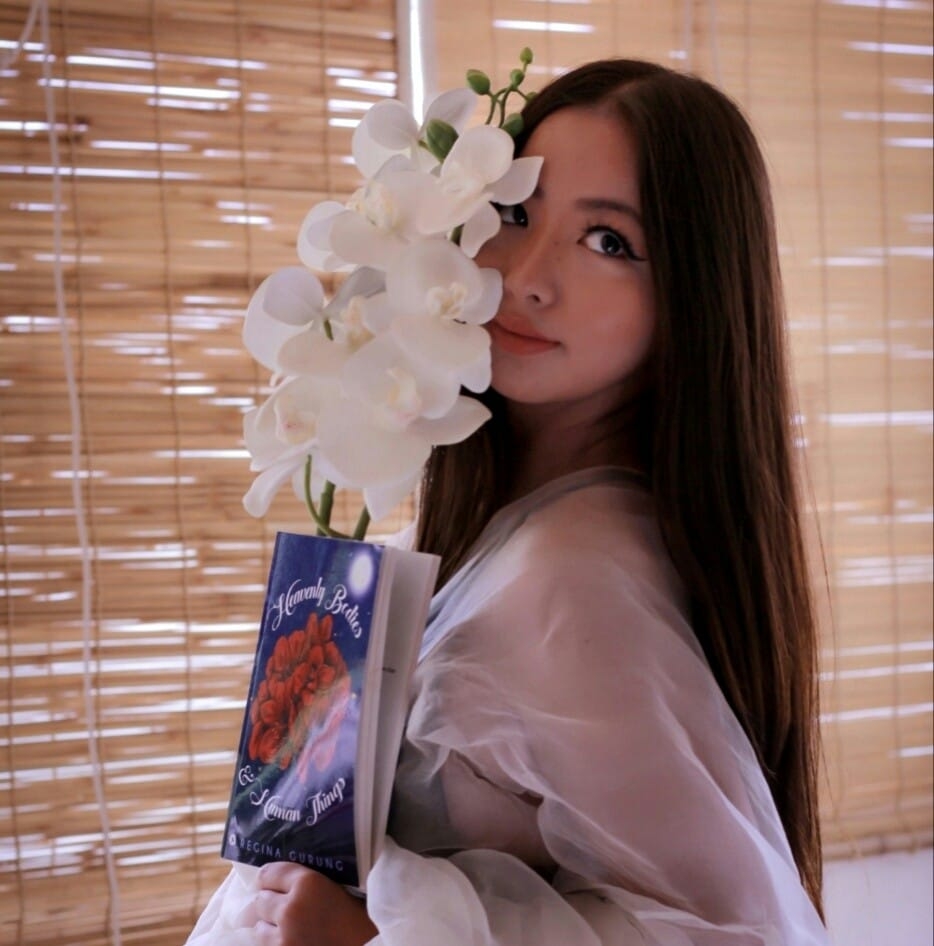 The book has been released on Amazon, Flipkart, and Ingram and available in 160 countries. Regina's parents will be hosting the book launch at G.D.N.S Darjeeling on June 5, and anyone who is interested is welcome.
On May 19, Regina organized a book launch in Bangalore at Urban Solace and made the event a community-driven reunion. The performers included Darjeeling natives Swikrity Singh and Amullya Rai. She also wore an award-winning designer's outfit, Darjeeling's very own, P.e.l.l.a. The host of the event was Nirjal Basnet, an A-list stylist and an androgynous model.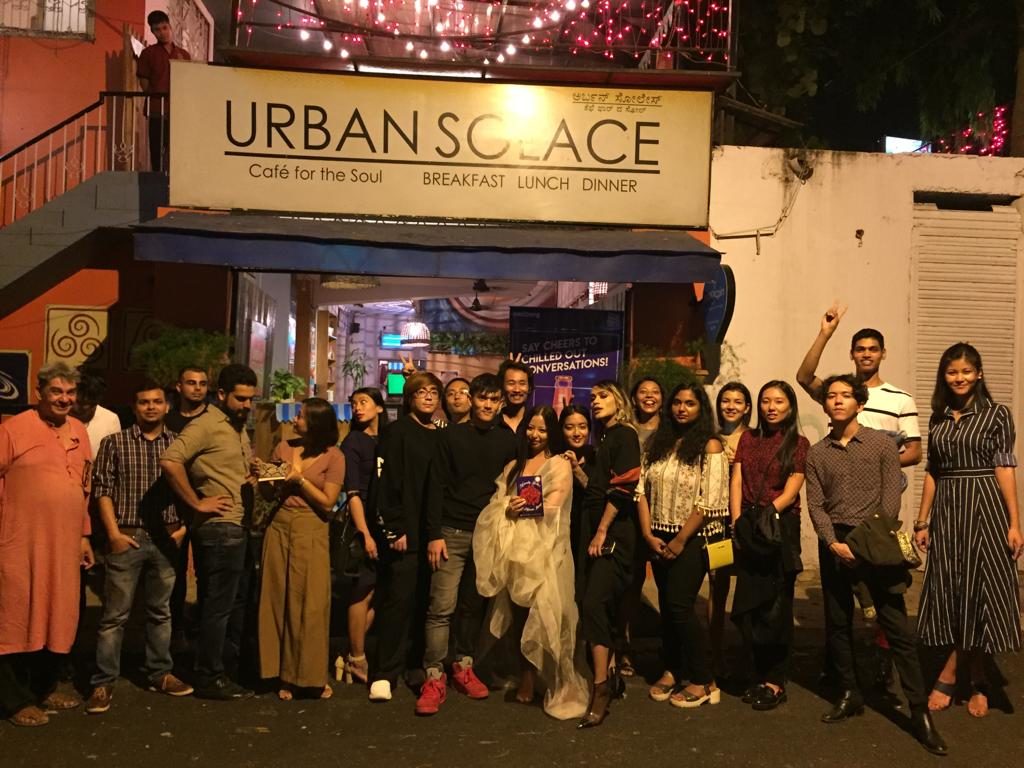 You can purchase her book in any of the links below and if you like it, you can recommend it to a friend, or gift it perhaps. Don't forget to write a review and support emerging artists from Darjeeling.
About the book
'Heavenly Bodies and Human Things' is a collection of poems that delve into living on the dark side. Unapologetically exploring the calm and chaos of the night, echoing the traumas of sexual assault, unrequited love, hope for an ex-lover, and a quest for home in a foreign land, the poems echo the intricacies of human emotions with brutal honesty.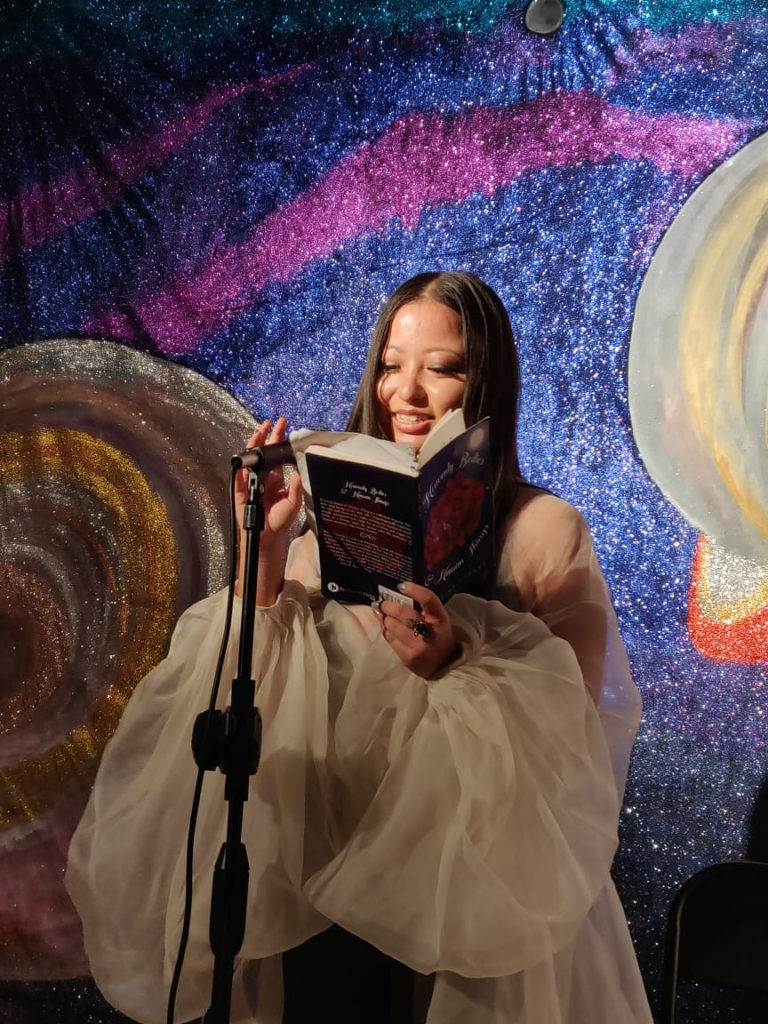 About the Author
Regina Gurung is a native of Darjeeling, a small hill station in the foothills of the Himalayas in India. In her mid-20s, she ventured to Bangalore to pursue journalism and has been working with elite news media houses for about four years. While journalism is her passion-turned-profession, poetry remains to be her art. She started writing poetry at a young age but lost touch with the art when she was honing her reporting skills. It was in the latter half of 2018 that she found her way back into poetry and conjured her first book 'Heavenly Body and Human Things.'