TheDC team sends a warm "Shout Out" to Prasant Subba, an up and coming bodybuilder from Kurseong. He ranked No. 1 in 55 kgs-60 kgs category at the recently concluded Mr. North Bengal Body Building Championship held at Mal Bazaar, Jalpaiguri. He was also adjudged the 1st runners up in the over all "Champion of the Champion" category.
We sat down for a short chat with him.
Name: Prasant Subba
Aama: Babita Subba
Baba: Sudarshan Subba
School: St Alphonsus H.S School
College: Kurseong College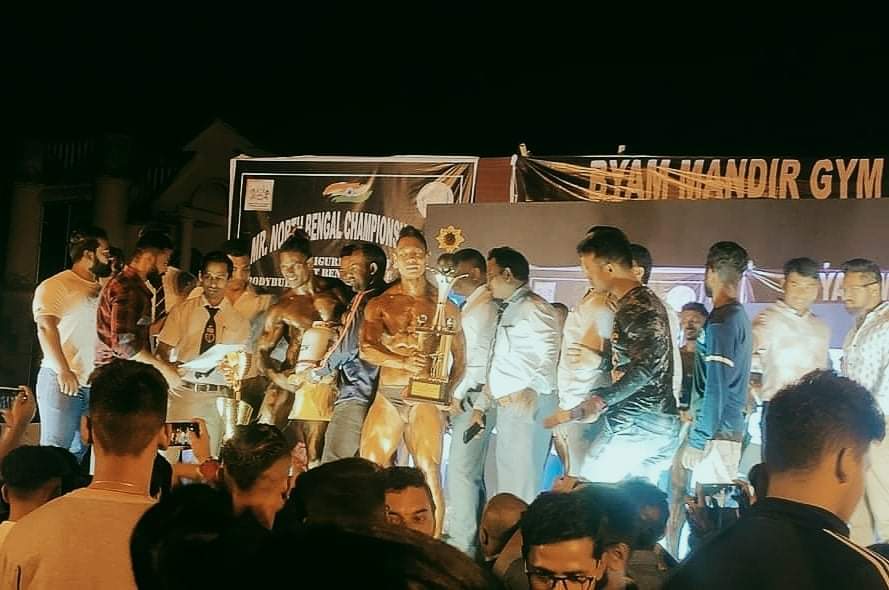 TheDC: What inspired you to want to become a Body Builder?
Prasant: One of my biggest inspiration is my Dad (Sudarshan Subba's) and Kaka (Mr Subarna Subba) who is also a Marathoner. As a kid, I used to look at their achievements like trophies, medal, mementos and as I grew older, I also wanted to achieve success in sports. I was really interested in playing games like football, volleyball, but I was really skinny, so later when I was in High school my dad brought me some weights, bars and guide book for bodybuilding, and from that moment I have been in this field.
TheDC: Were your family supportive of your decision?
Prasant: Yeah, they have always supported me, specially my mom she is the one who helps me to prepare my meals, diets, when I am exhausted after workouts. Without their support, I think I couldn't have achieved those titles.
TheDC: How did you prepare? What were the hurdles, how did you overcome then?
Prasant: Preparation in bodybuilding is not a matter of joke, I do respect all sport but when it comes to bodybuilding we have to maintain discipline, hardwork, will power, consistency and dedication.
Hurdles there are lots, but if you want to achieve something you have to do it by your self because no one is gonna do them for you. Luckily for me, as a mentor, a Instructor and as a Brother – Mr. Sonam Tamang has provided me with all the support and help me reach where I am today.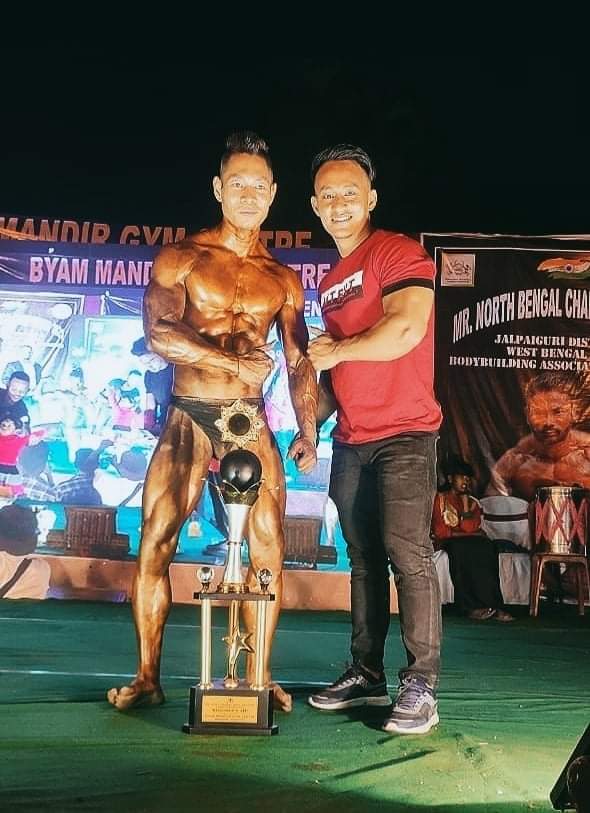 TheDC: Where do you see yourself, five years from today?
Prasant: I am still preparing to get my best form, so in five years, I will try to participate in national and international bodybuilding championships as well.
TheDC: What suggestions would you give those who want to follow on your footsteps?
Prasant: I would like to suggest our youngsters that we have only 1 life, so don't waste your time, step up for a healthy lifestyle and always respect your parents and make them proud.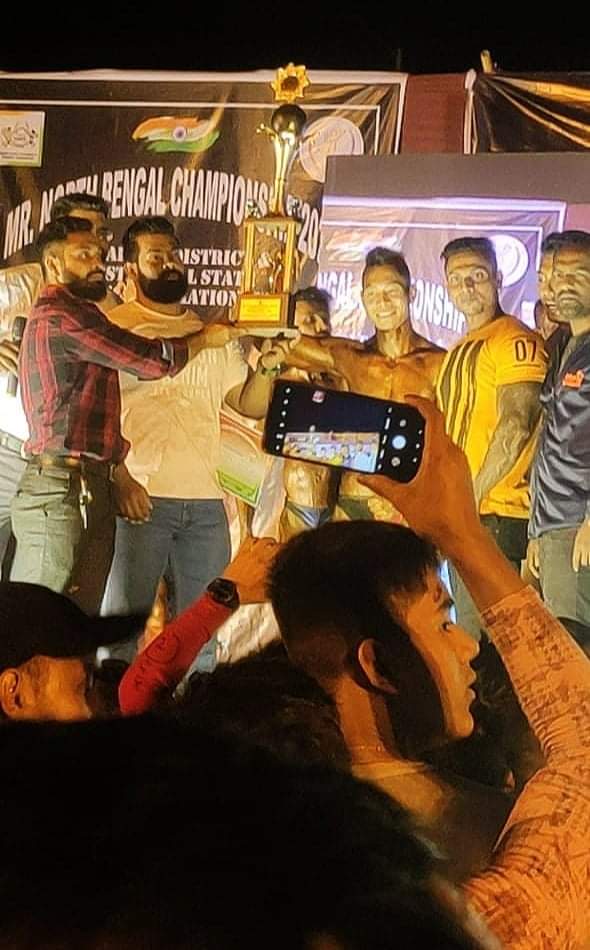 We congratulate Prasant and wish him good luck for his future endeavours. We hope that his story will inspire thousands of our youths to pursue their vocation with sincerity and dedication.
Take a bow Prasant! You have earned it!!
[We thank our reader Vivek Raj Pradhan for helping us out with the interview]