We are convinced that those occupying posts as Councillors in Kurseong and Mirik Municipality have lost the moral grounds to continue occupying those posts. Given the total and complete rout of Trinamool Congress Candidate Amar Singh Rai in the recently concluded Lok Sabha Elections, it is evident that those sitting in the high chairs as councillors have lost the public trust completely. Hence, they don't have any moral right to continue occupying the posts they are holding onto now.
Data that we have gathered shows that, TMC could not win even in a single booth, let alone a ward in these two municipalities.
In fact, two of the tallest TMC/BT faction leaders from the hills Mirik Municipality Chairman LB Rai, and current GTA Chairman Anit Thapa, couldn't help Amar Singh Rai win even in their respective booths. Imagine a scenario, where they don't have the trust or support of people from their own neighbourhood, yet are leading constitutional bodies.
In case of LB Rai he was at least elected to the body, we are unable to fathom, why or how Anit Thapa is being allowed to continue as GTA Chairman? or rather, why has GTA not been dissolved yet?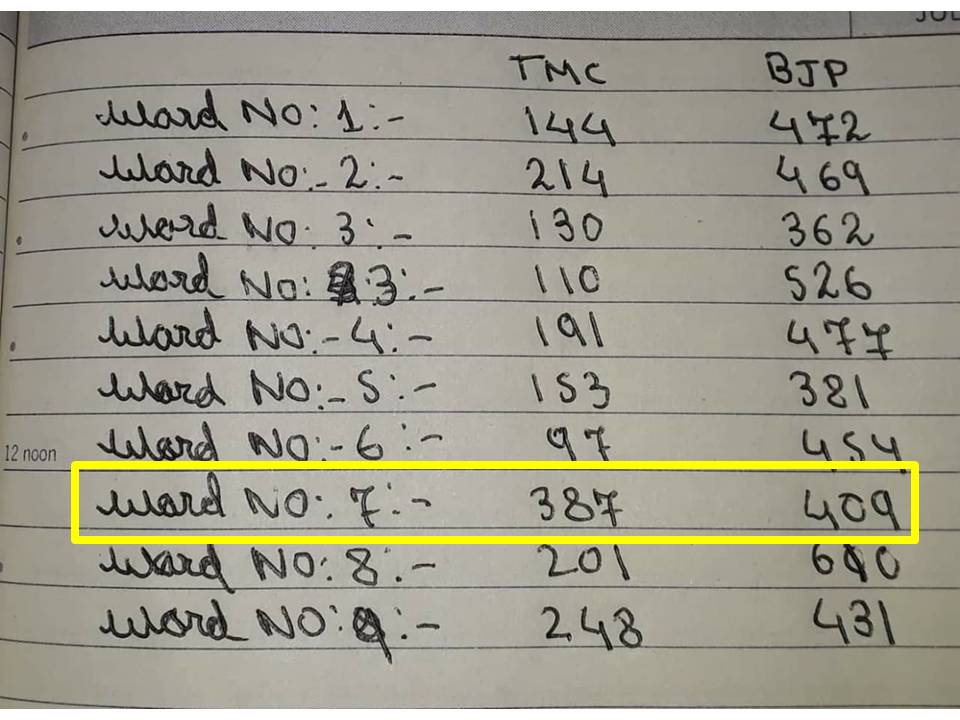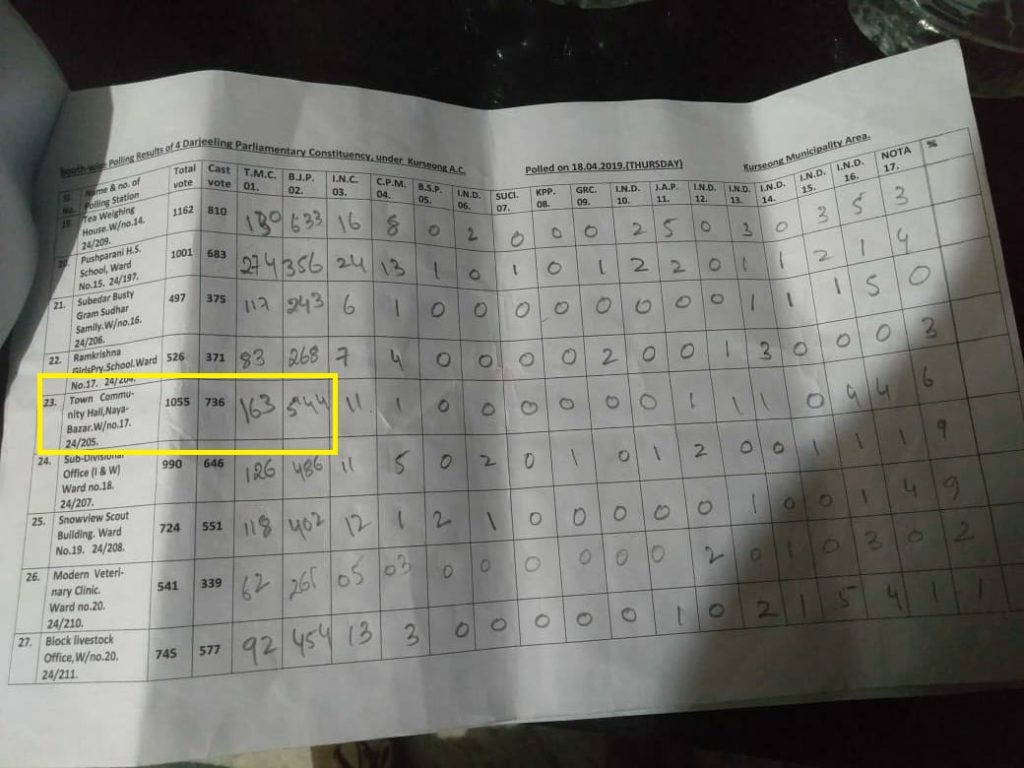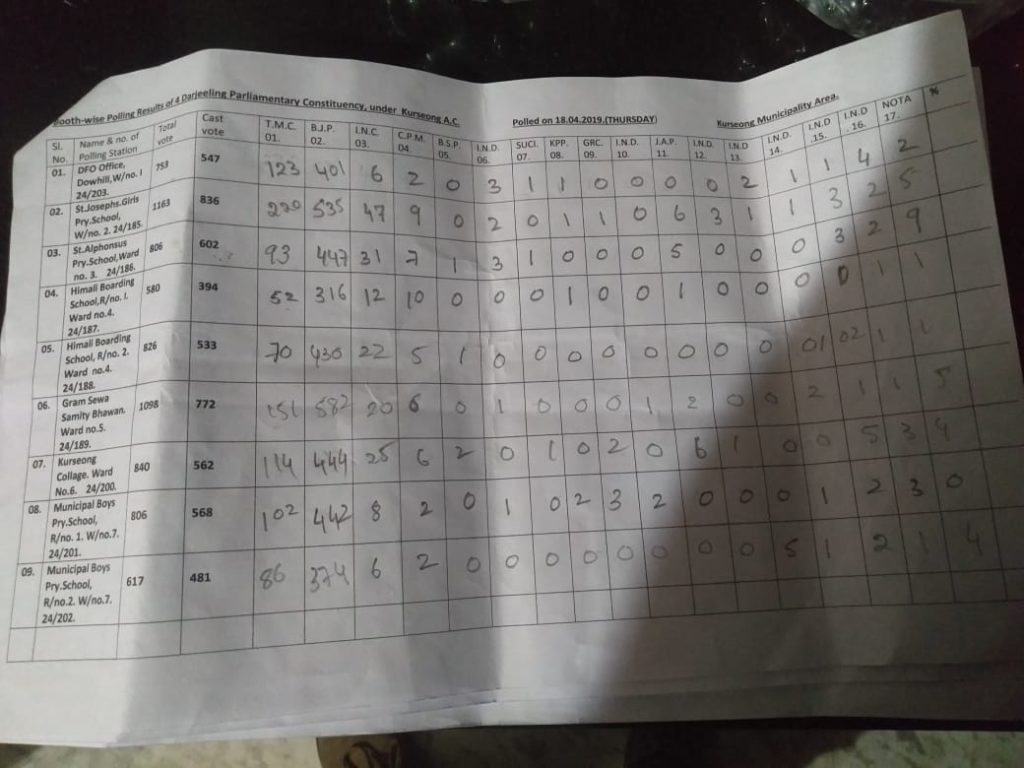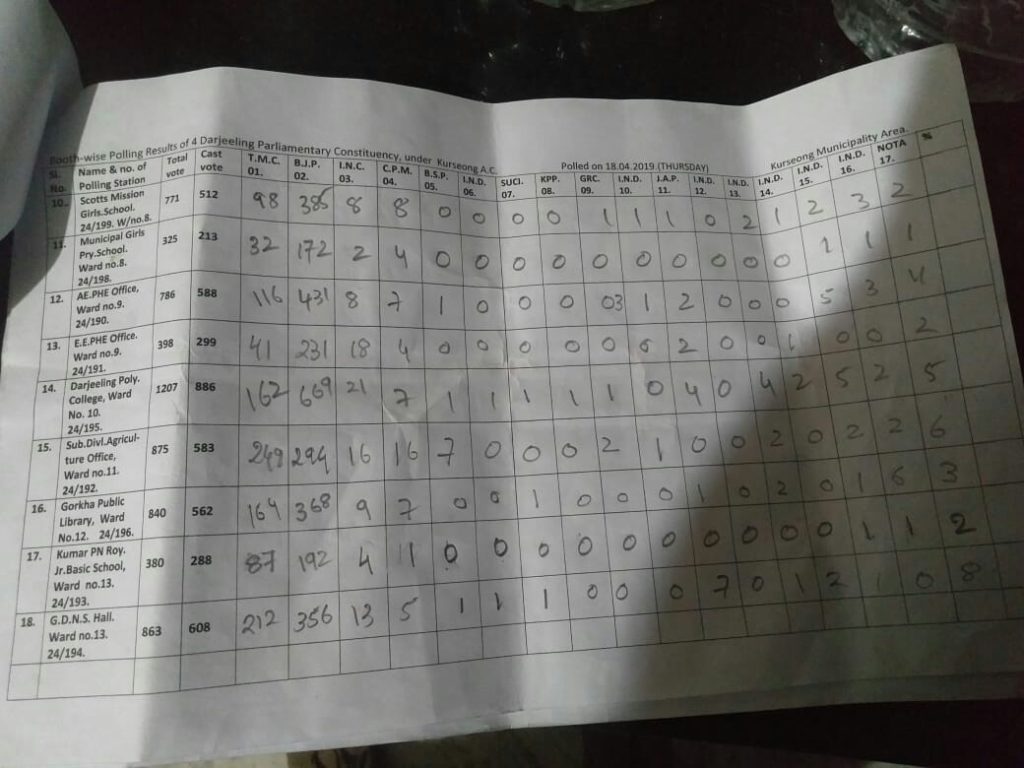 Given the poll results its clear, there is not a single booth where TMC could register any win, hence, do those who are occupying the posts of Councillors, Chairman, Vice Chairman etc in Kurseong and Mirik Municipalities deserve to remain in their chair?
If they have any shame left, they will resign en-mass, and pave way for proper public representatives to replace them.
We are compiling data for Kalimpong and Darjeeling Municipalities, if anyone can share the data with us, please email it to: thedarjeelingchronicle@gmail.com