TheDC sends a warm shoutout to TRIMEL SAMAJ, 86 division, Chandra pal Dhura, Chong tong for installing DUSTBINS in public areas, and also distributing it to households in the village. As an initiative towards spreading the message of a clean environment, the organization requested people to use the dustbins and avoid littering the streets to help in making the village clean and green.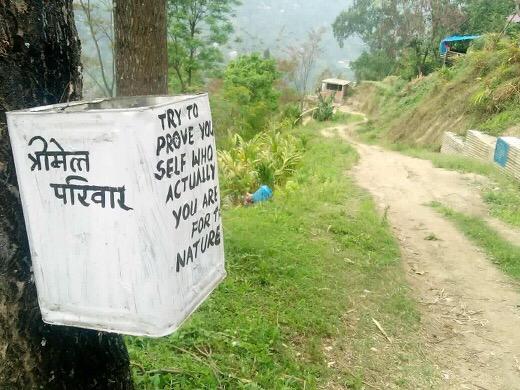 As a responsible society, it is our duty to minimize the usage of plastic items on a daily basis. Today, plastic has become the biggest threat to the environment, directly and indirectly impacting every living animal, plants, and living organism in the eco-system. By encouraging the usage of dustbins to dispose, we are helping to create awareness on the need to collect and properly dispose the plastic waste from our lives.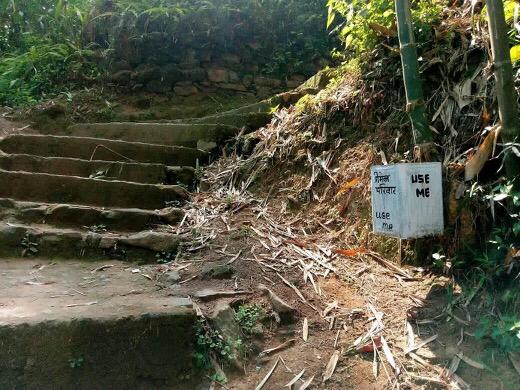 Trimel Samaj hopes that people will support the idea and look forward to joining the social mission of protecting our mother nature.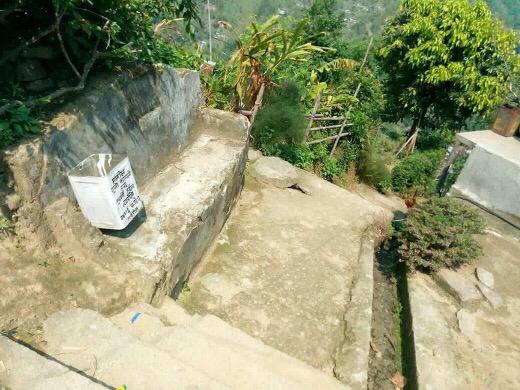 Take a bow Trimel Samaj! You guys have earned it!
Source: Ashish Tamang (7431057793)