Bijanbari boy Saral Sinchuri was conferred the Best Student award of 2020 from his program of B.Com Honours at the Christ University, Bengaluru. Son of Late Santalal Sinchuri and Mrs. Lilawati Sinchuri, Saral completed his primary schooling at the Vidya Sagar Primary School for boys with scholarship from Unbound Futures NGO.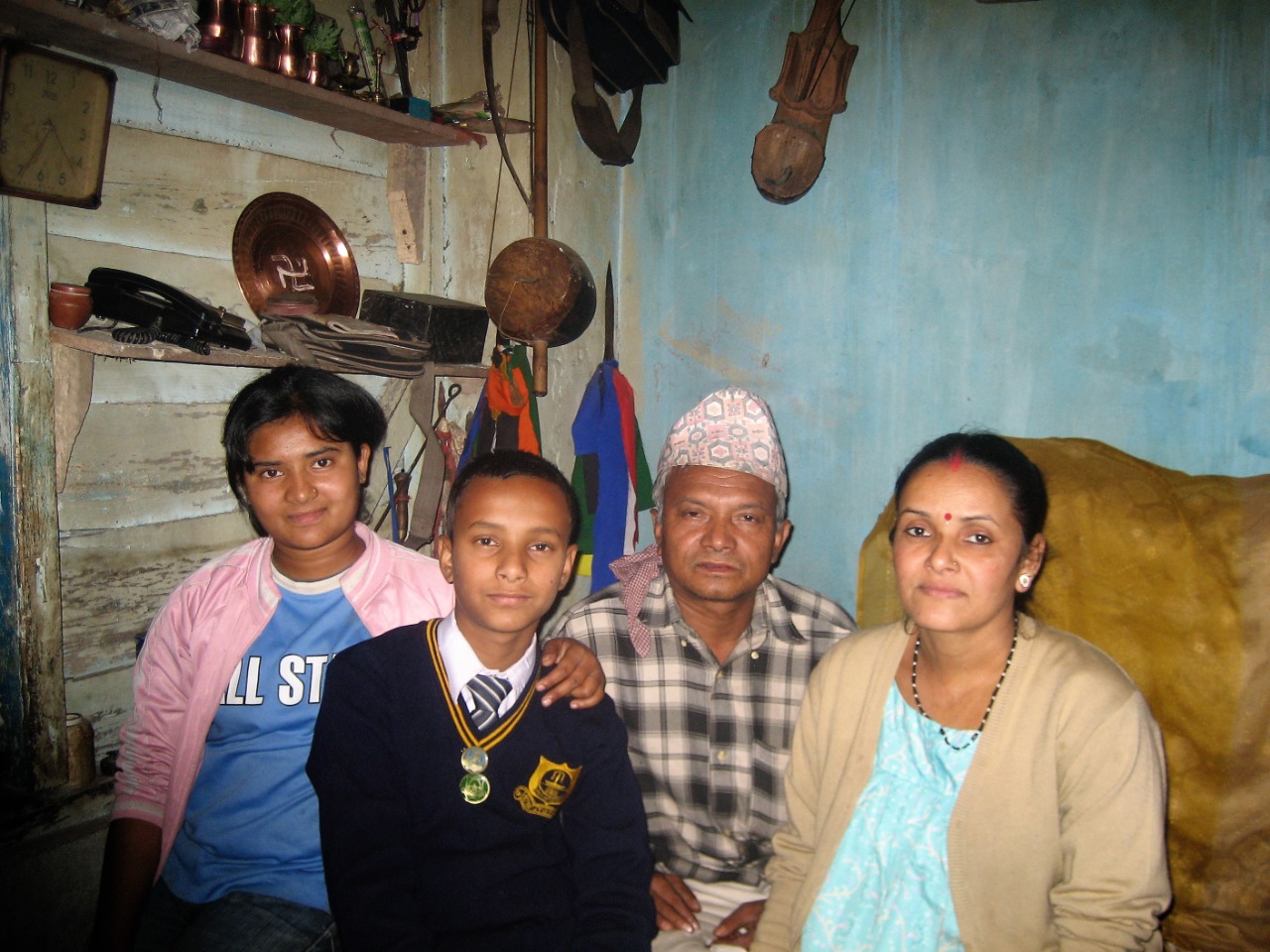 His father was a blacksmith and his mother is a homemaker. They along with his step-sister, lived in a small rented mud house with a large room partitioned to serve as a kitchen and bedroom. Despite their own hardships, they had big dreams for Saral.
His story is a true example of how a little support can go a long way in helping children from underprivileged backgrounds to achieve their dreams.
Saral was then enrolled at the Vidya Jyoti Academy for his secondary level education. Unfortunately, his father passed away during his Class X. Inspite of this sad event, he went on to be the Class topper in CBSE Class X (Ten) board exams. His next two years (Senior secondary level) were spent at the Sri Sathya Sai Higher Secondary School at Prasanti Nilayam, Puttaparthi.
After finishing school, a tough admission procedure saw him gain admission at the coveted Bachelor of Commerce, Honours program at the Christ University Bengaluru. An ardent student, he was also part of the university social programs like Project Spandan and U-Gate (Indo-Korean Collaboration).
Besides studies, he is a good tabla player and has also been actively involved in the school as well as College Music & Cultural festivals. When back home for holidays, he can be found playing the tabla at Sai Mandir. He enjoys sports especially Badminton and also loves to cook!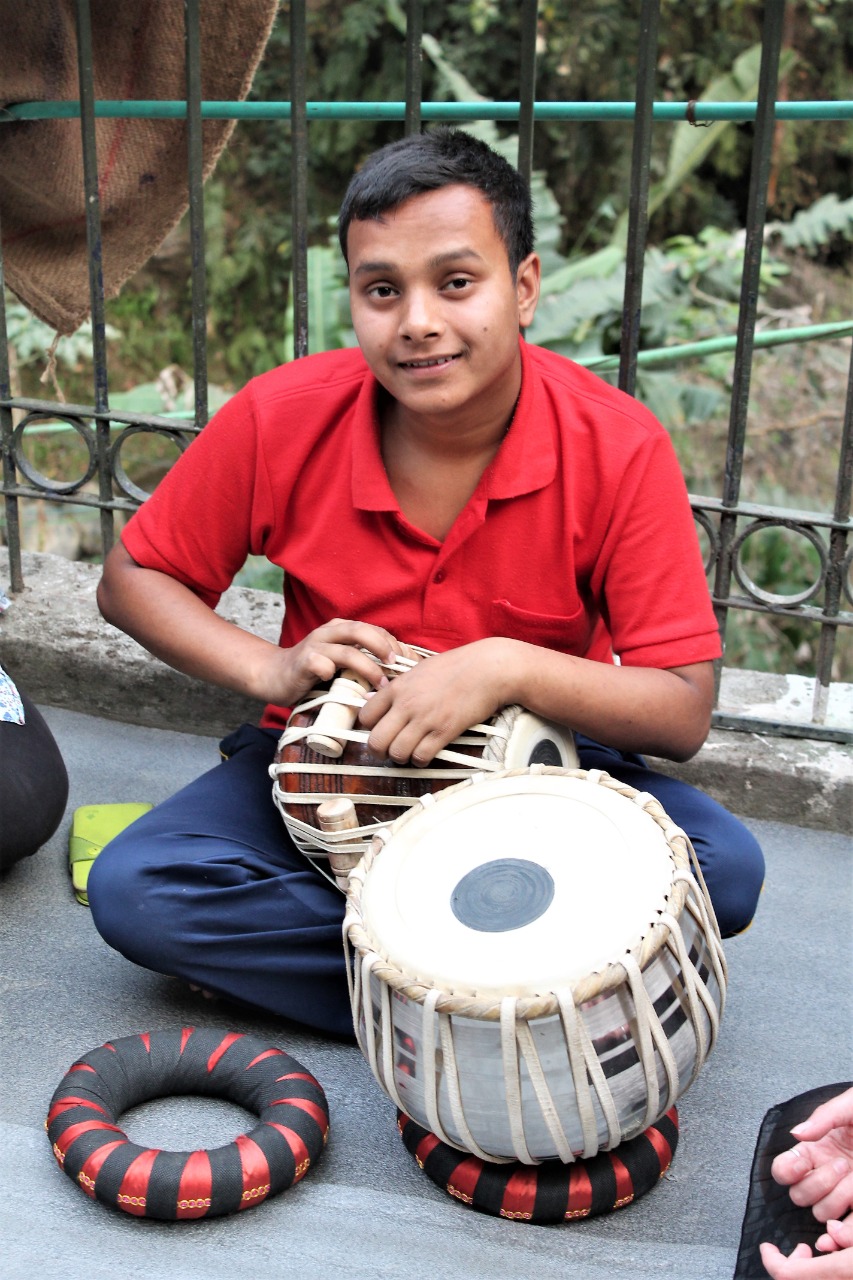 He says that none of this would have been possible without the support he received from Unbound Futures Foundation – an NGO that helps underprivileged children in Bijanbari to get an education and prepares them for adulthood and independent living. You can read more about them at their website
Saral Sinchuri has recently joined EY (Ernst and Young, Global Delivery Services) as an Assurance Associate (Audit).  He wants to help others like him and hence spends his free time to mentor his juniors at Unbound Futures.