Coronavirus has shaken and stirred our world. From the beginning of 2020, the world had started to panic as the news about Coronavirus started to come out from China. The economy was hurt, travels were restricted, and slowly peoples' lives started to turn upside down across the globe.
By the end of March, the Coronavirus pandemic has spread to over 185 countries and the world was facing the biggest public health issues of modern times. Governments of countries and states started shutting down schools, officer, public transport, markets, malls and called for a lockdown in most parts of the world.
The lockdown, even after 6 months, is yet to be lifted and there are restrictions still imposed on travel restrictions and public gathering. Offices, factories, and businesses, have started functioning to some extent, although there are still challenges in full revival of industries and economic activities.
The Challenges to Education
The quick spread of the Coronavirus pandemic has highly impacted the education system and the teaching-learning process. In the present situation, there is still huge uncertainty when schools and colleges will reopen and become fully functional.
To mitigate the risks of transmission, most schools and colleges have adopted the e-Learning mode of education by offering online learning to the students. While, this has ensured that the students continue their studies staying at home, the effectiveness of the learning method and its outcome is still questionable. Because the virus came up without any warning, most educational institutes were not fully prepared on handling the situation.
Challenges of Online Learning in Hill Areas
The biggest challenges is however faced by the students and teachers of remote areas where internet connectivity is poor and mostly unavailable. In the hill areas of Darjeeling, Sikkim, and the Northeast, students and teachers are struggling to continue their education and learning.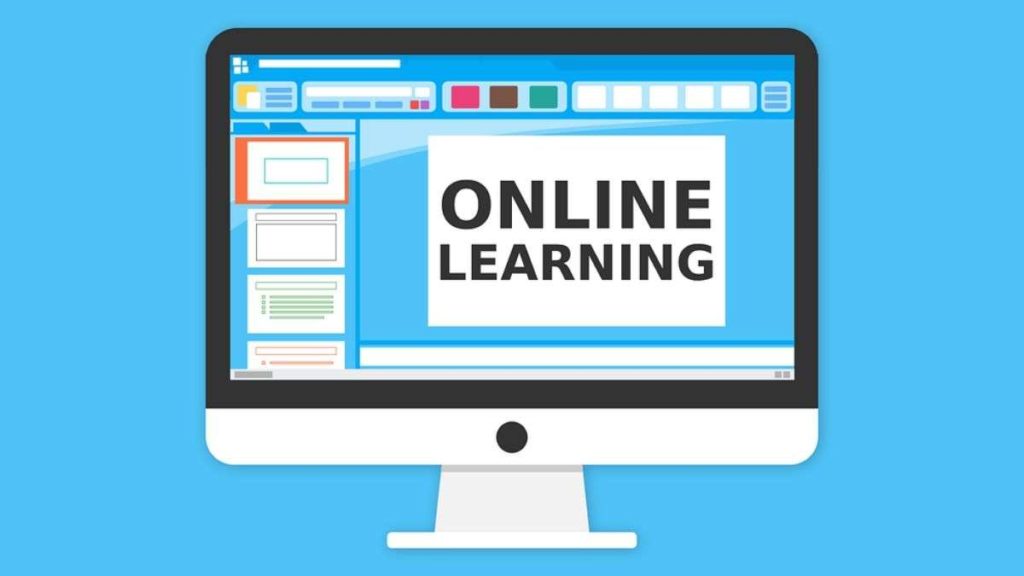 Some of the major challenges in the hill areas that we as students have faced are:
Frequent cut-down of electricity – In many areas, the power-cuts can last anywhere from 4 hours to 12 hours. Electricity is crucial for both powering devices and also to connect to the internet.
Unfavourable Climate: Due to the challenges of hilly terrains, when electricity connection breaks down, it often takes a day to two and sometimes even more to repair and restore the connections. The monsoon season and the landslides do not help in this case.
Inability to purchase Smart Phones: Because most of the people in the Hills are poor and depend on low-paying jobs like working in tea gardens, parents cannot afford to buy smartphones which costs more than their monthly salaries. In the current system of WhatsApp-based learning, there is not much a student can do without having a good mobile phone.
Wifi and Internet Connectivity: The concept if Wifi is almost non-existent in the hill areas and internet connectivity is worse. Getting a proper signal to even download a PDF file sent by the teachers is a challenge sometimes.
Lack of Computers and Electronic appliances: For successful adoption of online learning system, access to computer and electronic equipment like printers, scanners, etc are critical. However, in an environment where people are struggling with a basic mobile phone, access to computers is a far-fetched idea.
Given the challenges and lack of basic infrastructure setup in villages and remote areas, the government must intervene to support the students and make sure that every student should have access to education in all modes of learning – be it online or offline. Only then, our dream of 'Education for All' will be fulfilled and every student will be ensured of their 'Right to Education'. If the government can build schools and colleges to promote education for all, then they should also be able to ensure that students are not left behind in this age of forceful 'digital learning'.
Writes: Prashanti Rai (Gyan Jyoti College)