Tonsured Man Dharmendra Singh Touted as Nepali Citizen – Turns Out to be an Indian instead.
On Friday, reports of a man, initially believed to be from Nepal, being assaulted and forced to chant "Jai Shri Ram" in Varanasi emerged. In a viral video, the half-clothed man was seen sitting on a ghat with his hands folded. "Jai Shri Ram" was written with a black marker on his tonsured head. Some men were also seen forcing him to chant "Jai Shri Ram".
Varanasi Police have so far arrested six individuals in connection with this incident. The man touted as "Nepali", has actually turned out to be an Indian citizen, with no connection to Nepal.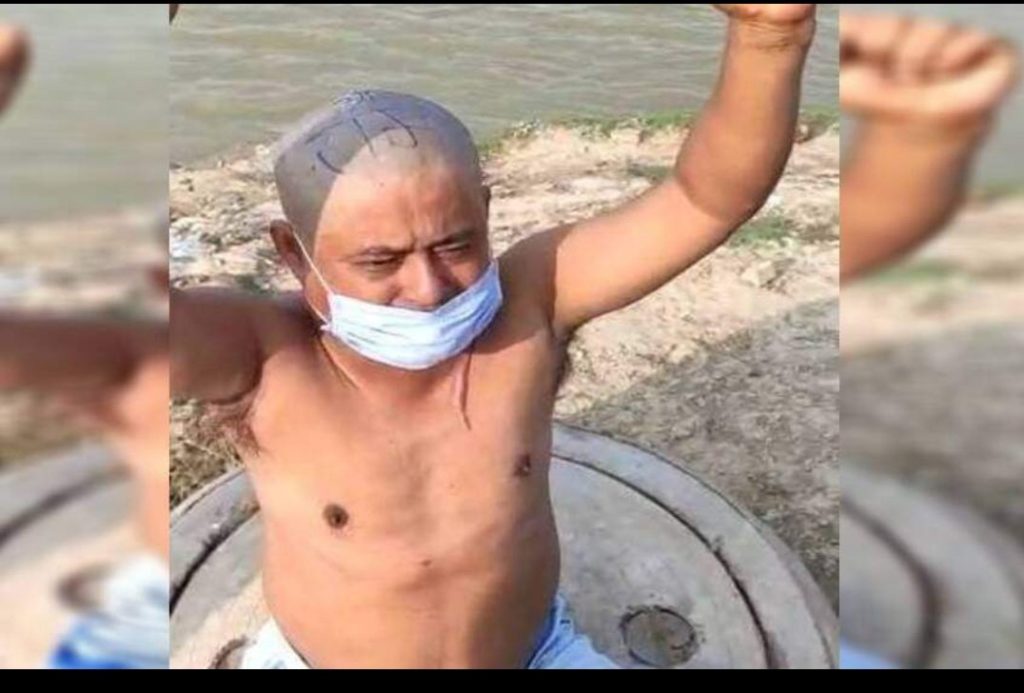 Furthermore, Varanasi police have now confirmed that the whole incident was a pre-planned act. As per reports, the so-called Nepali youth, identified as Dharmendra Singh, was contacted by Arun Pathak's men 16th July and was told that his services are required for a couple of hours at Ganga Ghat. He was told that there is some event where he would have tonsure his head and chant 'Jai Shri Ram'. For his services, he would be given Rs. 1000.
A statement issued by Varanasi police says that the person whose head was tonsured lives in a govt quarter of the Water Resource department in Bhelpur in Varanasi. Both his parents used to work in the department, and now his brother is an employee of the department. The police also state that his family and his forefathers had no connection with Nepal.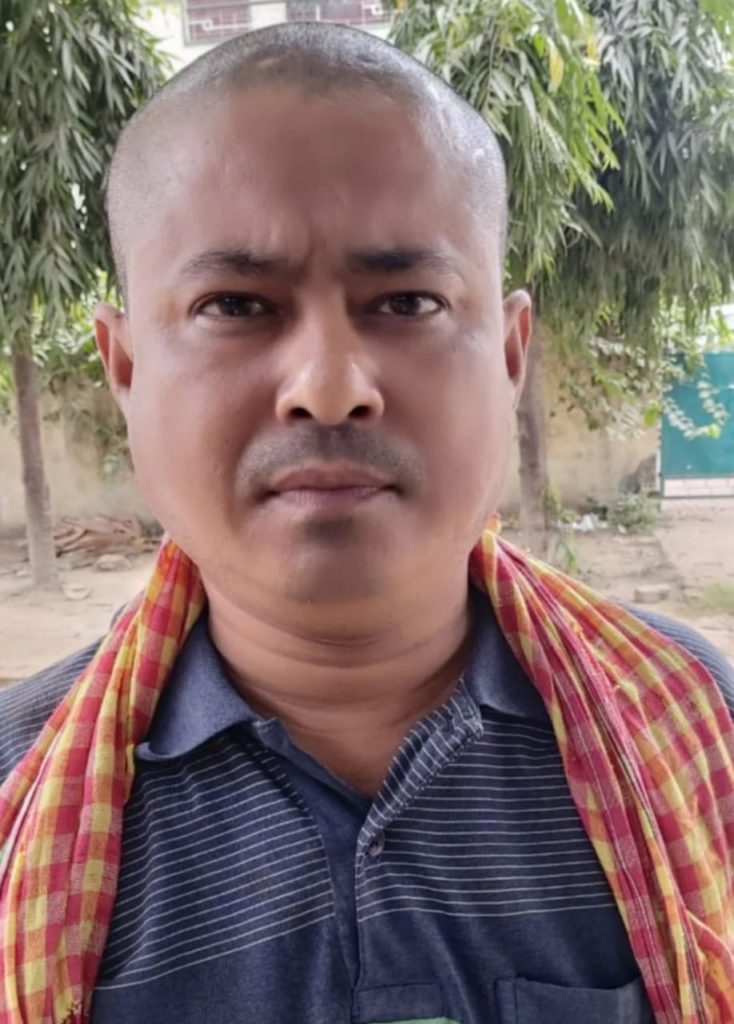 Dharmendra Singh knows Arun Pathak, Rajseh Rajbhar and Jay Ganesh, says the police statement.
News 18 has reported that Dharmendra Singh has said that he was unemployed for the previous four months following the lockdown. Earlier, he used to work at a Saree Store. Thus, he thought that Rs. 1000 for two hours work was easy money and the hair would always grow back. The Police is still questioning him regarding the matter and the investigation will move forward based on his statement.
Police have said in a statement on social media, that six people – Santosh Pandey, Ashish Mishra, Raju Yadav, Amit Dubey, Rajesh Rajbhar and Jay Ganesh Sharma, have been arrested over the matter.
However the main accused Arun Pathak, who is associated with Shiva Sena has managed to evade the police so far.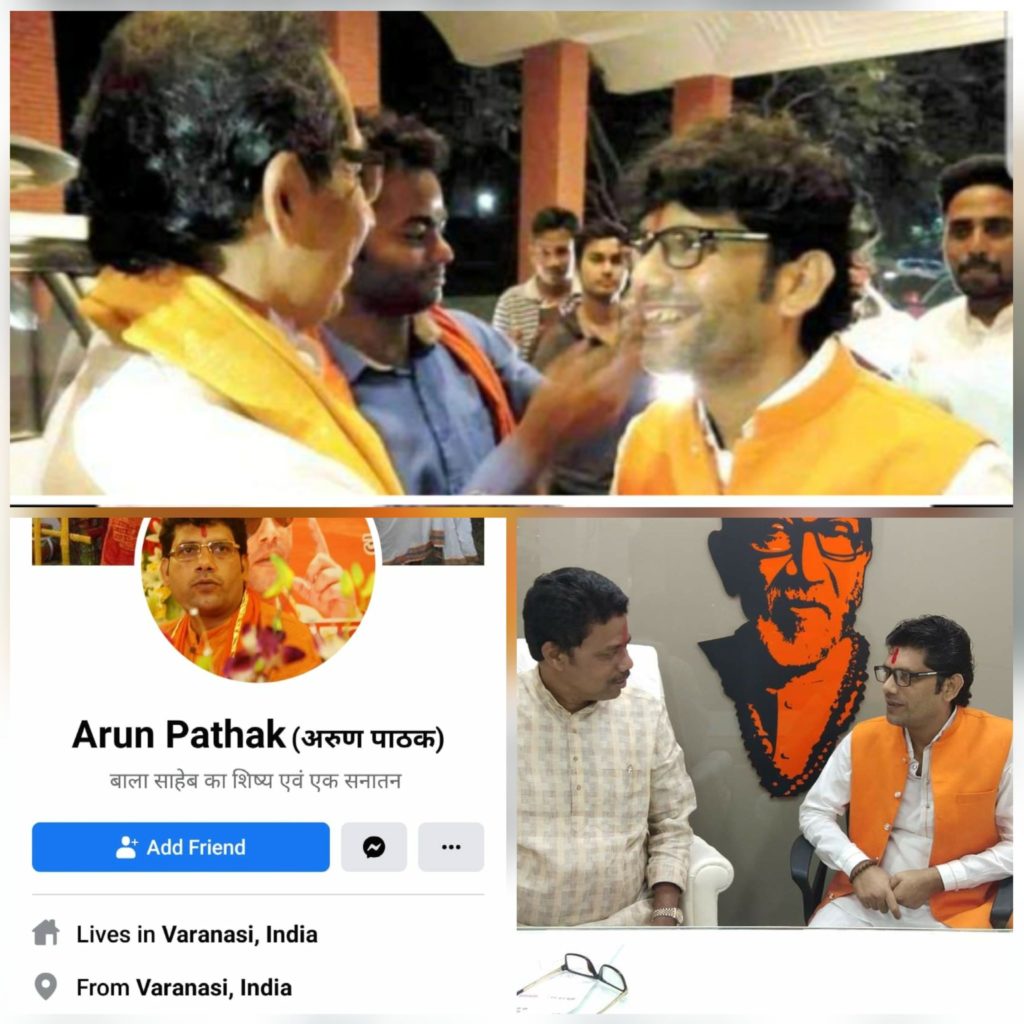 The whole incident, which is now reported to have been staged, gained widespread notoriety amidst tensions between India and Nepal. Nepal's ambassador Nilamber Acharya even spoke to Uttar Pradesh Chief Minister Yogi Adityanath and urged him to ensure the safety of Nepalese citizens.