The Pied Pipress strikes again! Leading not children but uniformed adults to their doom. Six senior Bengal cops stand to lose their meritorious awards and seniority for taking part in the CM's dharna. Now we all know that cops are supposed to stand guard against dharnas not participate themselves. Were they ordered to join or emotionally charged by Didi B to break their service oaths? As for the Super snoop, tech-savvy Chief Police Commissioner, he still has to face CBI questioning outside Bengal. Hope all the ugly truth about these notorious chit funds and much more is exposed for the good of justice. One well imagine the police atrocities during the 2017 strike in Darjeeling Hills, under orders from Didi B. Pray serving Police officers in other states do not get infected with the dharna bug or we have had it. Interestingly, thanks to the dharna Queen Didi B, the term dharnas has become synonymous with Bengal adding to its rich culture. I must say Didi B's muscle power is stronger than Cardi B's twerks.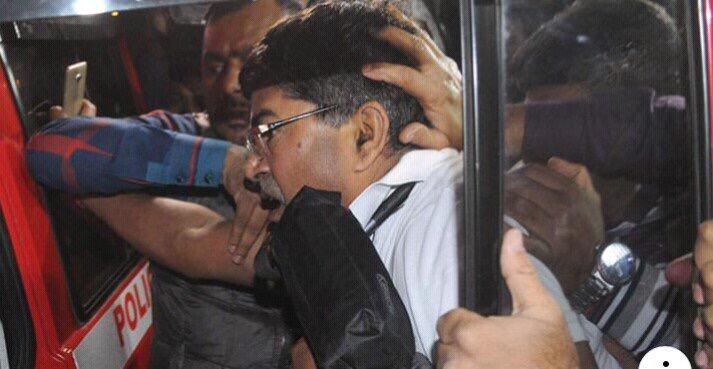 As for some peoples' choice of Didi B as next Prime Minister, think again. Her Shonar Bengal has beaten all states to become national No 1. Before the Bengal chests puff with pride and start singing sonatas, read further. No, my dears, not in porivartan, but No 1 in child marriages of minor girls! Beating Rajasthan and Bihar, traditionally associated with this nefarious practice. As per the findings of the National Family Health Survey-4 (NHS4) District-level analysis, Murshidabad stood highest in the country at 39.9% child marriages! My heart bleeds for these teenagers forced into early adult life with early pregnancies and all. All you Kolkata-centric intellectuals please lend your mind and voice to Murshidabad. You are generally quick to wax eloquent on every topic under the sun outside, but mum about Bengal.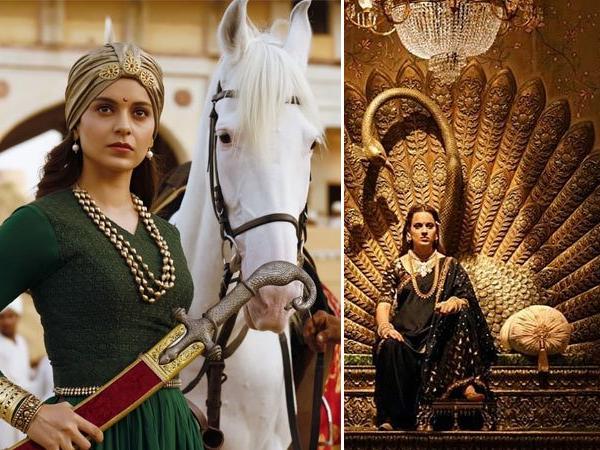 Chins up for Kangana Ranaut! She is fighting against all her opponents as Jhansi Ki Rani herself. If the film was a flop they would have said she had directed it. Now that it is a super hit many are trying to get publicity with all the media bytes that they can gather. Good she removed Sonu Sood when she did. He appears in every film as the villain with bulging biceps and triceps who gets beaten up royally by the hero in the end. With the film Simba running parallel in theatres, the character of Sadashiv Rao (which Sonu was to play) in JKR would have looked like the same half-naked fool Durwa Ranade of Simba. As for Mishti from Garia, Kolkata, dear girl, the mishti doi from Bengal is more famous than you are. Beware of sour curd, sorry sour grapes. Pooja Bhatt, if you remember her, also pitched into the fray saying this was not the industry she was born in. Nepotism is not in these days, Ms Bhatt and do not teach your little half-sister Alia all these bad things. It appears that Kangana took risky decisions and completed the film (as the director had gone back south), so she deserves to be number one in the credits.