It has been 26 years since the then Darjeeling Gorkha Hill Council started to develop the erstwhile Rai Dhap as the drinking water source for Mirik. The DGHC does not exist any more, it has been 5 years since the Gorkhaland Territorial Administration took over the administration in our hills, and 2-years since the GTA Board of Administrators was formed. Also, 2-years since TMC is ruling Mirik Municipality.
BUT people in Mirik are still devoid of clean and safe drinking water.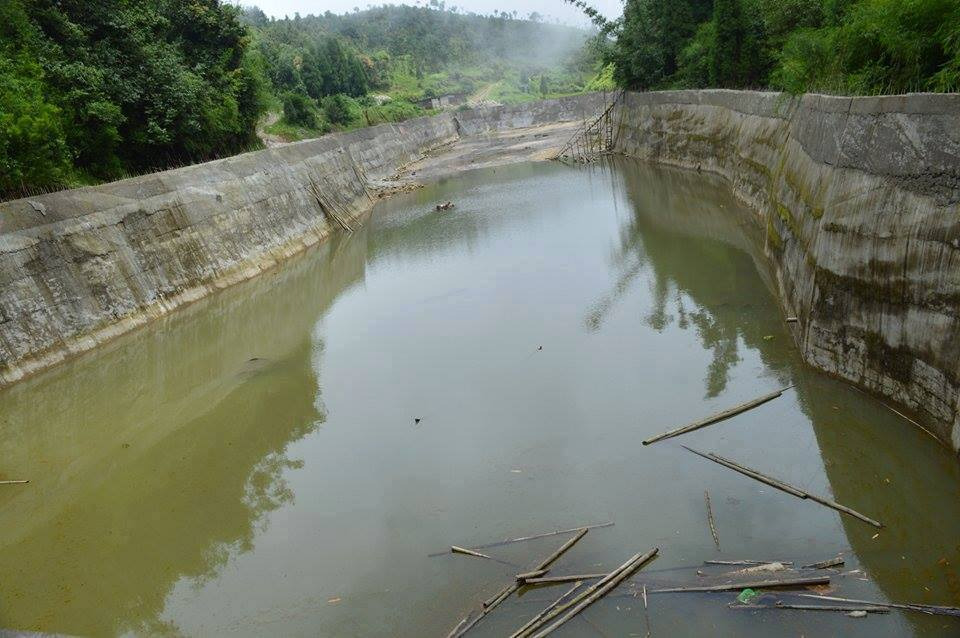 The project was taken up by Manjushree Company and construction started from the beginning of May 1992 but the work got stopped, without completion.
In 2010 the work was restarted by Surya India Pvt Ltd but and the work was supposed to be completed by 2012, but its past half-way into 2014 and the project is nowhere near completion.
In the past three years, we have highlighted around 10 infrastructural deficiencies that are plaguing Mirik, but there has not even been a word of response from either Bimal Gurung, Binay Tamang, Mamata Banerjee, SS Ahluwalia, LB Rai, representatives from Mirik Municipality or any other politician.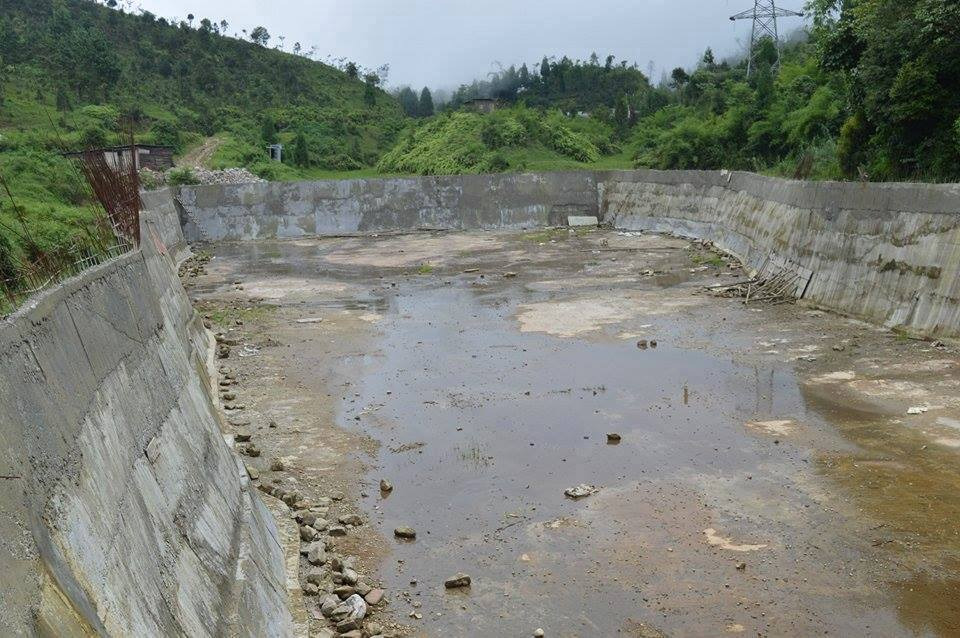 It is a shame that the politicians who are supposed to take care of our place and thump their chest citing our place, have not even bothered to come and check out the situation for themselves or at get their minions to inquire and get the work done.