The Department of Mass Communication and Journalism, St. Joseph's College Hosted FRAMES-2019, Music Video Fest today on 7th March 2019. This has been an annual program of the department where the local artists and budding filmmakers showcase their talents via this platform.
This year the during the Music Video Fest the Department of Mass Communication and Journalism felicitated MANTRA BAND for their 20th Anniversary towards their unconditional commitment and enduring dedication to the music for the past two decades.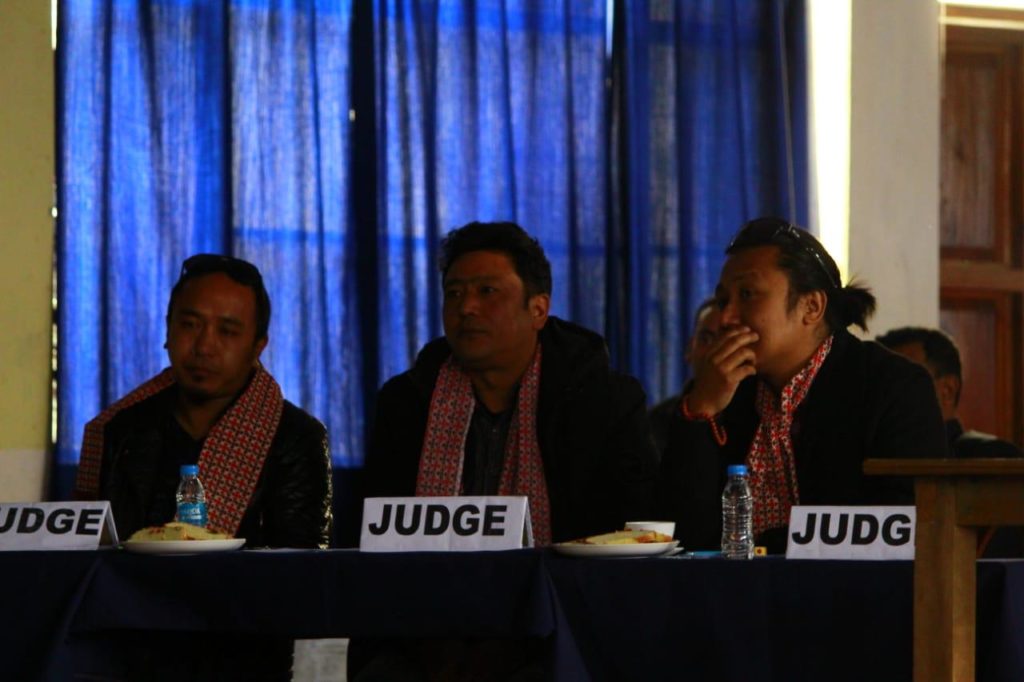 Mr Abhishek Gurung also added the whole new dimension towards the Music Video Fest as the judge along with Manta Band. As an outstanding vocalist and winning numerous accolades for his talent in Star World's Stage 2, Still Water and Ginger Feet, he expressed his happiness to become a part of the fest and was mesmerised by the students' talents.
Mr Shiker Chettri( Angel's Studio) also was part of the judging panel and being in a Music Video production himself he was astounded with the production design of the Music Video entries.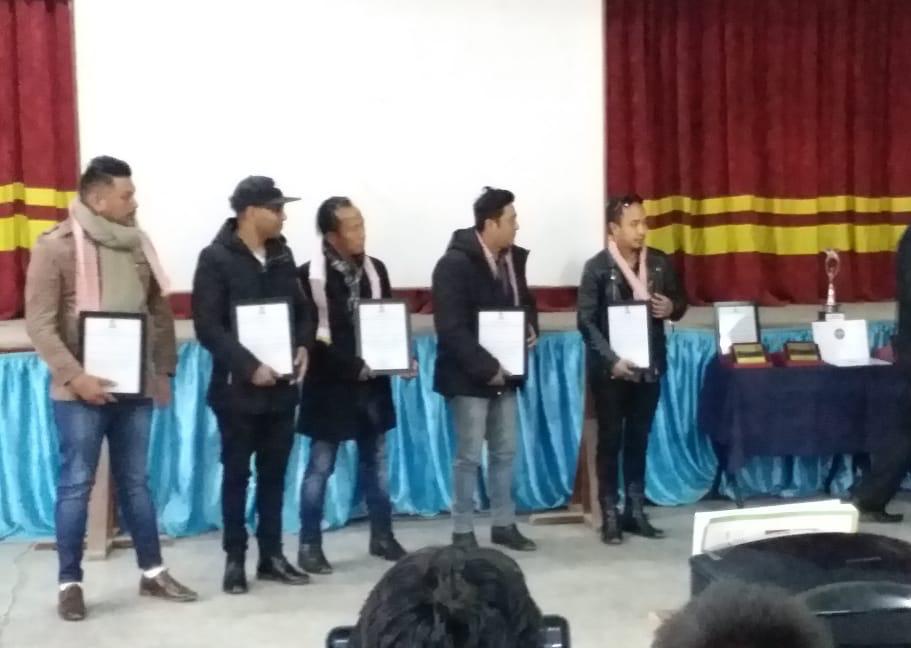 There were total of ten music videos produced and the list of the winners are as follows-
1st position – "Andhakar" by Ankit Rai, Young Minds Production
2nd Position- " Muskurayera" – Mayadev Productions
3rd Position – "Mann ko Kura" a song by Nilesh Xavier Pradhan, Creative Films
Best Cinematographer -Ashish Pradhan for "Piratima"
Best Script -Megha Theeng for "Runaway"
Best Editor- Roland Lulam Rai for "Siriri"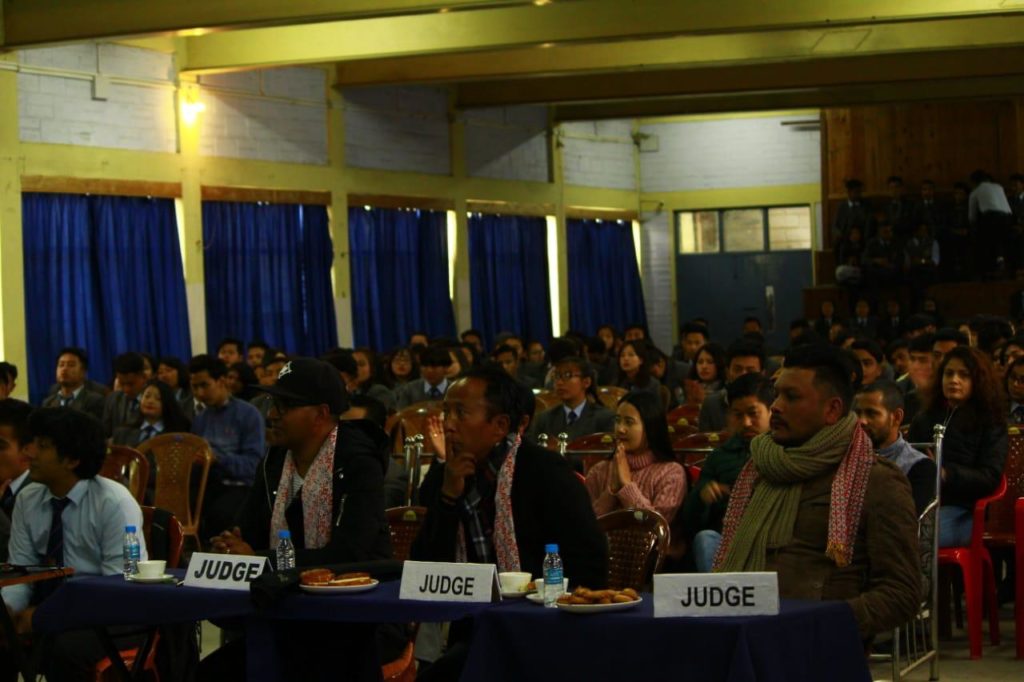 The judges for the program were ecstatic to witness such talents among the undergraduate students and wished them luck for their future endeavours and planned to work in future with them.