We bow our heads to the 21 Bravehearts Indian Army soldiers who laid down their lives on icy heights of Cho La in Sikkim from 01 to 04 Oct 1967, kept Tricolour Flying. 
Today, we join the Trishakti Corps in remembering them and honouring their legacy.
1967 – Here is what had happened
On the morning of October 1, 1967, a Chinese platoon got into a heated argument with a forward platoon commander (Naib Subedar Gyan Bahadur Limbu) over the ownership of a boulder demarcating the boundary at Cho La, another pass on the Sikkim-Tibet border a few kilometres north of Nathu La.
In the ensuing scuffle, the Chinese bayoneted Limbu and took up aggressive positions. The famously gritty Gorkhas (of the newly formed 7/11 Gorkha Regiment) stood their ground. The Indian troops retaliated with a fierce counterattack against their enemy – who was forming up for an assault.
Section commander Lance Naik Krishna Bahadur led this charge and was hit by thrice by Chinese bullets. Despite being unable to use his weapon, the injured braveheart nevertheless urged his men on, gesticulating with his khukri till he was killed in a machine-gun volley.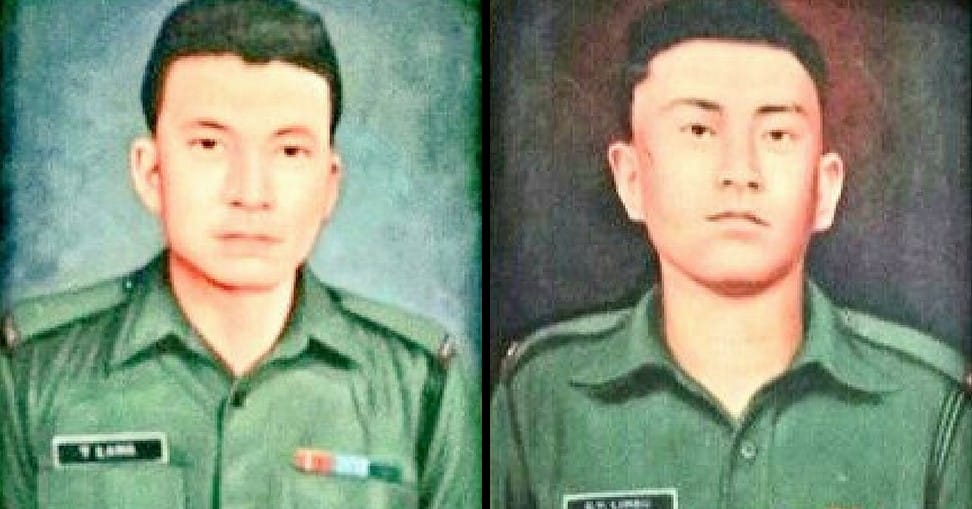 Rifleman Devi Prasad Limbu charged at the Chinese with his Khukri after all his ammunition had been exhausted, taking five of them down before he too was martyred. His raw courage was later honoured with the Vir Chakra.
Another Vir Chakra was awarded to Havildar Tinjong Lama, who used his 57mm recoilless gun to knock out a heavy machine gun being used by the Chinese to unleash withering fire. Colonel KB Joshi, the commanding officer, too personally led a company attack to recapture Point 15,450.
An intense gunbattle at Cho La pass continued for the next 10 days. The Gorkhas' fierce reaction eventually pushed the Chinese to withdraw three kilometres to a feature named Kam Barracks, where they remain deployed to date.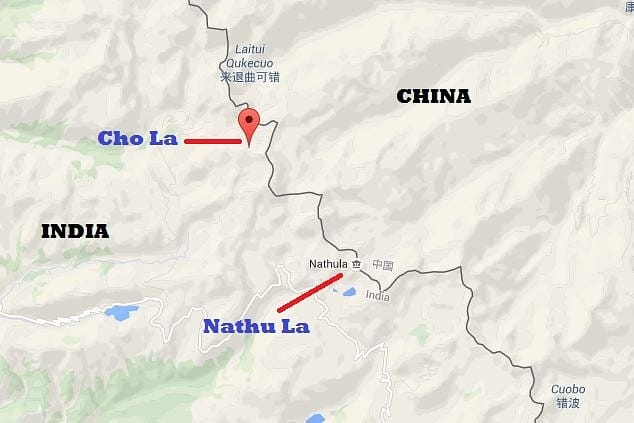 In a way, at least some ghosts of the 1962 war had been laid to rest at Nathu La and Cho La. And ever since, both the passes have remained firmly under India's control. So has Sikkim.
Heroes of "Battle of Cho La", Sikkim:
Debi Prasad Limbu and Tinjong Lama (11 Gorkha Rifles).
Debi Prasad Limbu alone with his khukuri dismantled Chinese forward defense wall opposite point 15450. He cut off heads of 5 PLA men and killed few more. Even Chinese officer asked the Indian counterpart 'Who the hell was he?". They were calling him 'Tiger of Chola!'
He was awarded Vir Chakra.