Rupert Everett once wrote, "To be a soldier one needs that special gene, that extra something, that enables a person to jump into one on one combat, something, after all, that is unimaginable to most of us, as we are simply not brave enough."
Indeed how many of us would have the courage to stare an enemy right in their eyes and not blink? How many of us would write a loving letter back home, unfazed by the enemies are firing relentless on that lonesome border outpost? How many of us would brave the heat of a desert or the freezing cold of the mountains, just so the rest of our countrymen and women could sleep a peaceful night in the warmth of their home.
We send our heart-felt condolences to the family of Maj Nisheet Dogra of 7 Cavalry attached to Sukna-based 33 Corps was posted in North Sikkim, who was Martyred on the line of duty on the 9th of Feb 2019.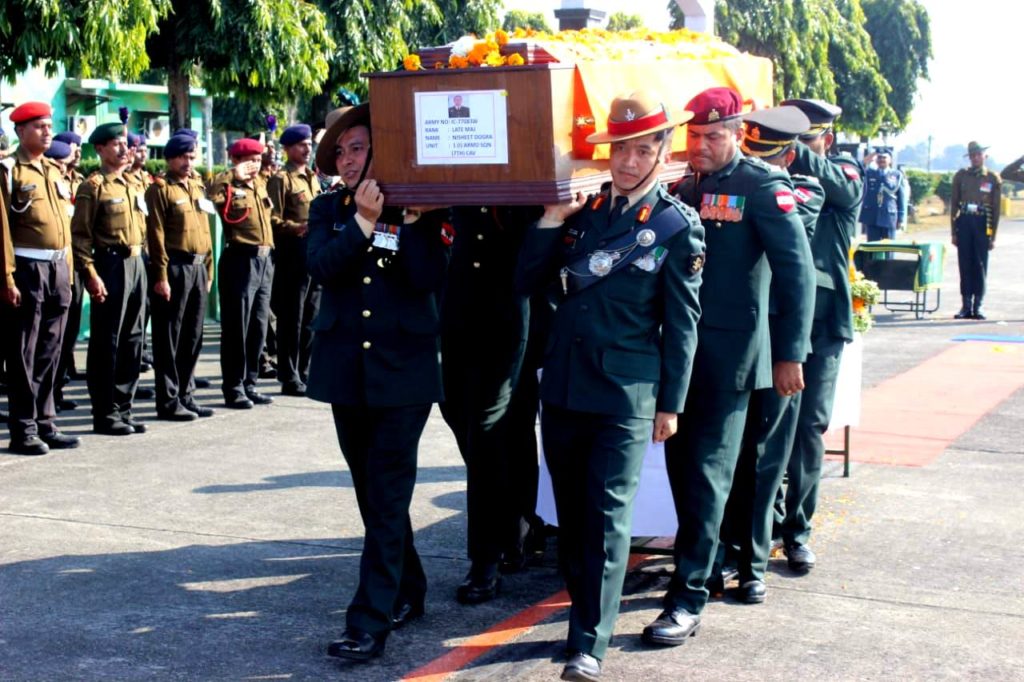 According to sources, there was an unprecedented snow fall and high winds resulting in blizzard and avalanche like conditions in North Sikkim. During evening report for all it was discovered that Maj Nisheet Dogra was found missing. Immediately a search party was launched to locate the officer.
After intense search, at about 10 pm, the search party located Maj Nisheet Dogra who was trapped under five to six feet of snow. He was rescued from under the snow and was given immediate medical aid. However, around midnight, the brave heart lost the battle of life and attained Martyrdom in the line of duty"
Yesterday his body was flown to Bengdubi, where Lt Gen CP Mohanty, GOC, Trishakti Corps along with other officers and jawans bid adieu to the Martyr.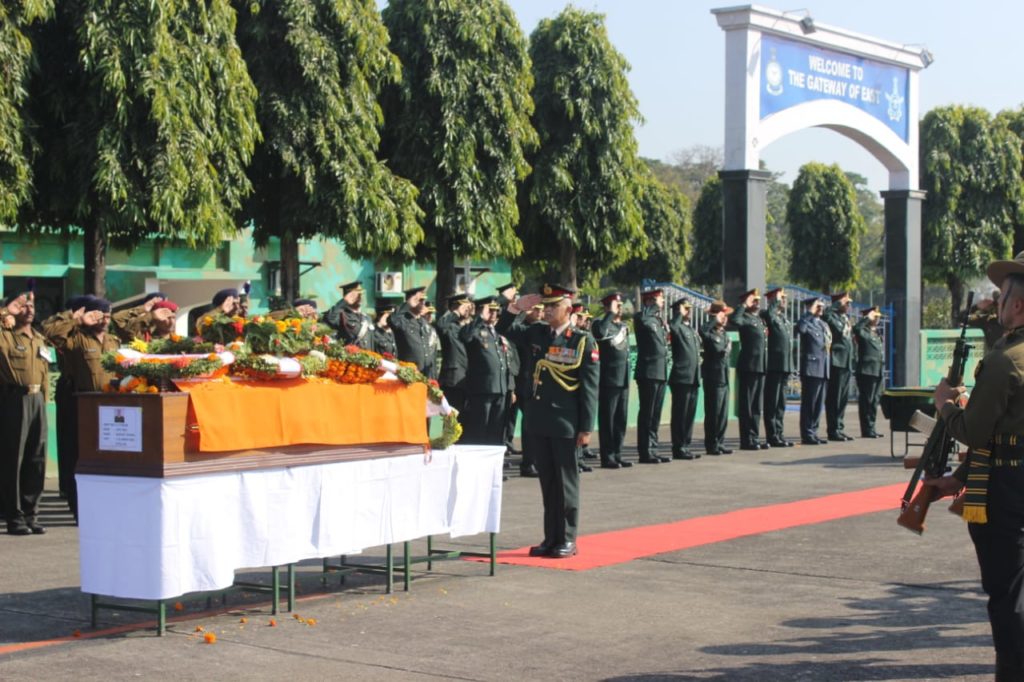 His family, however are inconsolable. They have rued the lack of facilities that the Jawans have to suffer.
His father Umesh Chander has said,
My son Major Nisheet Dogra, of 7 Cavalry died today at China border, Sikkim Jongri.
There was no electricity for over a week. No generator working.
Please improve conditions there.— umesh chander (@umeshchander4) February 9, 2019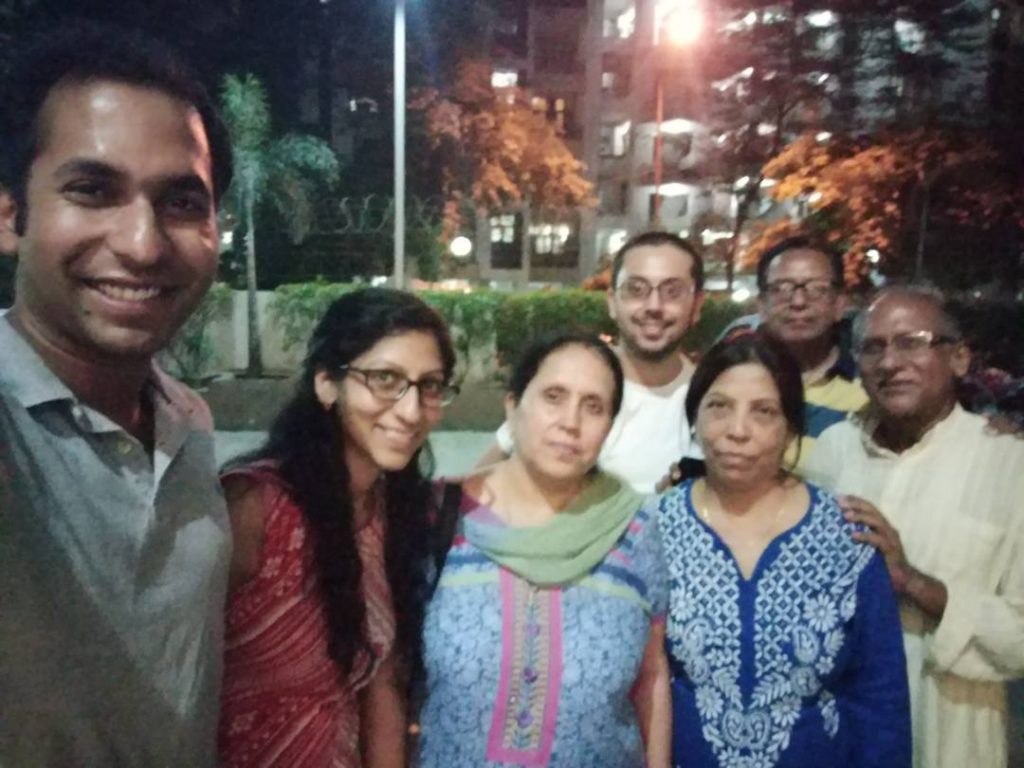 Imagine if there were no electricity for a week in cities like Delhi or Mumbai or Kolkata? Would the government remain unconcerned? Moreover, why was the generator in such a sensitive border post not working? Why is it that our soldiers always have to live under such inhumane conditions?
We extend our heartfelt gratitude and solidarity to the family of Martyr Nisheet Dogra, and pray to God to grant them the strength to overcome this irreparable loss.
The nation remains forever indebted to You and Your Family.
#JaiHind