It has been a dramatic week starting with India's retaliation to the 14 February Pulwana attack. In the wee hours of Tuesday morning, 12 Indian Mirage fighter jets flew over Balakot, Muzaffarabad and Chakoti along the Line of Control and dropped 1000 kg of laser-driven bombs on the terror camps of the JeM, Hizbul Mujahideen and Lashkar-e-Taiba. While India reported massive casualties and damage achieved, Pakistan went into a complete denial mode. It claimed non-existence of any terror camps there, and that India only managed to bomb empty forests. Pakistani journalists speaking on the subject were found to have not even visited the site. Pakistan also uploaded pictures of some scorched trees. Now to drive home their point, Pakistan has decided to go to the United Nations and accuse India of 'eco-terrorism'! According to them, Indian air strikes bombed a forest reserve and damaged pine trees. Pakistani Minister of climate change by the name of Malik Amin Aslam announced on Friday that he is going to assess the environmental impact before lodging a complaint to the UN.
The next day of the Balakot bombing, angry Pakistan sent a force of F-16s across our border at Sunderbani, Kashmir to target Indian military installations. Indian air force promptly rose to defend. In an aerial dogfight, Indian Wing Commander Abhinandan Varthaman flying a MIG -21, shot down an enemy aircraft before he was hit. Not much was known of his fate till Pakistan started releasing videos. First, it claimed that they had two Indian pilots, which of course, was wrong news. Two videos released by Pakistan showing Abhinandan went viral across the world faster than wildfire. It appeared that after his MIG-21 was hit, the officer had ejected himself and landed on the Pakistani side. Viewers cringed to see him being violently manhandled by a mob in a pool of water before being taken by Pakistan soldiers heard saying 'Zinda chahiye'. To add further, the second video showing him being interrogated by Pakistani Army added more fuel to the fire. A visibly injured Abhinandan, blindfolded with hands tied, first said he was hurt and if he could have some water. Thereafter, the officer faced questions, which he answered with great dignity and presence of mind. Whatever Pakistan hoped to achieve by these media propaganda, God only knows, but it sure backfired on them also bringing in world pressure. All Indians, on the contrary, felt encouraged with the poise of the Officer. By the same day, they quickly posted another video where a cleaned up Abhinandan was shown sipping a cup of tea and praising the Pakistani Army.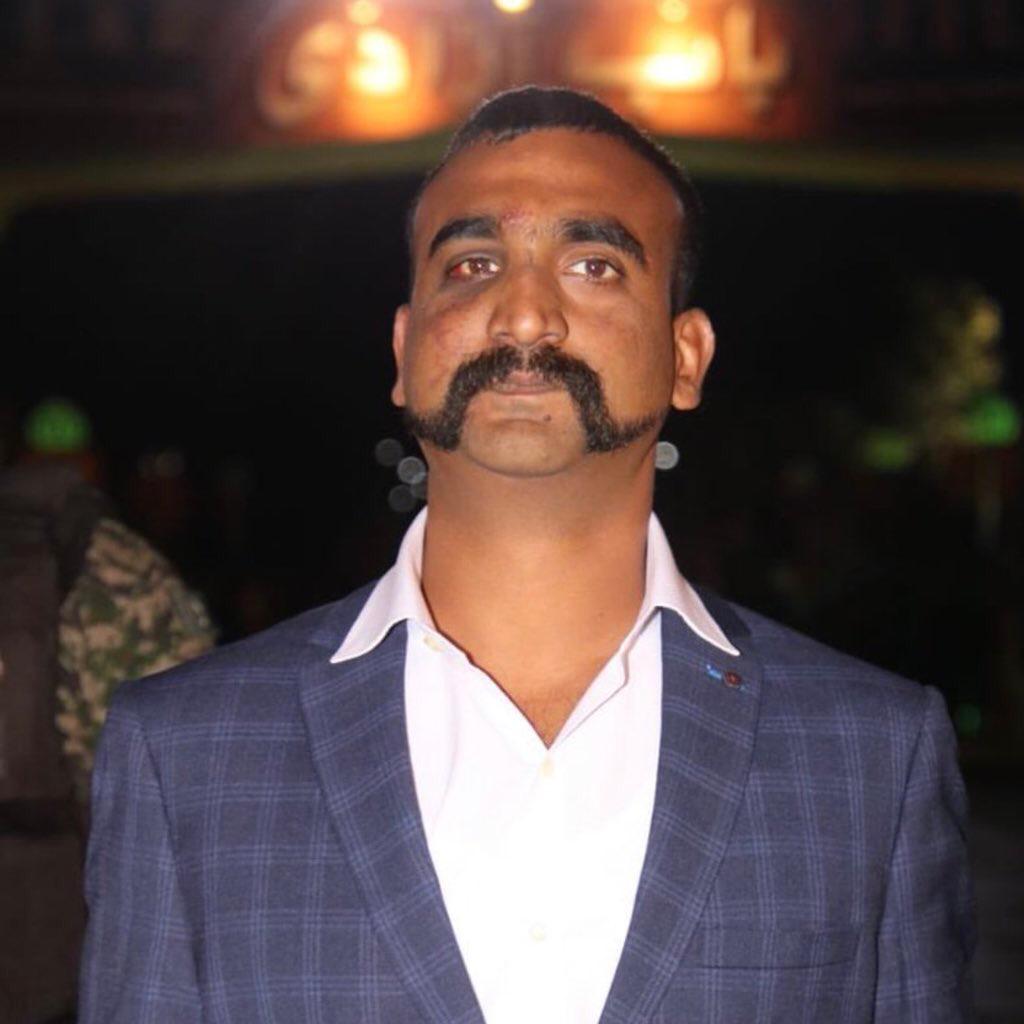 Finally, Pakistani PM Imran Khan attempted on boosting his image by announcing that Abhinandan would be released as a gesture of peace and blamed the Indian government's role as an election drama. Who attacked first? It all started with the gruesome massacre of 40 soldiers at Pulwama by Pakistan based JeM. Pakistan appears to be in the clutches of a self-created Frankenstein of terrorism and badly stuck.
Pakistani propaganda was at its best or worst throughout the week. They tried hard to demoralise Indians and give steroid boosts to their citizens. They criticised even the way Abhinandan was received. Express-News expressed that Abhinandan should have been received with a bouquet of flowers and a salute. Why only a handshake? It appears that Pakistani politicians and media remain glued to Indian media and social tweets, and take their cues from it.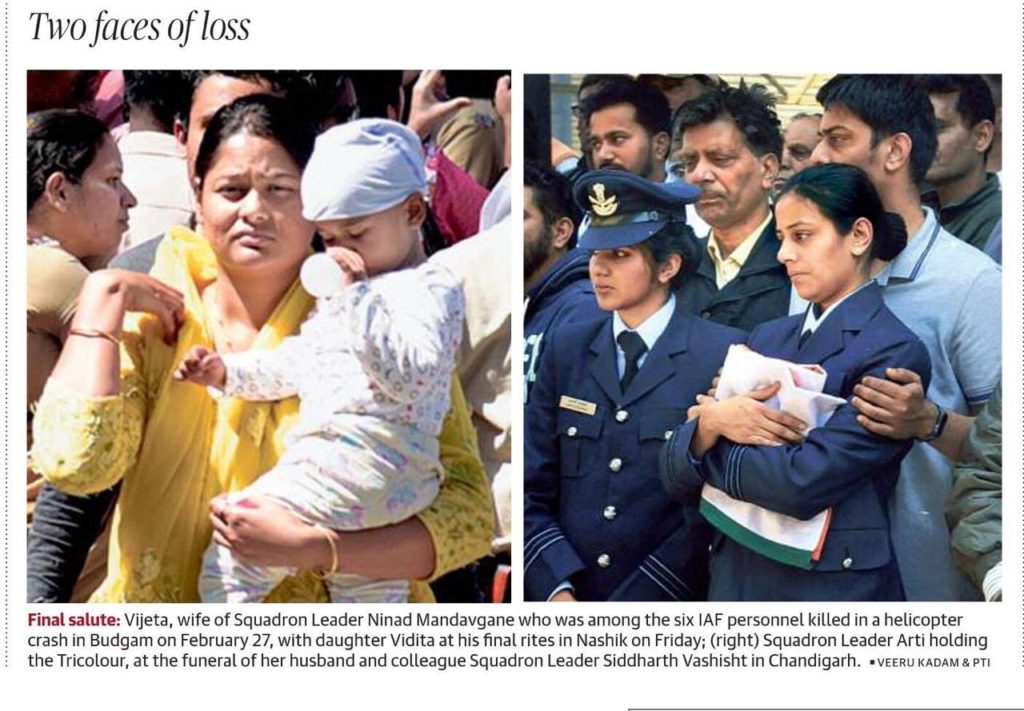 While the nation awaited the whole day for Abhinandan's return on Friday, two CRPF Personnel and two J & K policemen loss their lives in an encounter against terrorists at Kupwara, J & K. Firing continues everyday across the line of Control and soldiers continue to lose their lives. Scores of Indian prisoners of war captured way back in 1971 still remain with Pakistan.