We are heart-broken to report that after 12 days of hectic search operations, rescuers yesterday managed to trace the body of Rfn Govind Chhetri of 7 JAK Rifles, a resident of Binaguri who was buried in Namgia Dogri avalanche in Kinnaur district on February 20.
Three troopers struck by the avalanche are still missing.
Six troopers of the Jammu and Kashmir Rifles were buried under an avalanche that struck on February 20 near the Tibet border in the the state's Kinnaur district.
Deputy Commissioner Kinnaur Gopal Chand said that "the body was found under the thick blanket of snow. The body is being sent to the Army camp at Pooh for postmortem after which it would be sent to jawan's native place. Search operation is going on a war footing."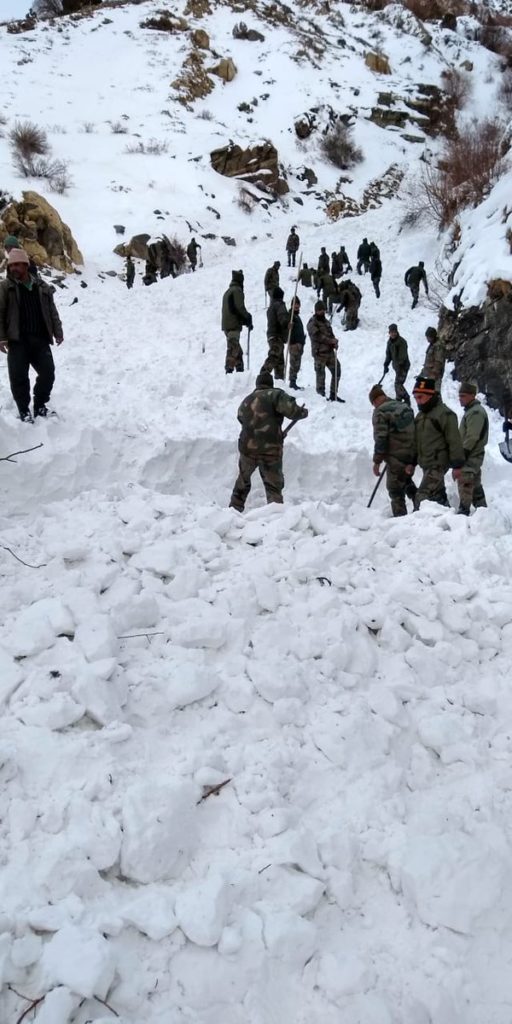 He added, "over 300 men of the Army, the ITBP, police and border forces are engaged in searching the bodies of the remaining three jawans Videsh Chand, Arjun Kumar and Nitin Rana. Two days back, the body of Rishi, a resident of Nalagarh in Solan district, was recovered. The search operations are severely hit by bad weather."
Officials said about 500 personnel have been deployed to search for the troopers.
A lot of fresh snow had accumulated at the avalanche site, 350 km from the state capital, and fresh snow has made trekking to the area a risky proposition.
Many mountaineers from the area are also involved in the search operations where specially-trained rescue dogs, rock drills and chain saws have been deployed.
The state government said that two separate parties of the Army and the Indo-Tibetan Border Police (ITBP) were patrolling Namgia Dogri when the avalanche hit.
Five ITBP troopers were also injured in the disaster.
The Western Command Chief of Staff Lt Gen P.M. Bali visited the site of the avalanche and has assured that all-out efforts are underway to find the missing army men.
We mourn the tragic loss of Rfn Govind Chhetri and his friends, and pray to God to give strength to his family to overcome this terrible loss.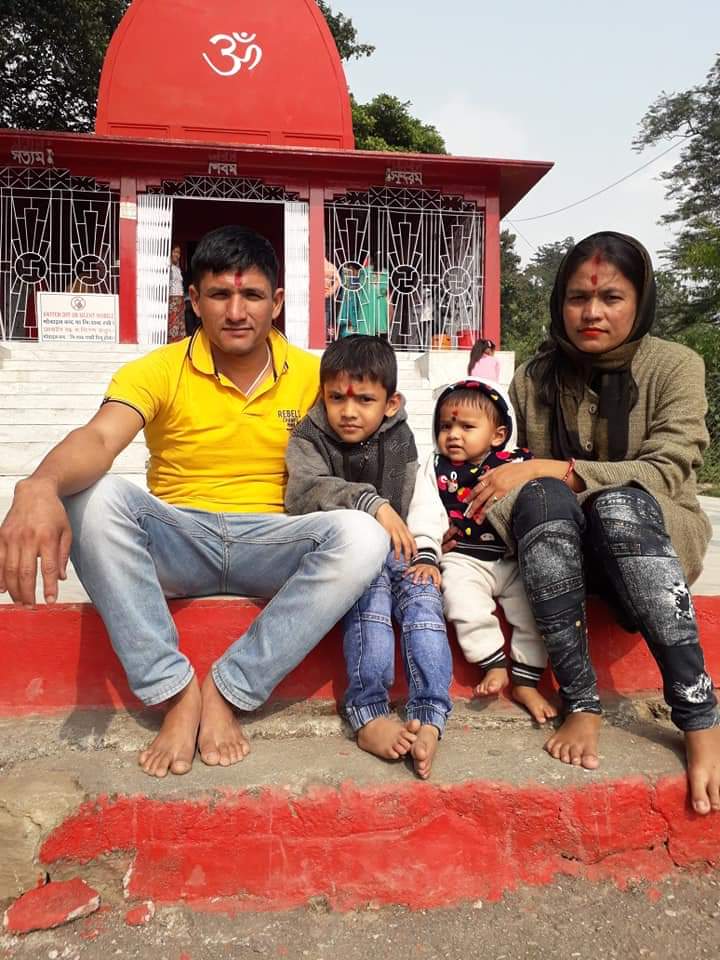 Special Report: Nand Poudel