Terrorist organization Jamaat-ul-Mujahideen Bangladesh (JMB), which was involved in the Khagragarh and Bodhgaya blasts, had initially planned to strike at targets in North Bengal, specifically Buddhist Monasteries in Darjeeling Hills.
In a shocking report, Eastern Chronicle has outlined how JMB changed its plan after the law and order situation broke down due to Gorkhaland agitation lead by Bimal Gurung's Gorkha Janmuti Morcha.
According to Eastern Chronicles, NIA sleuths came to know about JMB plans after they interrogated Mohammed Jahidul Islam aka Kausar and his associates, most of whom operated with impunity from West Bengal till the NIA . While most of JMB terrorists have successfully managed to evade arrest, Mohammed Jahidul Islam was arrested from Karnataka by the NIA last year.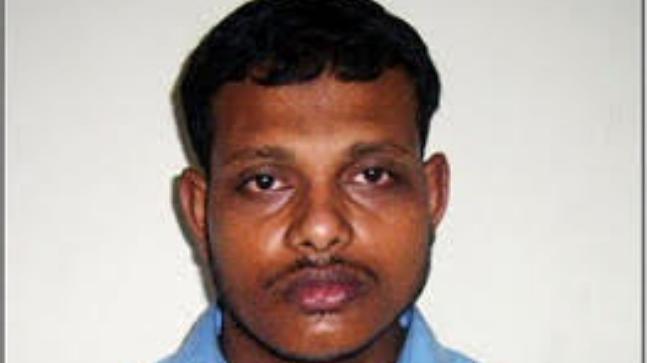 Following Kausar's arrest, NIA and Special Task Force of Kolkata Police subsequently arrested Kausar's accomplices. According to Eastern Chornicle, Kausar and Kadar Kazi told their interrogators that the JMB's initial target were monasteries in Darjeeling Hills, where there is a sizeable Buddhist population, as a revenge for the alleged atrocities against Rohingya Muslims in Mayanmar.
According to NIA officials, Mustafizur Rahman alias Shaheen, Paigambar Sheikh, Ahmad Ali, Nur Alam, Adil Sheikh, Dilwar Hossain, Abdul Karim and Arif Hussain were all recruited for the job. Kausar and Mustafizur Rahman worked out the logistics for carrying out these blasts aimed at symbols of Buddhist religion.
According to NIA sleuths, after a series of meetings, Kausar apparently struck down the idea of attacking North Bengal following the ongoing agitation for Gorkhaland in the hills. "The Gorkha, demanding a separate state of Gorkhaland, often turned violent leading to the deployment of additional forces, given which Kausar argued it would be difficult to carry out the blasts and escape" the Eastern Chronicle has reported.
According to EC, certain monasteries were even discussed. The Ghoom Monastery and the one at Chatakpur where tourist footfalls were large were said to be the prime targets.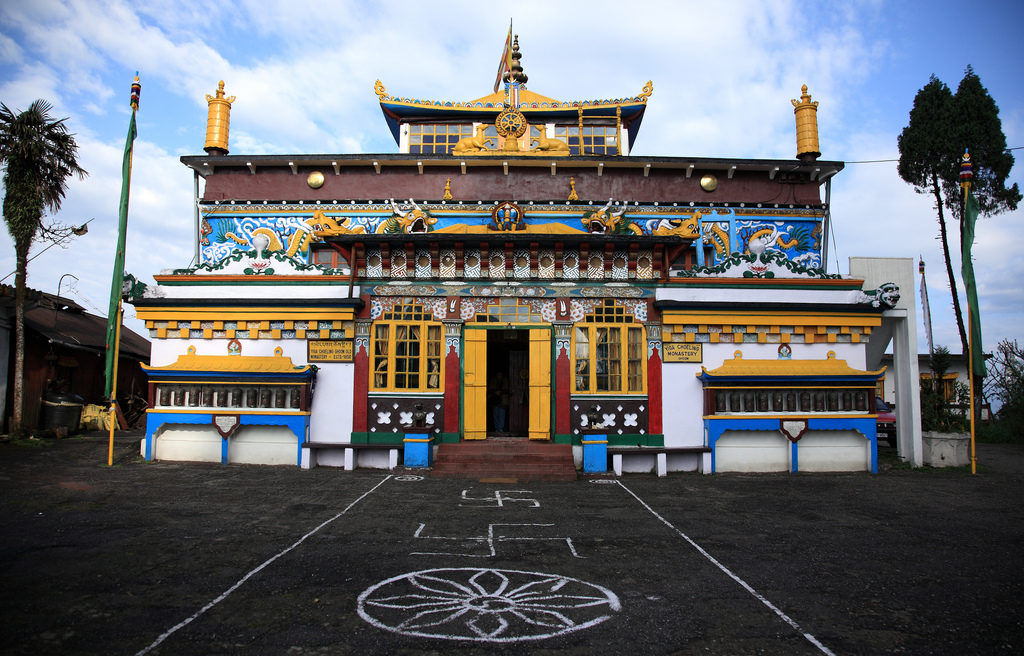 Following Kausar's advice, the JMB's attention allegedly turned towards Bodhgaya during the Dalai Lama's visit in 2018.