The 1st edition of Tenzing Norgay Mountain Bike Challenge was held successfully organized on the 27th of May 2019. The event was a part of the 105th birth anniversary of late Mountaineering legend Tenzing Norgay Sherpa.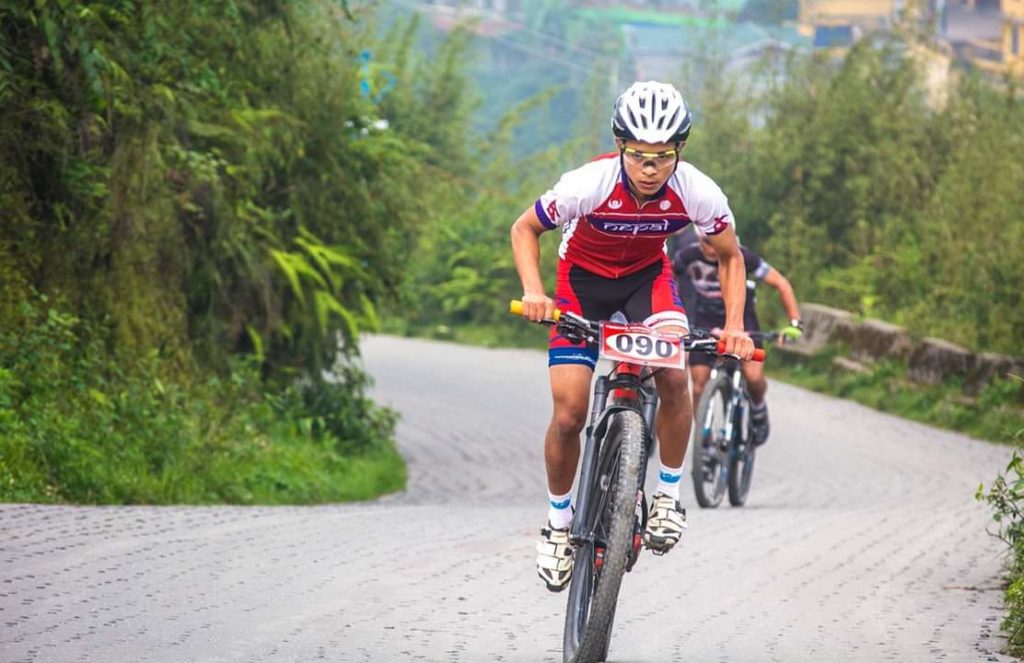 In its very first edition, Darjeeling witnessing the presence of 150 riders of national and international repute from all over India, Nepal, Bhutan, and Bangladesh. Among those who participated, the oldest was a 72-yr-old Anup Kumar Tokdar. The bikers took a 68-km long route from HMI, Darjeeling, to Air Force Station, Bagora via Chatakpur and back. Passing though the heart of Sinchel Wildlife Sanctuary, this route is gorgeous, but at the same time its very challenging.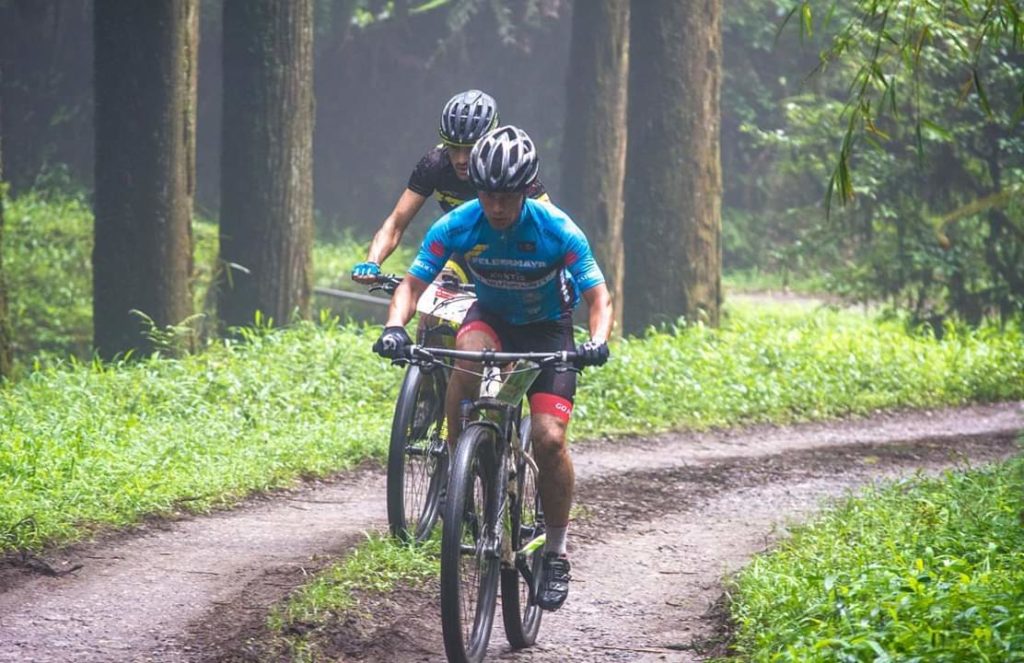 In the 1st edition of the Tenzing Norgay Mountain Bike Challenge, women from Nepal dominated the show by winning all the top-three places. In the men category too Nepali rider finished 3rd.
Winners – Women Category
Usha Khanal from Nepal – 1st
Nirjala Tamrakar from Nepal – 2nd
Sunee Dolma Shrestha from Nepal – 3rd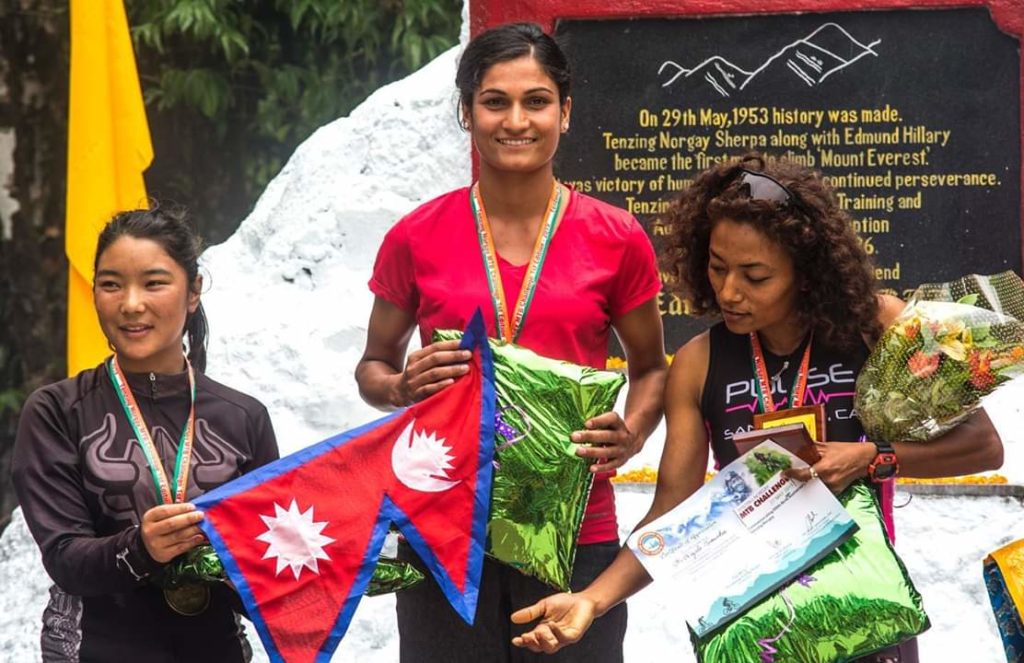 Winners – Men Category
Devendra Thakur from Himachal – 1st
Vittale Bhosale from Maharashtra – 2nd
Laxman Mall from Nepal – 3rd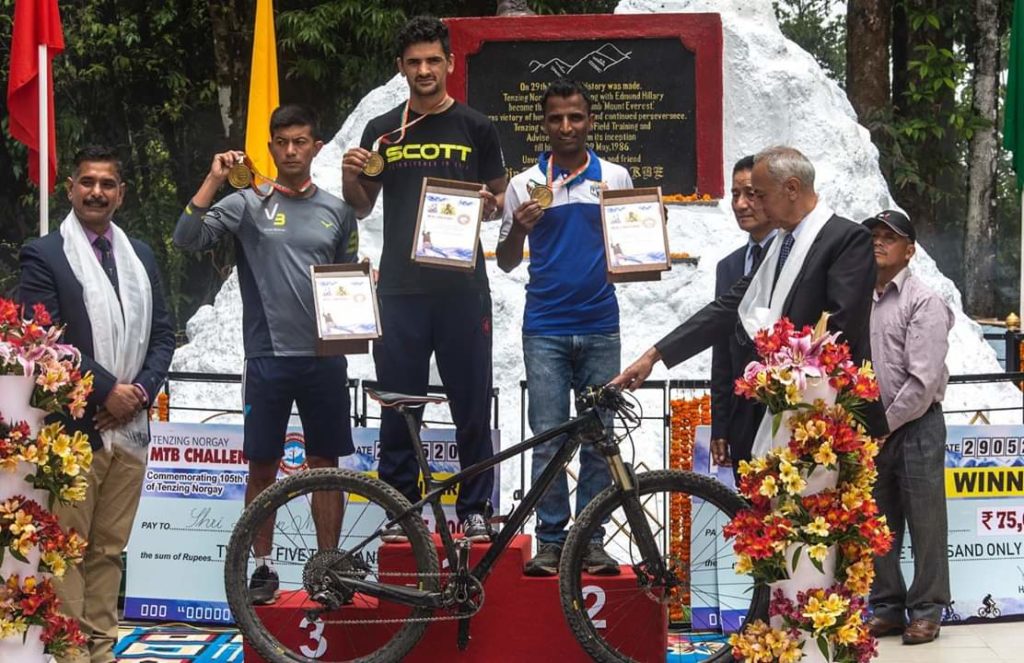 "This is for the first time that this Mountain Biking Challenge is being organised. Over 150 participants from Nepal and other neighbouring countries participated along with the India. In future, we want to make this into an annual calendar event," said Group Captain Jai Kishan, Principal, HMI.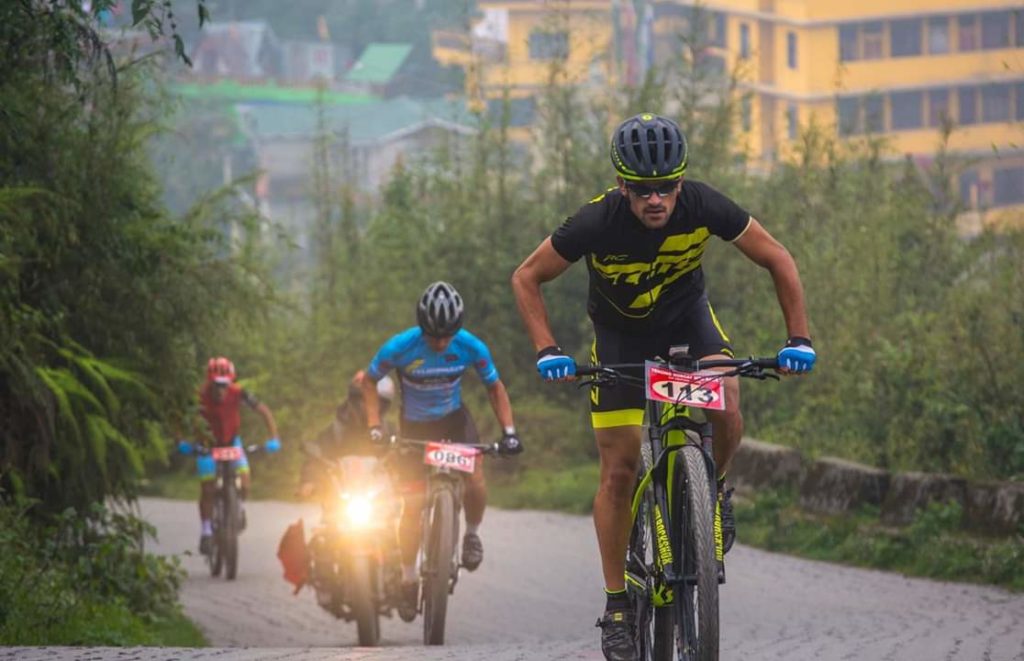 People from all walks of life paid respect to the memorial of Tenzing Norgay in the HMI premises, the spot where he was cremated.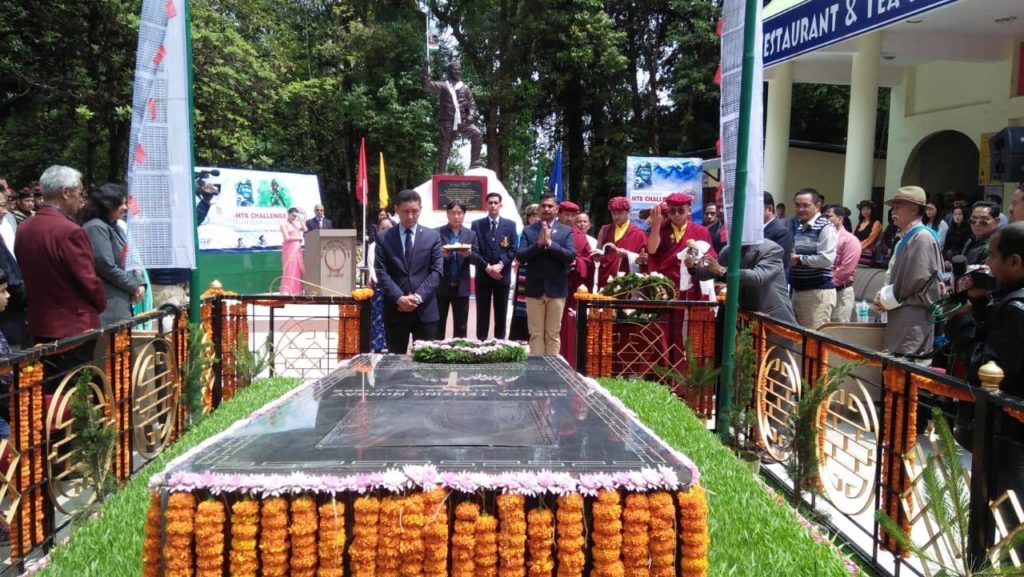 A first day cover of Tenzing Norgay with a special cancellation was launched to mark the day by the Indian Postal Department and the Alpine Philatelic and Numismatic Society, Darjeeling.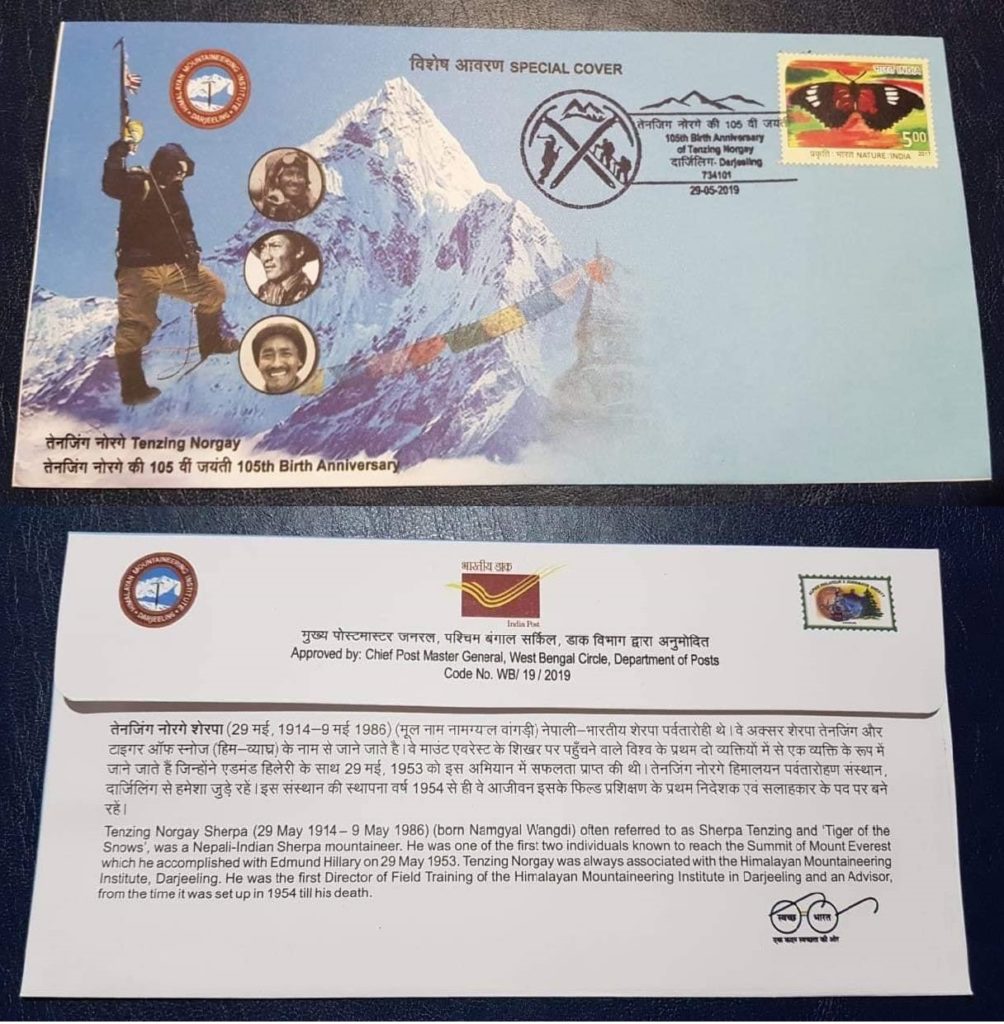 [Pics and inputs via: Pankaj Subba]