Sir Peter Rai is an inspiring figure from Lizahill, a small tea garden, around 24 km away from Darjeeling, on the way to Bijanbari.
Monalisa Youth Welfare Society, a social group dedicated to the conservation and promotion of floriculture in Lizahill and surrounding areas, was started by Mr Peter Rai along with other likeminded people of Lizahill. At present, there are 11 members in this society. More than 100 families are engaged in activities related to floriculture in the area. There are other similar groups in the area promoting Floriculture for people to sustain their livelihood.

Objectives of Monalisa Youth Welfare Society:
Promote Environment Conservation through Floriculture
Promote additional livelihood options for marginalised tea garden families.
Promote self-employment opportunities for unemployed youth of the society
Prevent anti-social activities amongst the youth by engaging them into Floriculture.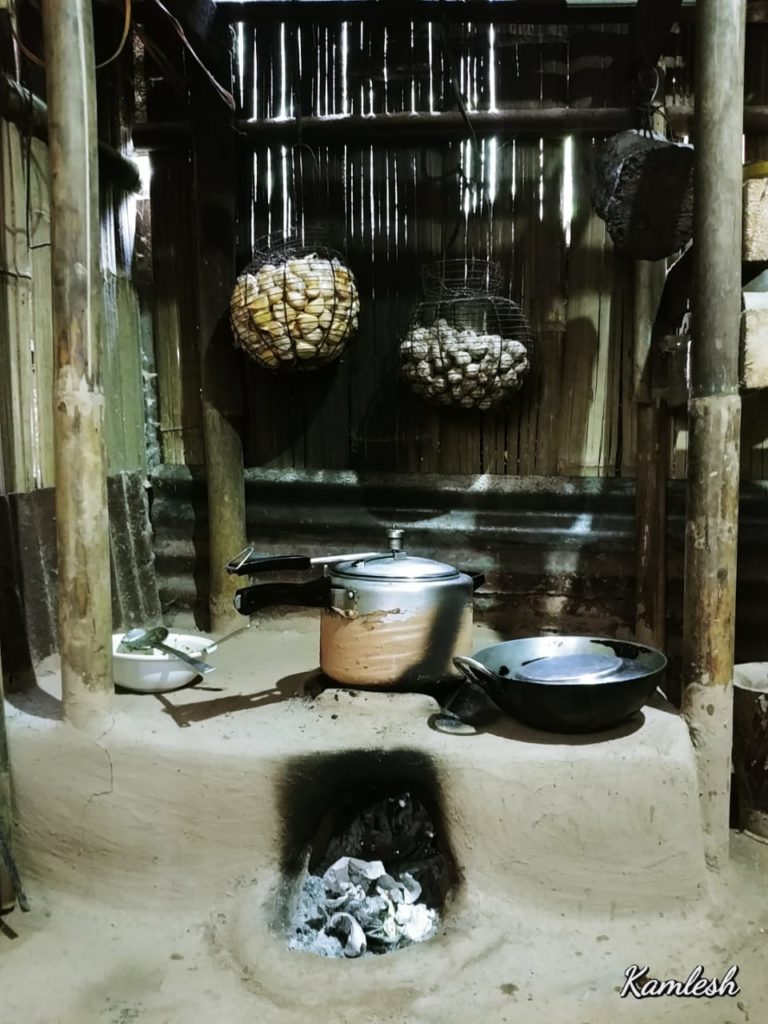 His effort not only limits to organic farming but also on awareness of plastic and reuse of single plastics waste.
Team Scavengers, working actively against the environmental degradation of the hills, got a chance to work along Mr Peter Rai and learn from him. Corresponding with TheDC, a member from Scavangers expressed deepest gratitude towards Mr Peter Rai on behalf of the entire team, for his selfless contribution towards the well being of the people and the environment.