There is something special about Spring in Darjeeling
That gives your soul, the much needed healing
Schools start and kids in new dresses
Hopes of a great year ahead and new successes
Trees turn green, and Gurans deep red
With a new vigour we all march ahead…

So here is a call to those who are away
For your well-being we do here pray
May you get to come home and be with us again
Stay happy, stay classy and stay naught dear friend

Ghar aau hai chitto!!

SPRING
Darjeeling is one of the most blessed of lands, and the earlier we realize it, the better we can take care of it. Some of our readers had asked us to share pics of Lali Gurans and Chanp fuleko, sometime back… so here we are presenting some gorgeous pics of our natural heritage.

Enjoy the pics… share them… show the world how beautiful Darjeeling actually is… and while you are doing that, please do thank Mr. Binod Pradhan and Ms. Rashila Rai who took these gorgeous pics.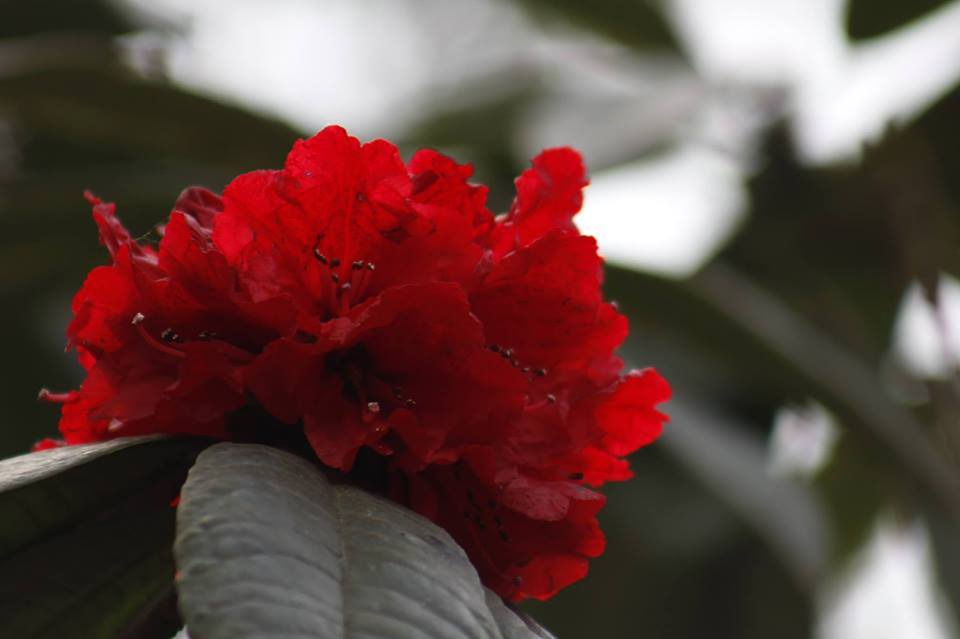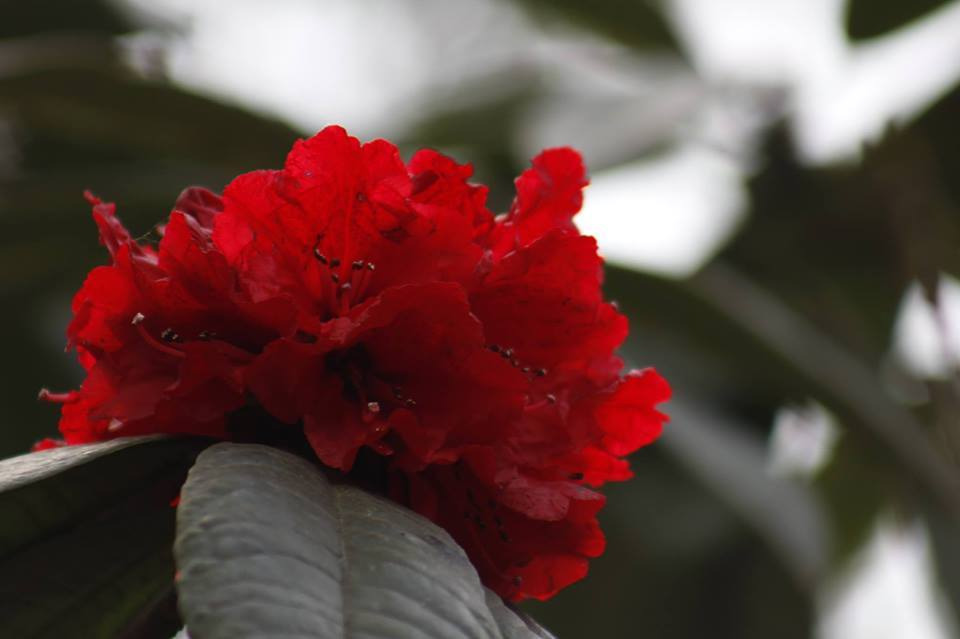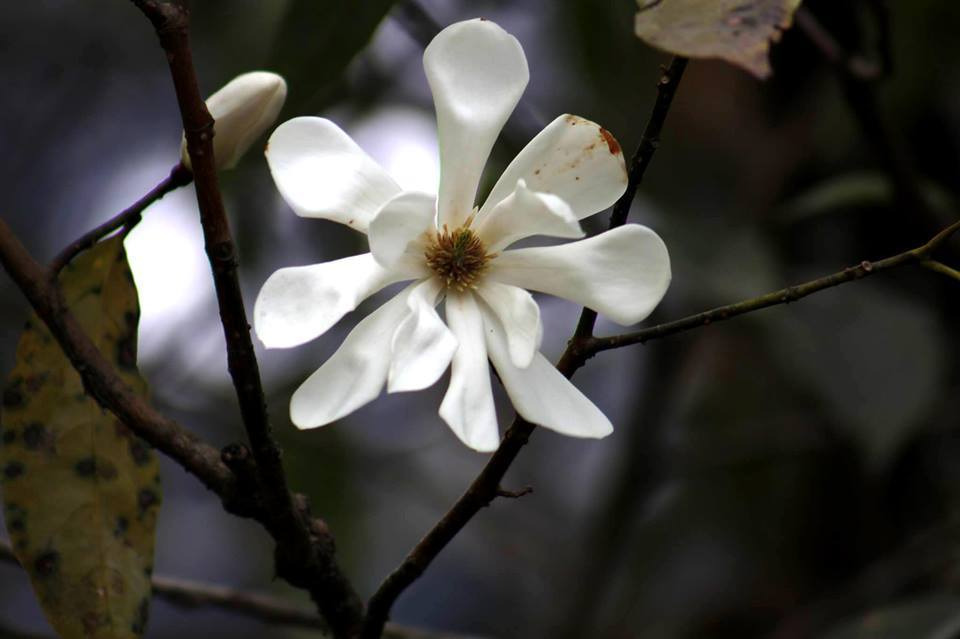 We do not watermark the pics we share, as we believe that it ruins the beauty of the picture… but we have a request… if you do share these pics in your Pages, please do not forget to acknowledge Mr. Binod Pradhan and Ms. Rashila Rai, and if you are feeling generous then TheDC as well… that way we can continue to share the pics without water marking them

Pictures by:
Mr. Binod Pradhan – Lecturer of English at Southfield College, and is an avid photographer. He also writes for TheDC

Rashila Rai is passionate about photography. She did her schooling from St Teresa's, Darjeeling andgraduation from St. Joshep's College in Botany. She has a MSc degree in biochemistry and physiology from Darjeeling Govt College. She is currently preparing for civil services.