After an incident of molestation to a minor that came to light through social networking sites, the accused allegedly identified as Govind Sarki has been absconding, while the little survivor admits that she was molested.
Sarki is known to be a driver (Driving white WagonR) by profession, living with a wife and daughter of two. According to the information received from the survivor's family, the mother, who suffers from fluency disorder, used to walk her towards her school every day. On Friday, Sakri coincidently was around their locality and volunteered to drop the girl to her school, which he used to do once in a while.
On the way to her school, he stopped the car in an isolated area, came out of the driver's seat, got in the second seat, locked the door, removed her shirt and molested her. It was known that she was alone in the car.
She returned home later in the (Friday) evening and told her mother about the incident, her mother, on the other hand, was not (fully) believed by her family members because of her disorder.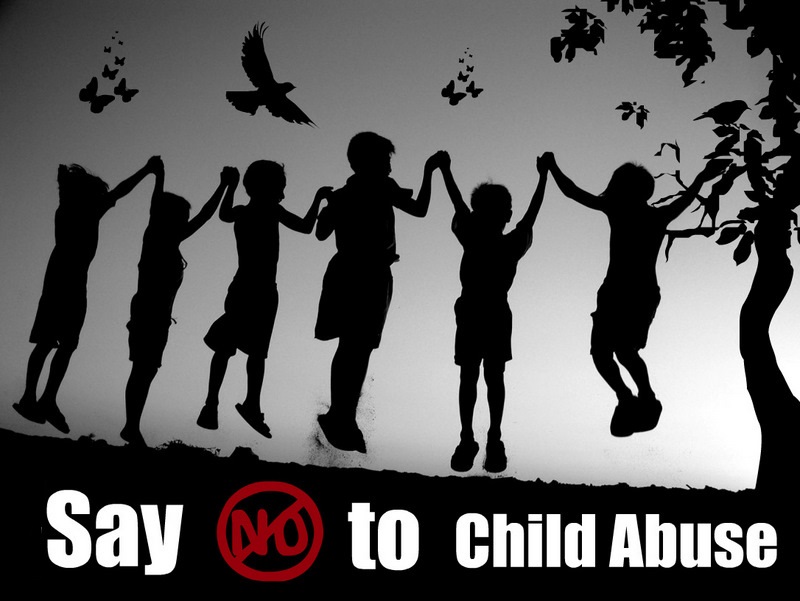 On Sunday, when the family members prepared to give the girl a bath, they asked her about the incident and she said everything slowly. The family members later took her to Sarki's house to identify him, he was not present. When his photo was shown, she started shivering with fear, informed the family members. They filed an FIR later in the evening on Sunday and admitted her at the District Hospital for her medicals.
'He also bit her breasts and said that the sizes are going to increase after that' said the family source, while the survivor was nodding behind her at the District Hospital when asked her, 'How old are you?' she responded 'I am turning 11 soon'
It was also known that he gave her 10 rupees before and after he abused her. Sarki, on the other hand, has been absconding ever since the incident
'If the kid is lying or unsure, why would he abscond after the incident?' questioned the family members.
However, as per the verbal order of Child Welfare Committee-Alipurduar, (In-Charge Kalimpong), she was sent to Bal Suraksha Abhiyan (An NGO) in the evening, for the temporary shelter.
The case is filed in the Women Police Station and the police sources said that they are investigating in the matter.
SPECIAL REPORT: Nisha V Chettri