When Valmiki wrote Ramayan, everyone was astonished. His words, phrases and narration everything was impeccable. Technically, there were no flaws and crisis. People applauded and praised him with intense appreciation.
As the river of time flowed , one day his assistant informed him that even Hanuman had written Ramayan. Valmiki laughed in disgrace and yelled "how can that barbaric, naive monkey write Ramayan, what does he know about writing and passion?"
He laughed aloud and wished his assistant to read it once, apparently.
After couple of days his assistant brought the script and handed over to Valmiki.
As he started reading Hanuman's Ramayan, Valmiki felt emotionally drained. The rivulet of tears ran down his face. People were inquisitive to know the reason behind his tears and asked what had happenend?
He answered.
"My Ramayan was technically perfect, people appreciated and praised my work. I accomplished my dreams to be known. Hanuman's Ramayan lacks everything, his narration is ambiguous, phrases are weird, and words are erroneous. But his emotion and purity are indescribable. I wrote Ramayan for the sake of the world, to gain appreciation and fame. But his was just the pristine devotion with no worries about world and its perception. He wrote Ramayan just for Lord Rama. He worships him with no expectations and greed, so his name is amalgamated with lord Rama everywhere in this world. His dedication, devotion and honesty makes him the greatest devotee of the world. He has the emotion that is transcend and incomparable. Anything that is done from the heart will always find its way to something beautiful at the end. It takes time and courage but if its pure, it will definitely reach the zenith. We wrote the same Ramayan, mine is appreciated by the world whereas his Ramayan connects people to lord Rama emotionally and purely."
Similarly, we need a devotee for Darjeeling, not the leaders. Someone who is seriously concerned about its future and dreams. Someone who loves selflessly and passionately without expectation and greed for materialistic fulfillment.
We need that Hunuman who never ever worried about his life and death protecting his God and well being. Someone who feels the agony of common people and their sacrifices. Someone whose actions are louder than words. Someone who can be remembered even after hundred years for his renunciation and dedication for the welfare of people.
We need that one Hanuman to write a new Ramayan for Darjeeling because we have had read enough of Valmiki's Ramayan. The Hanuman who can purely glorify and change the history of Darjeeling.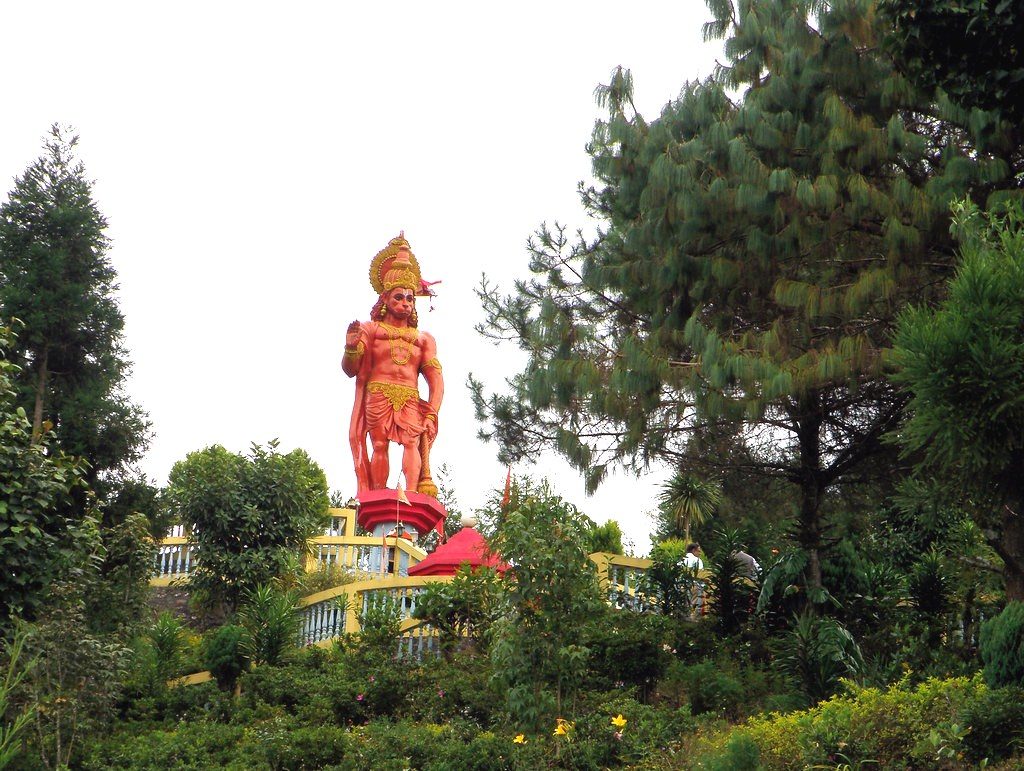 [Writes: Susant Moktan]