A constable of Sikkim Police, who had come to Bengal on poll duty, reportedly went missing while he was bathing in river Ganga at Jangipur in Murshidabad. Despite extensive search operations, the police constable was not found until Sunday.

According to sources, a few sections of Sikkim Police have been deployed in Bengal as Central Forces for the Lok Sabha elections. They have been sent to Jangipur for the third phase of elections, which is scheduled on Tuesday.
Before the poll duty, some of the police personnel decided to spend some time to explore the area. On Saturday afternoon, five constables of Sikkim Police, including the missing one identified as Ningur Tshering Lepcha, went to the bank of Ganga.

All of them were taking a bath in the river when suddenly one of them noticed that Lepcha was missing. After waiting for him for almost one hour other constable informed their unit and superiors about the incident.
Immediately, police personnel from Raghunathgunj Police station went to the spot along with divers and started a search operation. Some local residents also went to the river to search for the missing police constable. However, till night Lepcha could not be traced.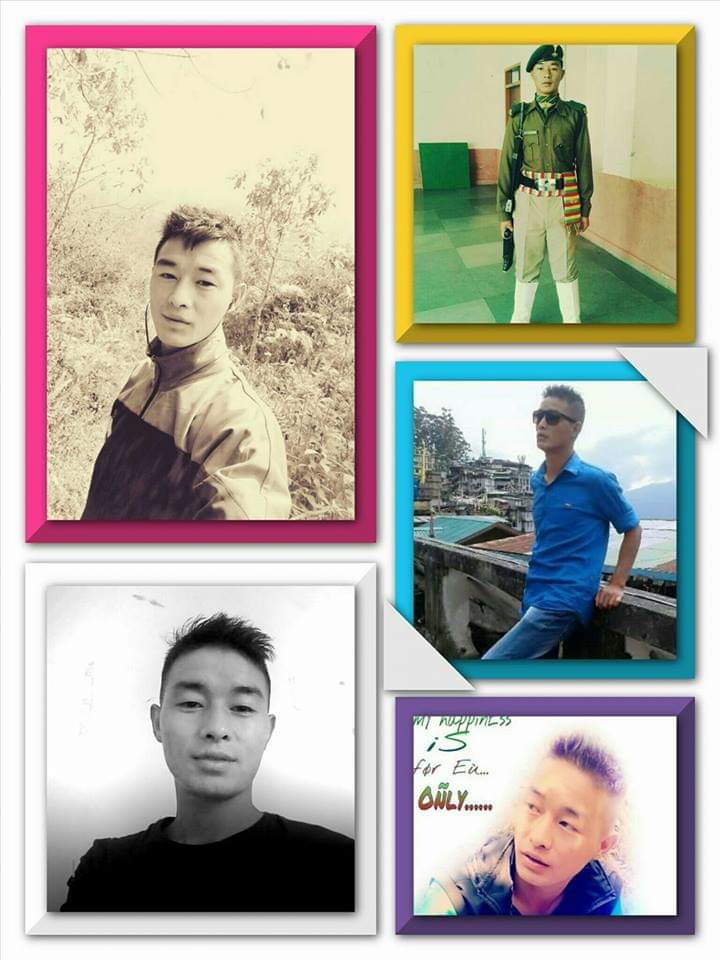 Again from Sunday morning search operation was conducted but till evening there was no trace of Lepcha. Sources informed that the search operation will continue on Monday as well. Lepcha's family members have been informed in Sikkim. Other police stations adjacent to the Raghunathgunj police station area have been asked to keep a vigil on the banks of the Ganga.

They have provided with the details about Lepcha's physical description.