There is an urgent need to Ban Honking in Darjeeling – argues Rohina Chhetri. Here's what she has to say…
Darjeeling is a beautiful one-of-a-kind hill stations in the world, where beauty has no boundaries. The majestic Himalayas which shines like a diamond on a sunny day to the mist that envelopes Darjeeling making it almost afloat. Various flowers blossom to add to its beauty. Nature has truly gifted our home.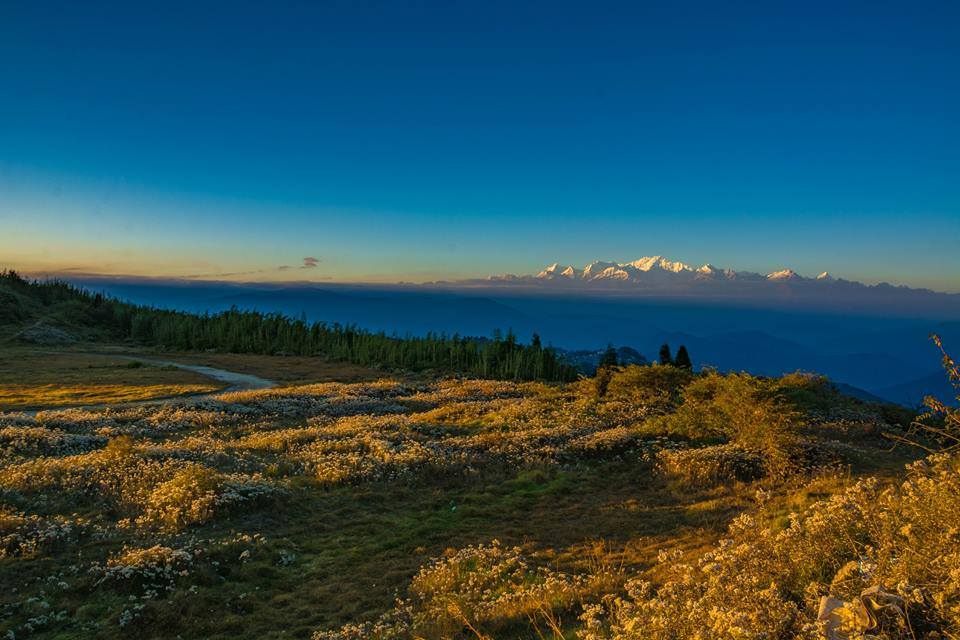 Thousands of tourist flock in to the city every year with hundreds of vehicles making its way to drop its tourist or vice-versa.
Most of the houses in Darjeeling are built adjacent to the main highway or around the periphery of the main road. Therefore we HUMAN BEINGS live there, the reason for my emphasis is that my fellow brothers and drivers of the vehicles fail to understand that their constant honking can make people SICK.
We are just like them and blessed with a sense of hearing.
Just put yourself in our shoes, 30-40 cars pass every minute and each car honking continuously.
IS IT REALLY REQUIRED??
How would you feel if we honk in your ears 30-40 times a minute? Isn't it enough to make you loose your calm.
There may be new born baby who may be sleep deprived due to your continuous honking, there may be elderly people who would want to relax at home, there may be students studying during the day, there may be chronically ill people at home trying to rest and lastly there may be normal people like us who want some timeout from the noise. But just for the few seconds of delay is it really required to honk?
Therefore, I request humble friends to come together to join this change towards a noise pollution free Darjeeling. Anything can be achieved if we want it. We just need to start somewhere….
Please sing this petition: click here to help Ban Honking in Darjeeling.
We hope the authorities will kindly take a note of this and make Honking illegal in Darjeeling. We can all learn from Sikkim, where they have banned honking from Ranipool to Gangtok.