How Mamata lost people's affection?
In a democracy, it is the people who define the fate of politicians, and not the other way around. Sometimes, politicians, blinded by power and authority, fail to understand this universal truth and lead themselves to disaster.
The just-concluded Lok Sabha election saw the fall of many such politicians. One such leader was Ms Mamata Banerjee, the chief minister of West Bengal. Considering her image as a mass leader, many describe as "tragic and unexpected" her poor show in the elections.
We are all aware of her sustained battle against Left Front rule in West Bengal for decades. She was abused, humiliated and physically assaulted many a time during her struggle.
In 2011, nearly 30 years after she started her resistance against the Communists, she finally demolished the Left Front government in her home state. Overnight, she became a national hero whose reputation as a mass leader went beyond India's frontiers.
In the recent election, Ms Banerjee seemed to have undone whatever good she had done for herself and her party – the Trinamool Congress, over the years. She ended up being a non-significant political player. Until a few months ago, the whole of India used to regard her as a kingmaker who can bring all Opposition parties together to fight the ever-increasing might and influence of the BJP and Prime Minister Narendra Modi.
Why did the people abandon Ms Banerjee?
The chief reason is the way her party won most of the panchayat seats last year by not allowing any other party to contest the panchayat elections. The Trinamool Congress used brute force to cow down its opponents.
Since it won the panchayat election without any contest or voting, TMC and Mamata could not make out how much people's attitude towards them had changed after the panchayat poll debacle. Mamata kept on saying TMC would win all 42 Lok Sabha seats in West Bengal, but ultimately got only 22. What complicated matters more for it was the rise in the BJP's Lok Sabha seats in West Bengal: from two in 2014 to 18 in 2019.
Another factor that led to the Trinamool's debacle was the alleged highhandedness of its leaders and workers. The Trinamool's opponents, the BJP, the CPI (M) and the Congress, often accused it of extorting money from investors and builders and helping chit fund companies run their illicit financial trade. Thousands of poor and lower middle-class people lost crores of rupees to chit fund companies.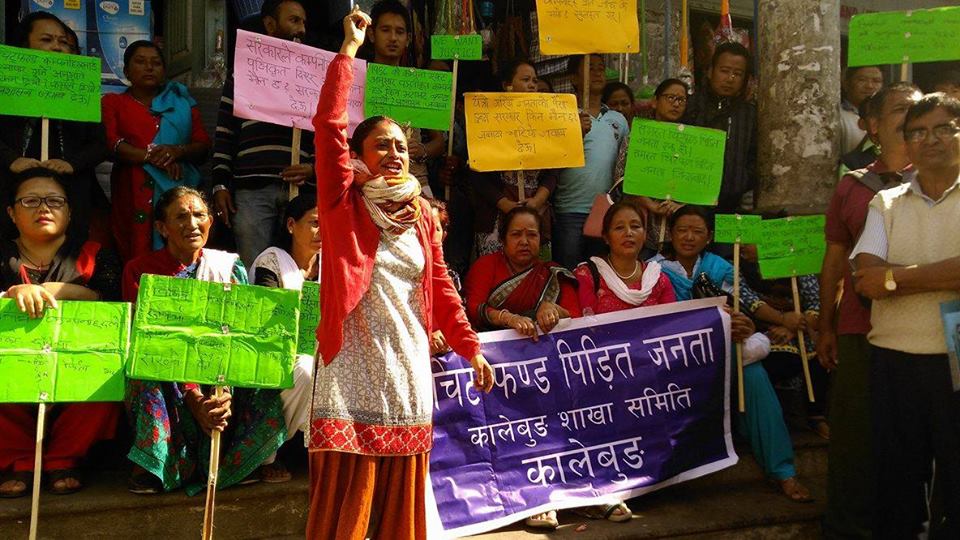 The Mamata Banerjee government faced huge embarrassment when many of its parliamentarians, ministers and senior leaders were sent to prison for their alleged links with such dubious financial companies.
The North Remembered
Ms Banerjee's party did not win a single seat in north Bengal that has a sizeable Gorkha, Adivasi and Rajbanshi population. The Gorkhalis were angry because of Ms Banerjee's abortive bid to impose the Bengali language on them, and the use of excessive force by her government when the Gorkhas took to the streets demanding protection of their linguistic and cultural rights and a separate state of Gorkhaland.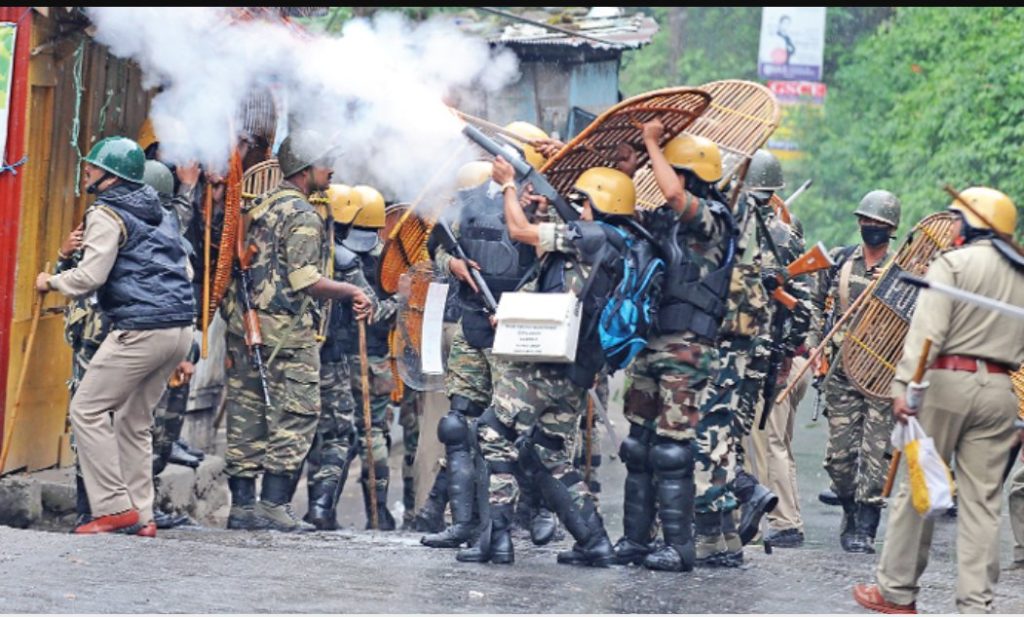 The Gorkhas and Adivasis, who predominantly live in tea estates, were unhappy because Ms Banerjee's government did not support their demand for better wages, bonuses and basic amenities. Similarly, the Rajbanshis also complained of neglect of their areas by the government.
The South Remembered Too
In the rest of West Bengal, people were dissatisfied with Ms Banerjee for her failure to bring in investment and industries and create job opportunities.
Most importantly, Ms Banerjee's all-out personal attacks on the Prime Minister upset a huge section of the population that is used to witnessing decent and learned arguments in public forums.
If Ms Banerjee failed to read the mind of the very people who put her in power, she let down the very parties she wanted to be with her in her fight against the BJP. She refused to give any political space to either the Congress or the Left parties.
As she tries her best to stop power and authority from slipping out of her grip, many wonder if it is overconfidence or ambition overdose that has pushed her into such a perilous situation. Until sometime ago, many of her ardent followers publicly wanted to see her as India's Prime Minister.
Will it be ever possible for anyone without the support and blessing of his or her own people?
[Writes: Akshay Keshav Pradhan – is Advocate and an Assistant Professor in Law]