When Darjeeling mountaineering great Nawang Gombu climbed Mt. Everest twice in 1963 and 1965, becoming the first man in the world to do so, he acquired the status of a Legend. It took a lifetime of training, grit, determination, courage and sheer love for the mountains to achieve the level of fitness and expertise to be able to climb Mt. Everest.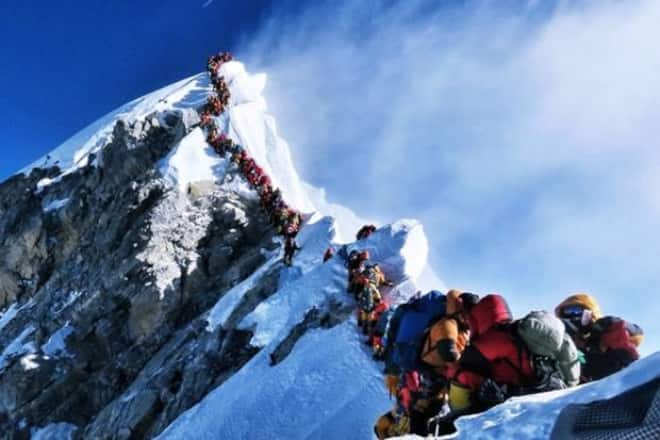 Now a days, very few make a pilgrimage to Everest. Anyone with money, who have the ability to hire experts guides are scaling Mt. Everest. It's no more the love of the mountain that attracts climbers to Everest, but the lure of fame and bragging rights that most seek. This year alone, 11 people have already died in their attempt at summiting Mt. Everest. They didn't die due to harsh conditions, they died due to seer volume of people trying to climb, causing a traffic jam.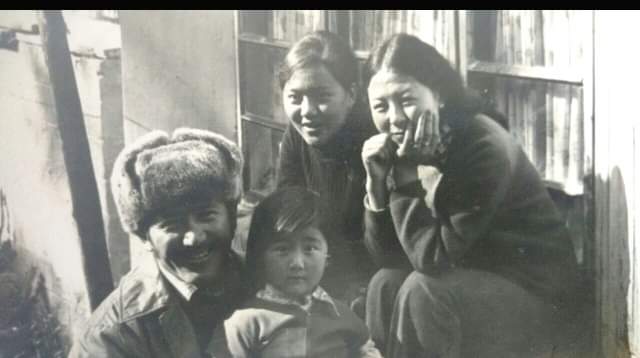 May was always a special month for my Father Nawang Gombu. It was the month he summited Everest, becoming the first man in the world to do so twice – in 1963 and 1965- a record unbroken till the 80s.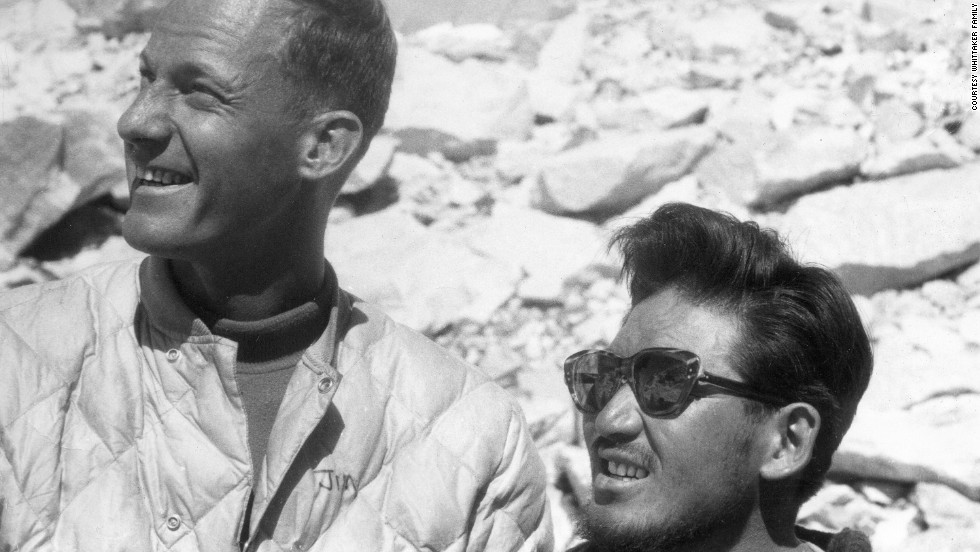 In 1965 his last camp was at 27,930 ft – much above south Col and in 1963 it was above the south Col as well. Those days they left the last camp at 5 am and 6:30 am and summited in the morning or late morning. Nowadays climbers leave the last camp the evening before to avoid jams near the summit.
What is also relatively unknown is that he climbed Nanda Devi in 1964 becoming the first Indian man to do so – between his Everest climbs ! only 4 people had summited Nanda Devi before – the French summiteers died on the way down. On my Facebook profile pic is a picture of him in 2008 looking at Nanda Devi years later – when the sky cleared and the mountain became visible during a particularly cloudy monsoon day when he was visiting that area. Nanda Devi is known as one of the steepest mountains to climb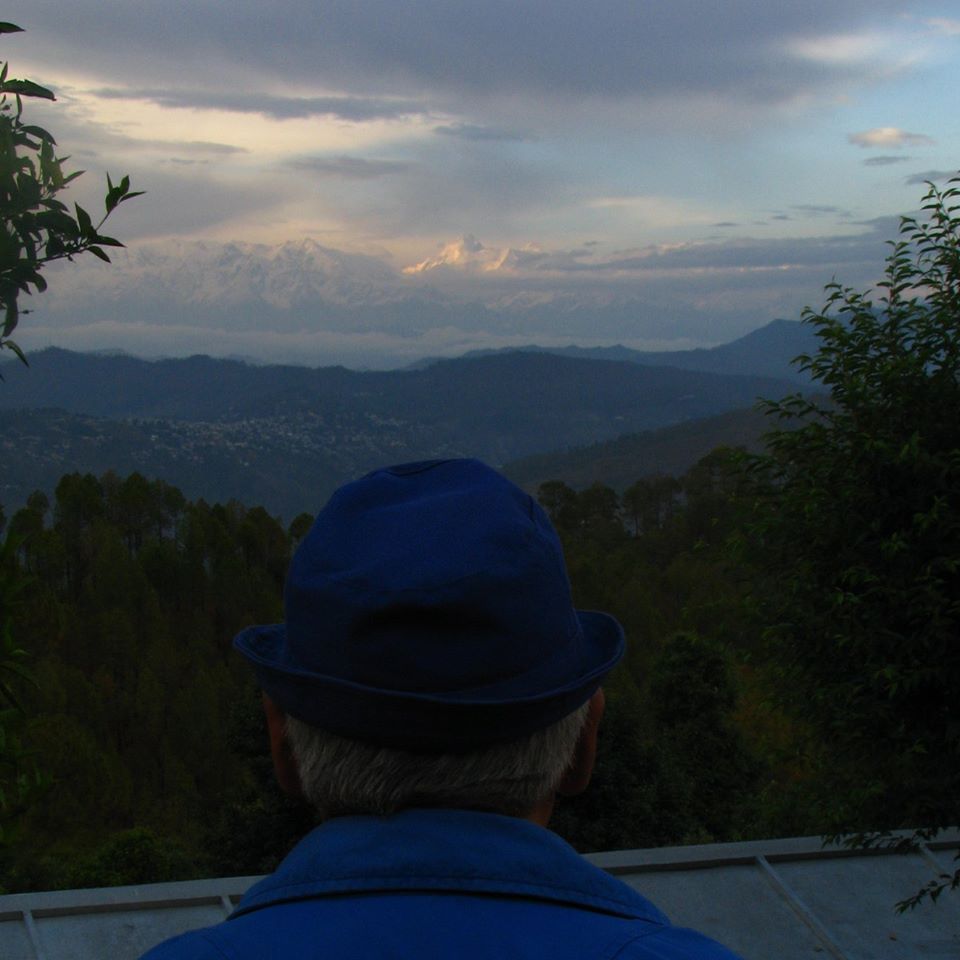 For Everest, this May it has been a sad sad moment for mountaineering history.. I wonder what he would have said if he was alive "Mickey Mouse climbing" maybe.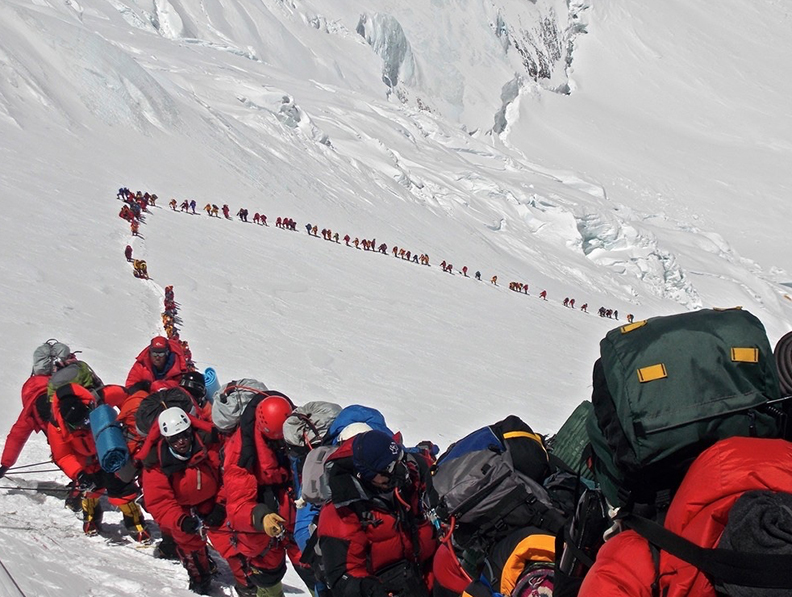 I'm not a climber, but this is a salute to all the great mountaineers of the days when climbing was an adventure and not a race.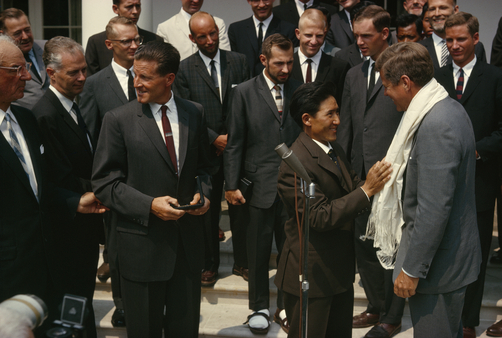 The time when the fittest and the bravest climbed. When Sherpas climbed side by side with equally strong and fit climbers.. To my father's climbing partner Jim Whittaker and late Avtar Singh Cheema or Big Jim and Bhaiyya as he affectionately called them.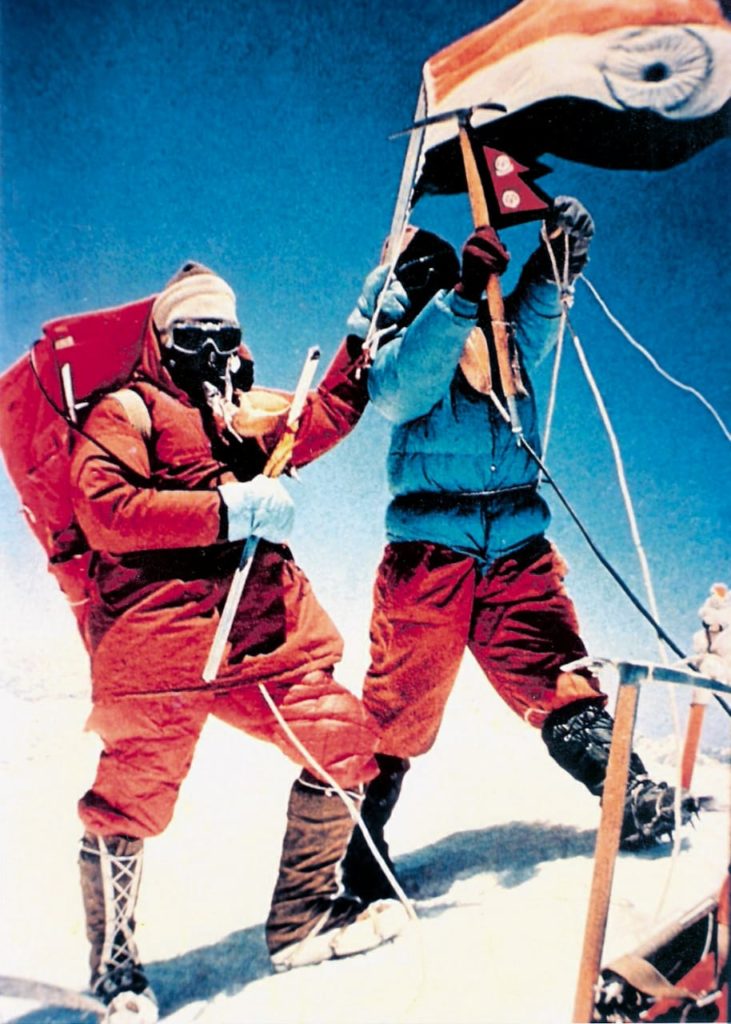 [Writes: Ongmu Gombu]