Bengaluru is the district where the most number of languages are spoken in the country, says a recent analysis of the 2011 Census by a Delhi-based academician. No less than 107 languages are spoken in Bengaluru, including 22 scheduled and 84 non-scheduled languages.
The other districts where more than 100 languages are spoken are Dimapur of Nagaland (103) and Sonitpur of Assam (101), says the analysis by Shamika Ravi, a non-resident senior fellow of Brookings Institution, and Mudit Kapoor, associate professor of economics at Indian Statistical Institute.
The list of districts where more than 90 languages are heard includes Jalpaiguri in Bengal (98), East Khasi Hills in Meghalaya (96), South West Delhi (97), Karbi Anglong in Assam (95), Pune (93), and Darjeeling (91).
Mumbai suburban has 88 languages.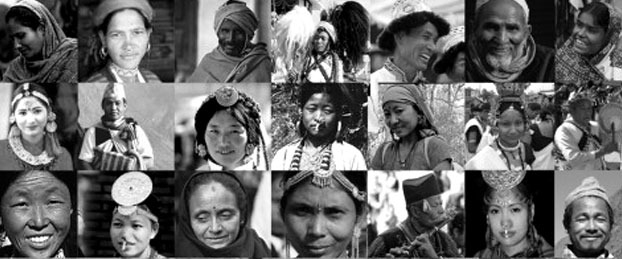 The least diverse districts include Yanam (Puducherry), Kaimur (Bhabua, Bihar), Kaushambi and Kanpur Dehat (UP), and Ariyalur (Tamil Nadu). In these districts, less than 20 languages are spoken.
In Bengaluru, the total percentage of people who speak Kannada is 44%. The other major languages include Tamil (15%), Telugu (14%), Urdu (12%), Hindi (6%), Malayalam (3%), Marathi (2%), Konkani (0.6%), Bengali (0.6%) and Odia (0.5%). Languages like Pochury, Kondh, Sangtam, and Wancho have the least number of speakers.
The authors point out that the census covers all languages irrespective of the size of the population that speaks it. Linguistic diversity refers to mobility and, in turn, economic outcomes. "Mobility is a good marker for economic dynamism… Language is a good proxy for talent. When people speaking very different languages are coming to one place, the driving force is economy and job opportunities. The language tree for Bengaluru shows there are people from far and wide," said Shamika Ravi.
She also pointed out that while 100-plus languages is a lot, melting pots like New York feature 600-plus languages.