I would like to draw your kind attention that our government hospital of Darjeeling town popularly known as Eden Hospital or renamed in the name of our great Gorkha martyr as Sahid Durga Malla Hospital these days is completely commercialized.
The hospital which has been serving poor since ages for the treatment or precisely the only hospital that poor can afford to treat their ailment is under distressing state nowadays.
The well off run down to Siliguri for their treatment. But this hospital is the only hope of poor people in order to get a new life after their treatment since being an affordable one.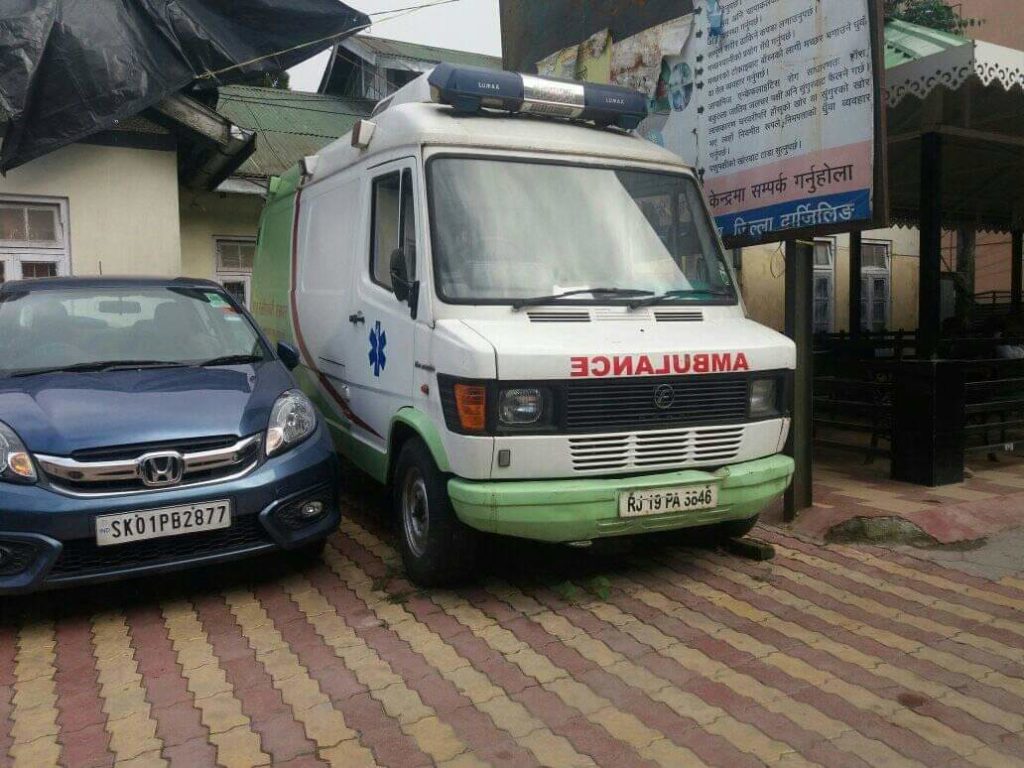 I had visited the hospital yesterday to find it pathetic. Our former MP Shri Jaswant Singh though could not give the permanent political solution to us Gorkhas but had donated an ambulance for the service of poor or underprivileged.
To my horror, I found the ambulance in the dead state. I was sorry to see it let lie ignored or useless.
I have seen the dying people getting cured in the same hospital but the very ambulance which can be repaired and used for the service of mankind hasn't come under the notice of the hospital management or our local administration. This is blatantly an apathy of both the bodies. The nonchalance of the civic body is also to be blamed.
The rich can afford hospitals in bigger cities under sophisticated equipment doesn't mean that our heritage which has served rich and poor all equally has to be frowned upon or let lie under a sorry state.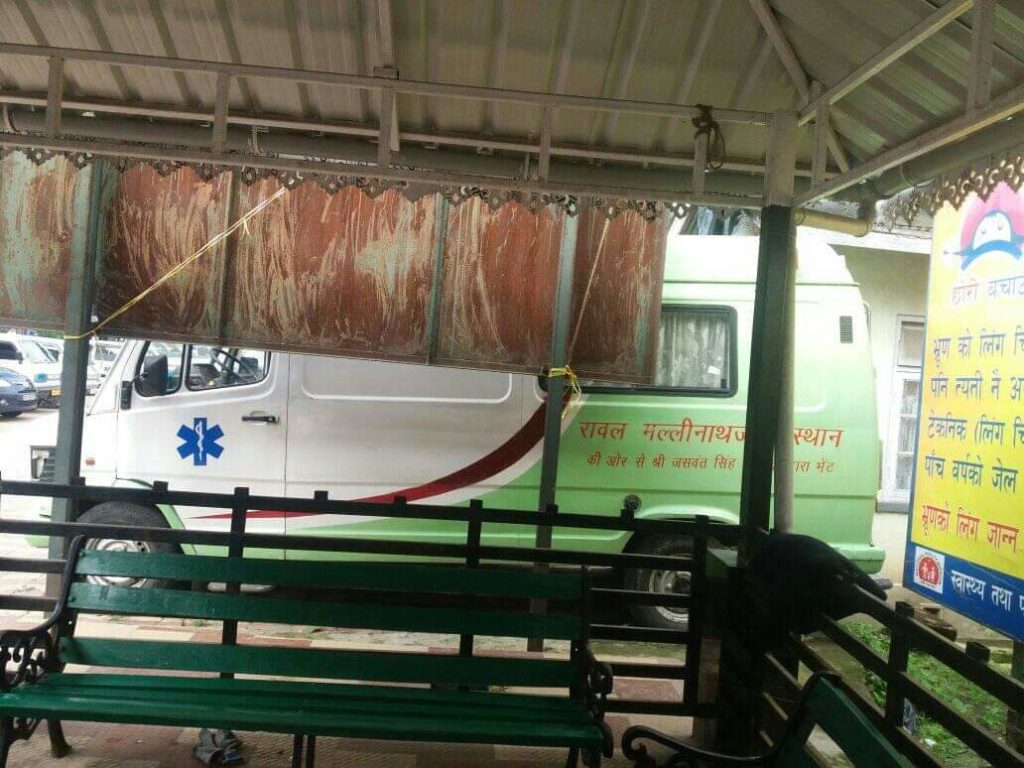 Therefore, I earnestly request one and all including hospital management, local administration and concerned government body to come forward and do the needful for which I being a local resident shall pay my gratitude on behalf of all people who may be reluctant to speak out but awaiting our hospital to be well managed and serve the poor and rich equally.
Writes: Bishal Tamang(Jingo)