A 20-year-old boxing prodigy Jyoti Pradhan, originally from Darjeeling who had represented Bengal in the Nationals died during practice on Wednesday afternoon.
Well-built and agile in the ring, Pradhan was a gifted athlete, who had won numerous medals in Boxing and Taekwondo.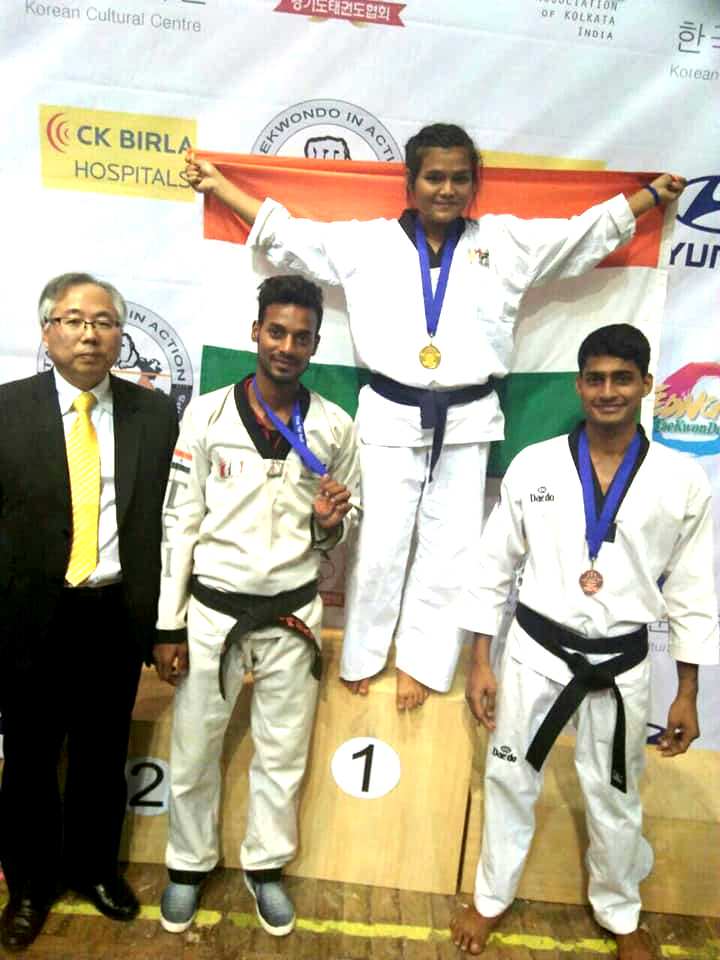 She had made a name in boxing cirlces while still in school and had participated in the School Nationals.
She had thereafter graduated to the senior level and represented the state in the 60kg category at the Nationals in Rohtak in 2018. She also won medals at the All India Boxing Classic six months ago.
Rushed to hospital in an unconscious state, Jyoti Pradhan suffered a cardiac arrest before doctors could begin treatment. Her body has been sent for post-mortem.
The West Bengal Amateur Boxing Federation (WBABF) has also sought a detailed report about the incident from Bhowanipore Boxing Association, the club she was practising at.
According to club members present, Pradhan had sparred with a partner in the ring and was later practising with a punching bag when she suddenly slumped around 4.30pm. After the trainers failed to revive her, they rushed her to SSKM Hospital. Doctors said she was breathing when they wheeled her into the emergency ward but suffered a cardiac arrest before they could begin treatment.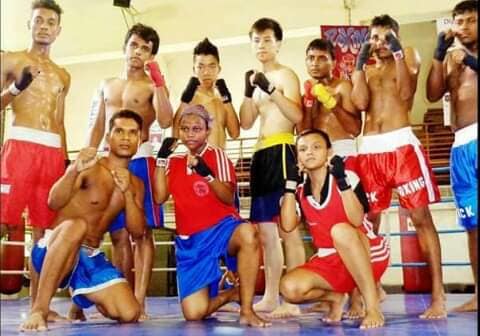 State minister Sovondeb Chattopadhyay, a boxer in his college days and president of the club, said the incident was unfortunate and bizarre as he had not heard of any deaths while boxing with a punching bag. "You can get injured while sparring with a partner. But with a bag, this has never happened," he said.
The boxing fraternity, too, expressed shock at the demise. "Pradhan was a very promising boxer. She had the potential to shine for India," said WBABF secretary Swapan Banerjee.
Pradhan was a student at Jogesh Chandra Chaudhuri Law College in Kolkata and resided at Bhukailash Road in Kidderpore.
According to Millennium Post This is the third time this year in Kolkata where a sportsperson died while practicing.
Earlier on March 20, a 22-year-old budding cricketer identified as Sonu Yadav, died while playing on Bata ground at Maidan. Despite he collapsed once, but within seconds he got up and said he was fit and started batting again. However, after approximately 15 minutes Yadav collapsed again. Other players immediately took him to the sideline and later rushed him to the medical unit at Cricket Association of Bengal. The doctors examined him and suggested he should be immediately admitted to a hospital. Yadav was taken to the SSKM Hospital. Following that he was rushed to SSKM Hospital where declared brought dead.
Also in January this year, a 21-year-old budding cricketer had died after he fell ill while playing at Tala Park. The young cricketer, identified as Aniket Sharma, was declared brought dead by the doctors at R G Kar Medical College and Hospital. Before playing cricket, Sharma and his friends had decided to play a football match. While warming up for the football match Sharma had suddenly collapsed. The officials of the club and his teammates immediately rushed Sharma to R G Kar Medical College and Hospital where doctors declared him brought dead.