Darjeeling MP Raju Bista has taken up with the Union Government the demand for the establishment of a Central University in Darjeeling, and claimed that the Human Resources Development minister, Ramesh Pokhriyal Nishank, has given assurances that he would take the matter up on a priority basis.
In a press release he sent in their social media group today, Mr Bista said, "On the 30th of June this year, I met the Minister for HRD, Ramesh Pokhriyal Nishank, and submitted a memorandum regarding the demand for a Central University in Darjeeling. The minster has assured me that he would look into the matter on a priority basis and follow up with his office regarding the same."
The statement from the Office of the MP further said that during the interaction with the union minister, Mr Bista highlighted the significance of 'brand Darjeeling' and how it could be used to attract students not only from India, but also from across South Asia and South East Asia.
"I also told the minister that establishing a Central University in Darjeeling can help turn it into one of the hubs for higher education in India and an important education centre in all of South and South East Asia. I also explained how a Central University in Darjeeling will greatly compliment PM Narendra Modi's Act East Policy, and help India build stronger ties with South Asian and South East Asian nations," the statement added.
The MP is also said to have informed the minister that lack of proper higher education facilities in the region had resulted in massive brain-drain, and how the best and the brightest from the region are forced to take their knowledge, skills and passion elsewhere.
"The establishment of an institution of higher and technical learning in Darjeeling has been a long-standing aspiration and pertinent demand of the people of the region, and a Central University shall fulfill such aspiration and address the educational needs of the people here, while at the same time playing important role in the development of the entire North Bengal region," said Mr Bista.
The Central University has also been one of the issues in the Gorkhaland Territorial Administration agreement signed between the Gorkha Jan Mukti Morcha, the state government and the central government.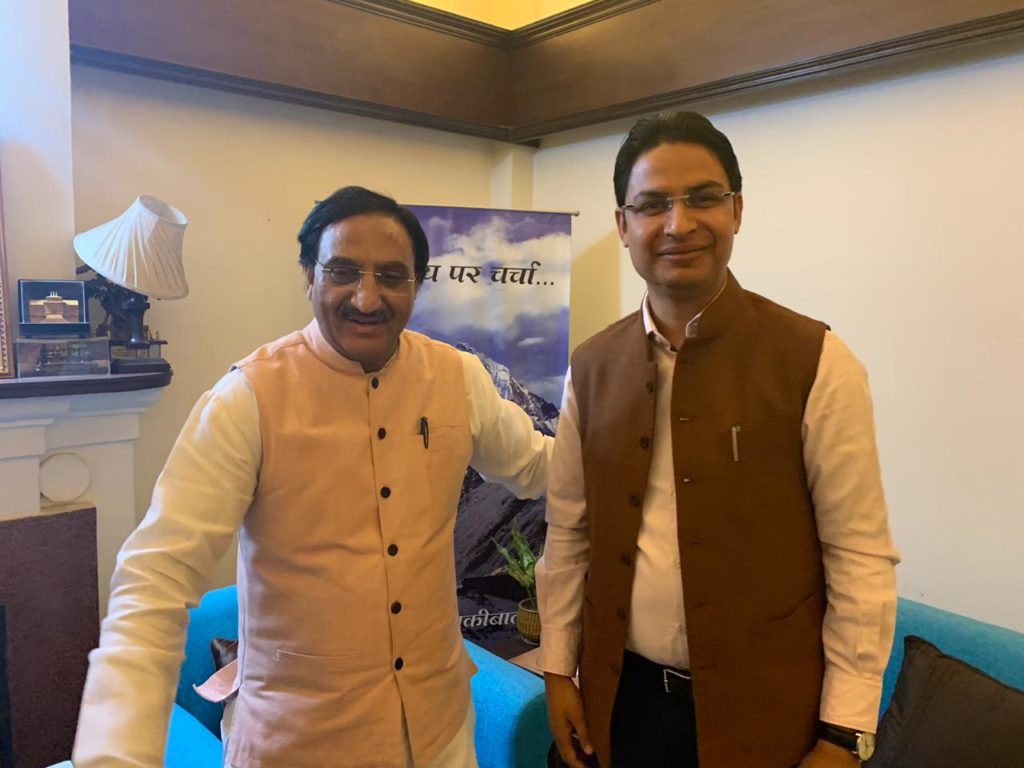 . [With inputs from The Statesman]