The Eastern Frontier Rifles has a glorious history. It was founded as the "Frontier Protection Force" by the East India Company in the second half of the eighteenth century, and have held their current title since 1907. The Eastern Frontier Rifles fought in the First World War (as the Bengal Military Police) and also in the Second World War.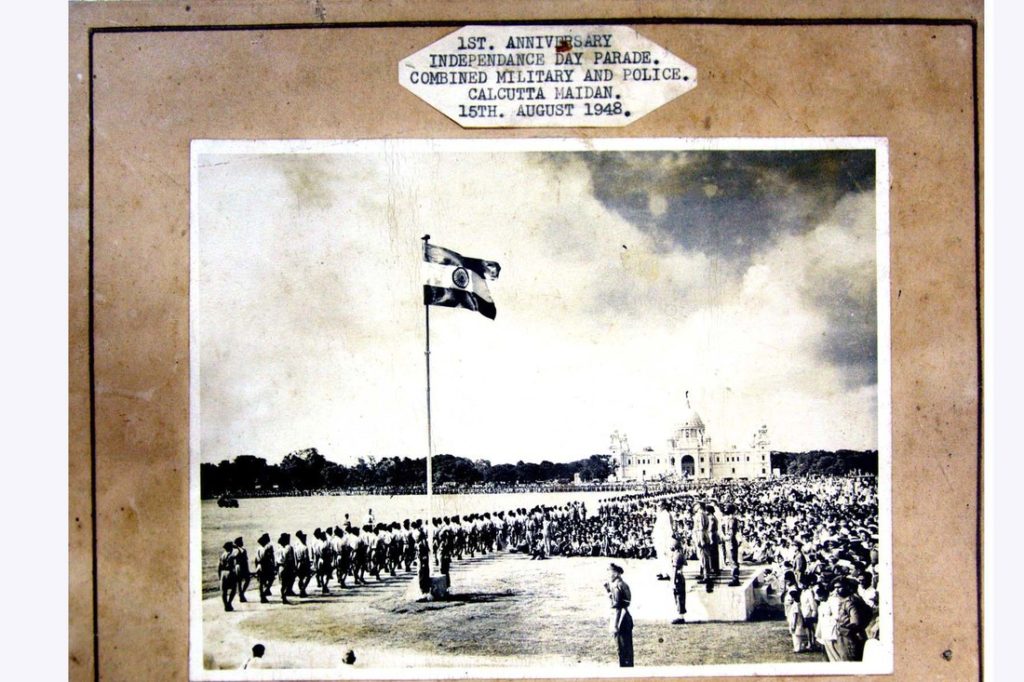 When India and Pakistan became independent in 1947, the force was split between West Bengal and Pakistan and the Pakistani part became the East Pakistan Rifles. When in turn East Pakistan (now Bangladesh) became Independent, it was called Bangladesh Rifles, and recently in 2010, it was renamed Border Guards Bangladesh. The West Bengal (i.e. Indian) part of the force, however, retained the original name of Eastern Frontier Rifles (EFR).
EFR has engaged themselves in several wars including World Ward 1-2, Indo-Pak War 1965, Bangladesh Liberation War, anti-Naxalite and anti-Maoist Movements.
EFR is not just a Force but is also deeply associated with the sentiments of Gorkhas, their insignia has "Khukuri" in it. Despite all the immense contributions made by EFR over decades, EFR as a part of military forces lacks its recognition all over India.

EFR presently with the strength of 3000 personnel shows a lack of Government interest towards this Force. No matter what, but Men in uniform be it from any background, have their own dignity and decorum, but since EFR as a force is at stake on my perception when I see my elders, brothers from my community of EFR with fewer facilities as compared to other paramilitary force, it hurts me.
In order to tackle this problem, EFR has to get recognition as a central para-military force, alike CAPFs, as the Jawans of the EFR fulfill the same criteria as other forces do, and are always available for the nation whenever in need. This will not just help this force to get recognition but at the same time, it will help generate employment and provide new avenues for the youths. It will also help secure the fate and future of this historic force, which has today become a pale shadow of itself due to the apathy and indifference of the state government.
My humble request to all the concerned authorities, MHA, MOD, Union Govt, State Govt to kindly please look into this matter, and deal with it in a very positive manner so that this premier fighting force that has served our nation gloriously for centuries can be saved.