Not sure how many have heard the term "Asar ko Pandhra bhai rako bela ma…wakkai na laga ta"
Our grandmother used to use that phrase often whenever she was inundated with work, and we ended up giving her more trouble.
Asar ko Pandhra is also popularly known as "dahi-chiura khane din," and even though in Darjeeling most of us cannot afford to own farming lands… we do celebrate the day by eating dahi mixed with chiura in most of the households.
The 15th day of the month of Asar is usually when farming folks start plating their seeds for rice cultivation, and thus it has immense significance in the life of farmers. Back in the day, the farmers would be too busy to cook today, so they would usually have dahi mixed with chiura so that they would fill full for a long time. Over the period, the practice got established as a tradition.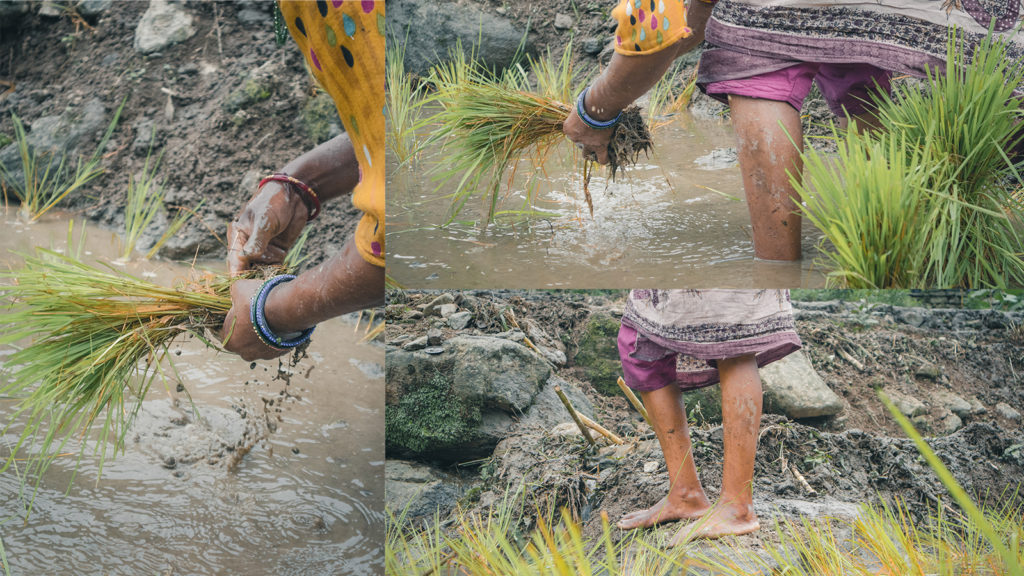 Highlighting this, Arun Chettri writes, "गोर्खा जाति सबैले ठुलो चाडको रूपमा मनाइन्छ अषार पन्ध्र । अाज दही चिउरा खाने दिन भनी दही चिउरा खाएर यो चाड मनाउछौ । कृषि क्षेत्रमा काम गर्ने हामी , यो मौसममा धान रोप्नु पर्ने हुन्छ । हिलोमा काम गर्दा शरिरलाई बलियो खाना चाहिन्छ यसैले दही , चिउरा , केरा खाने गरेको भन्ने बुझिन्छ, तर अाज मात्रै खाने होइन वर्षा को काम नसकिए सम्म खाने हो अषार पन्ध्र चै सुरुवात गर्ने दिन भएको बुझिन्छ । यसैले समस्त गोर्खा जातिलाई अषार पन्ध्रको धेरै धेरै बधाई अनि शुभकामना छ । जय गोर्खा"
Today marks the beginning of a new farming season so here's to new growth and new beginnings for all of us.
HAPPY ASAR KO PANDHRA to all of you from TheDC family!!
Let us celebrate and preserve our unique culture and traditional practices. Let us celebrate our festivals with enthusiasm and fervor so that we can hand it down to our future generations, what our past generation gifted to us.