Tiger Hill is one of the most popular tourist destinations in India, but till date, not a single waste management policy initiative has been undertaken by either tourism department, forest department or the Darjeeling municipality. Due to the lack of proper waste management pl
an, Tiger Hill is turning filthy by the day. Added to the tourist woes are those insensitive locals who head to Tiger Hill for a picnic and leave their filth behind.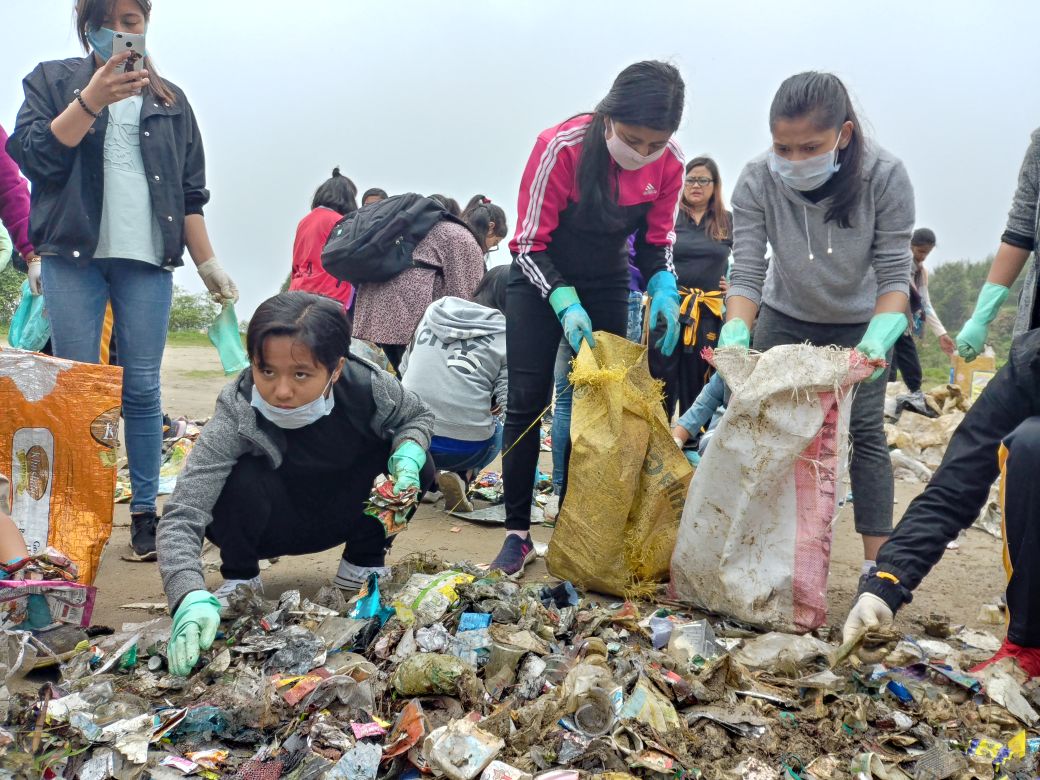 Joining the attempt to clean up the Himalayas, The SCAVENGER group under Mr.Yuraj Pradhan took up cleaning Tiger Hill as their focus.
In addition to cleaning, they segregated the waste collected and recorded the amount of waste disposed of and even made a note of the brand of wastes such as plastics.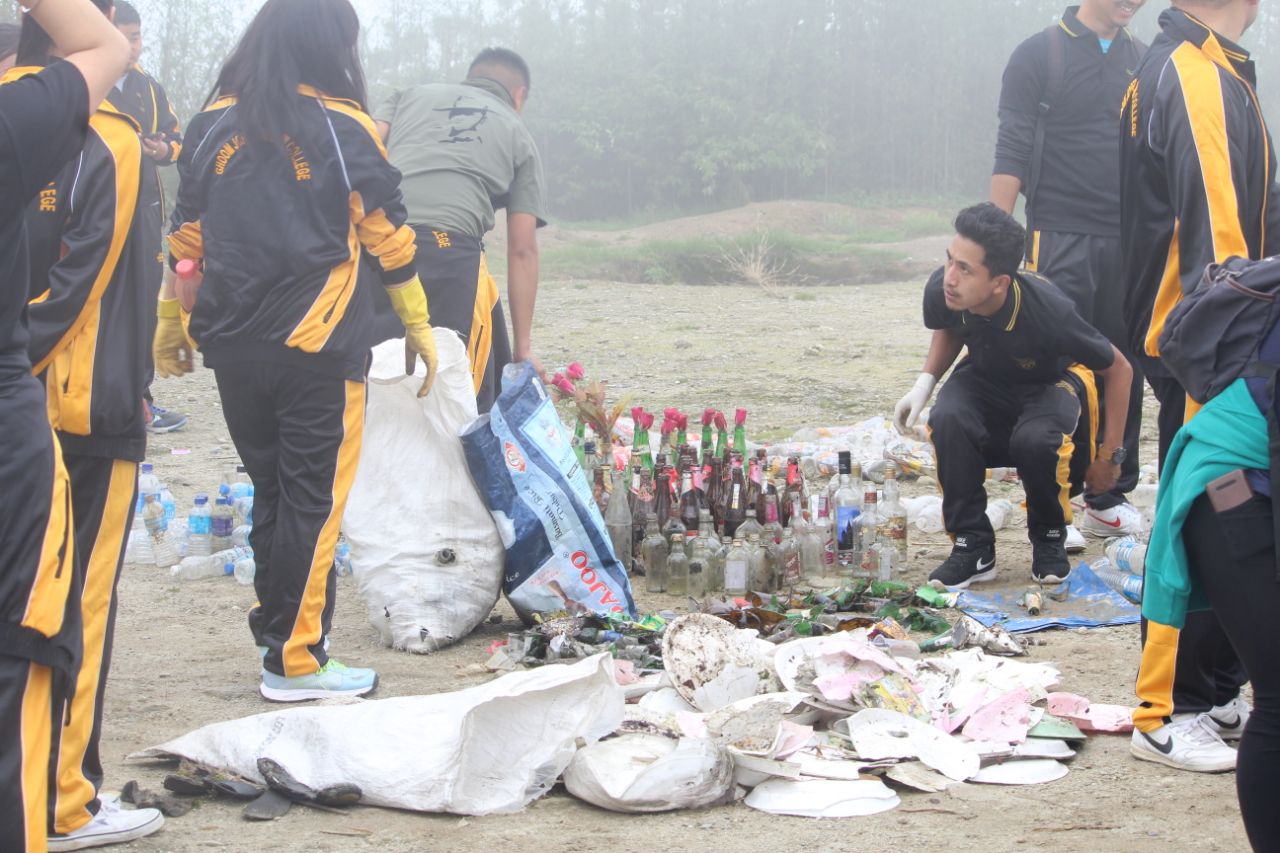 Corresponding with TheDC, Ms. Kamlesh Rai – a teacher at St. Teresa's and one of the volunteers yesterday said, "it is so painful to see how very filthy our beloved Tiger Hill has become… the tourists and the locals, both need to be made aware of the perils of waste accumulation in such a fragile landscape… despite our best efforts, we could only clean up the upper portion of Tiger Hill… we have so much more to do…"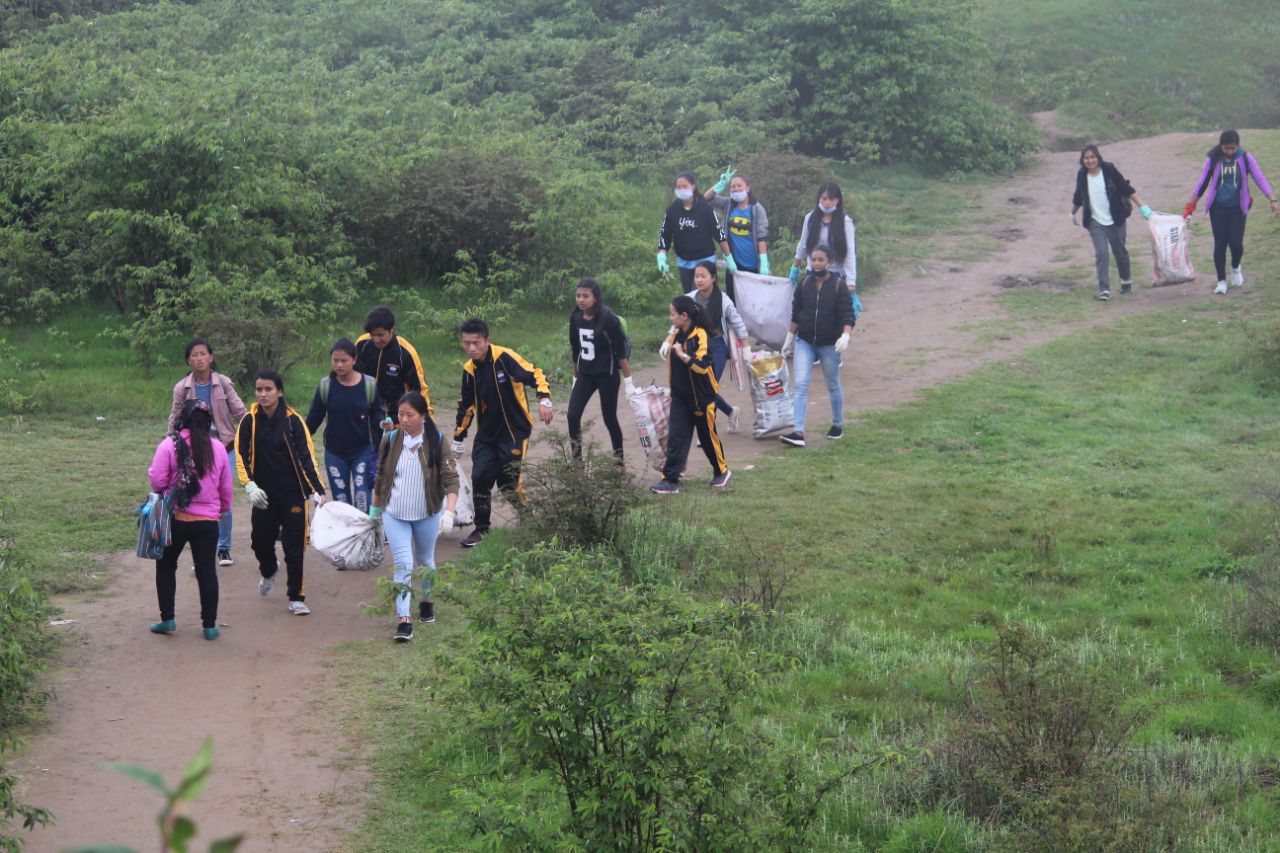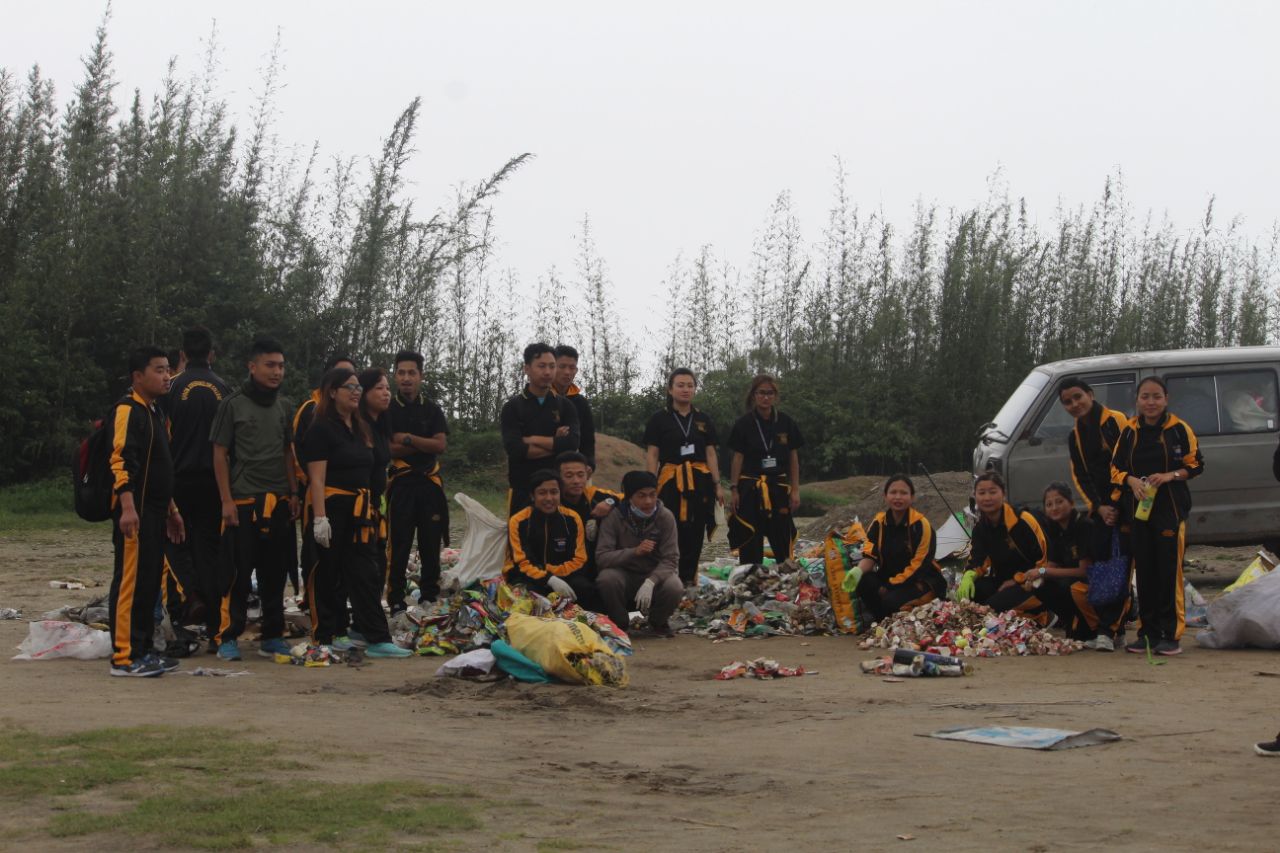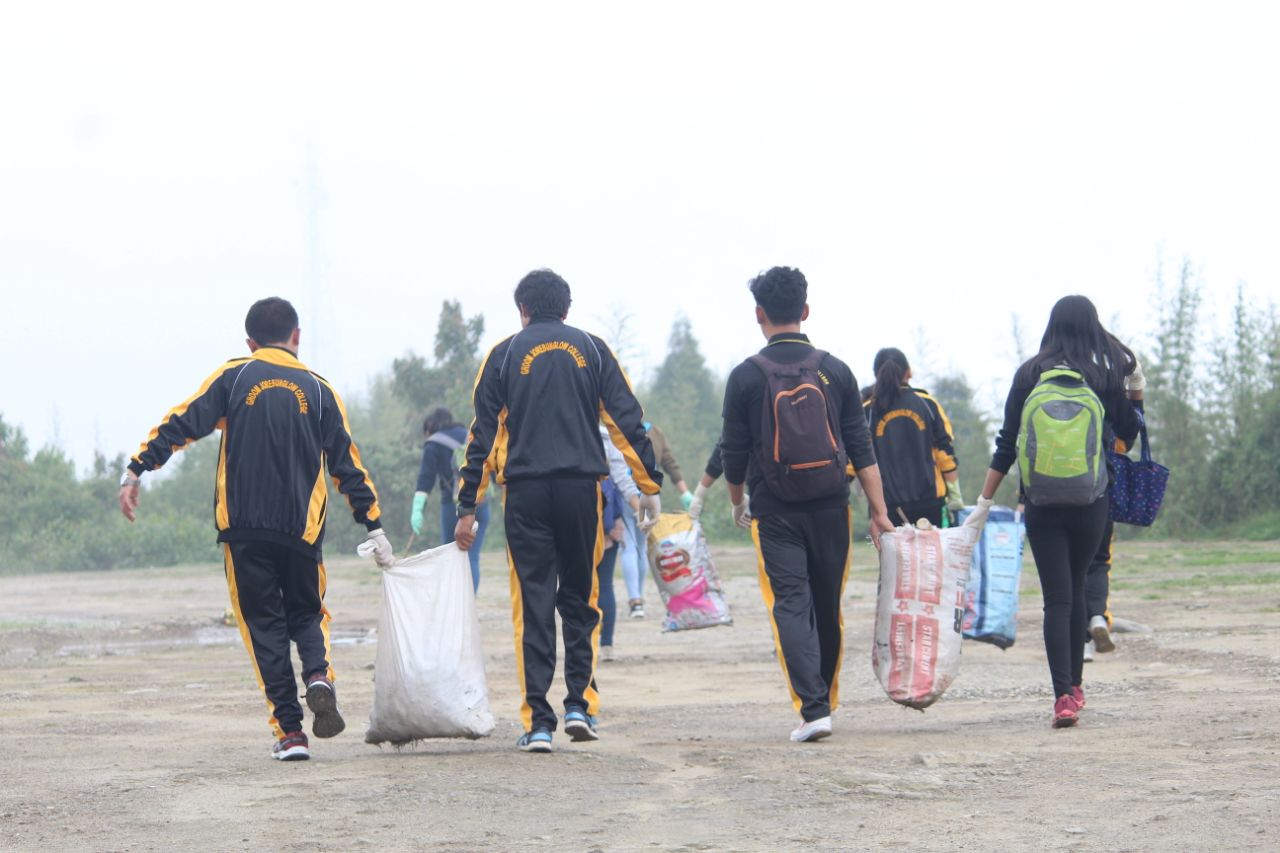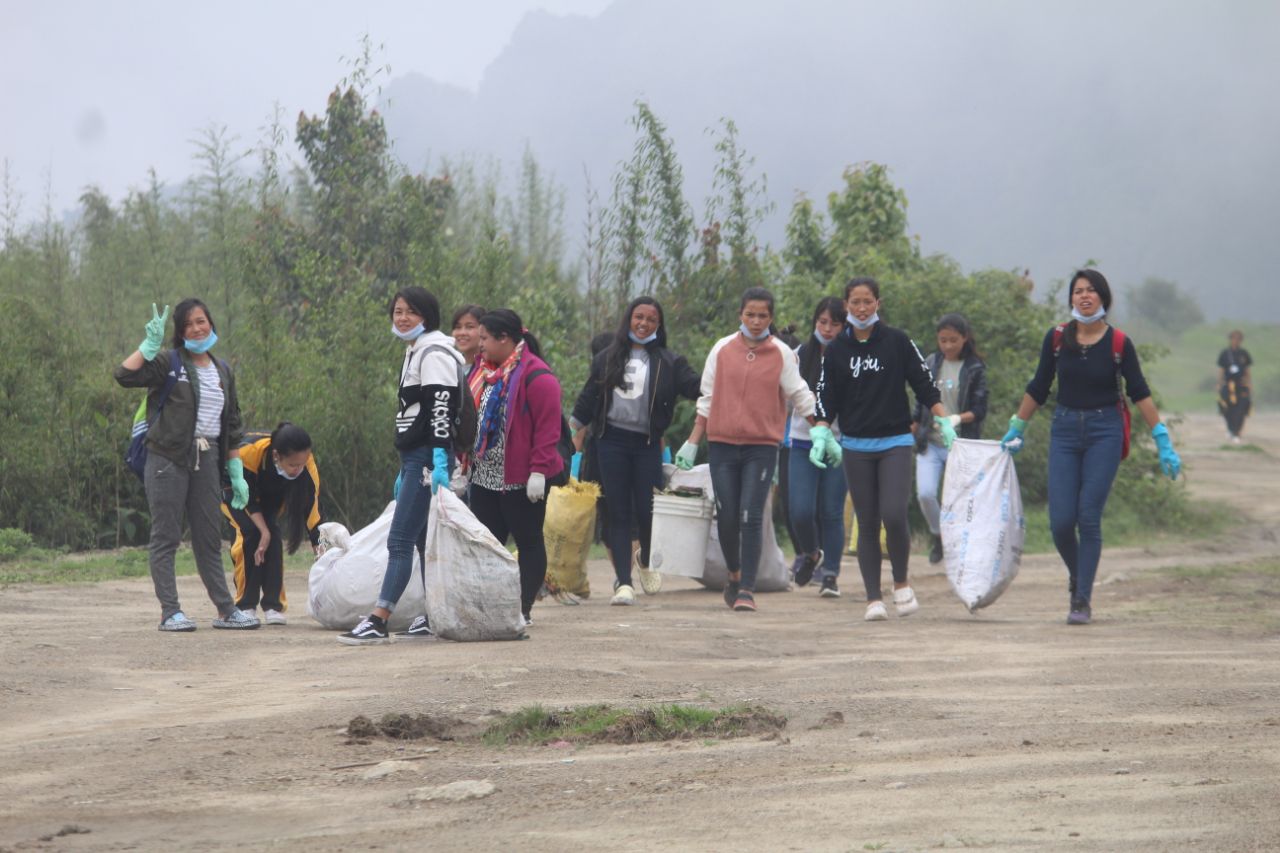 Individual Volunteers, WE Club Members, Members of KRFC Students and teachers from Ghoom Jorebunglow Degree College and people from every walk of life, came together to lend a hand to the first ever massive and widespread effort to clean up the mountains and do something about the growing waste accumulation that threatens the beauty of our mountains across India.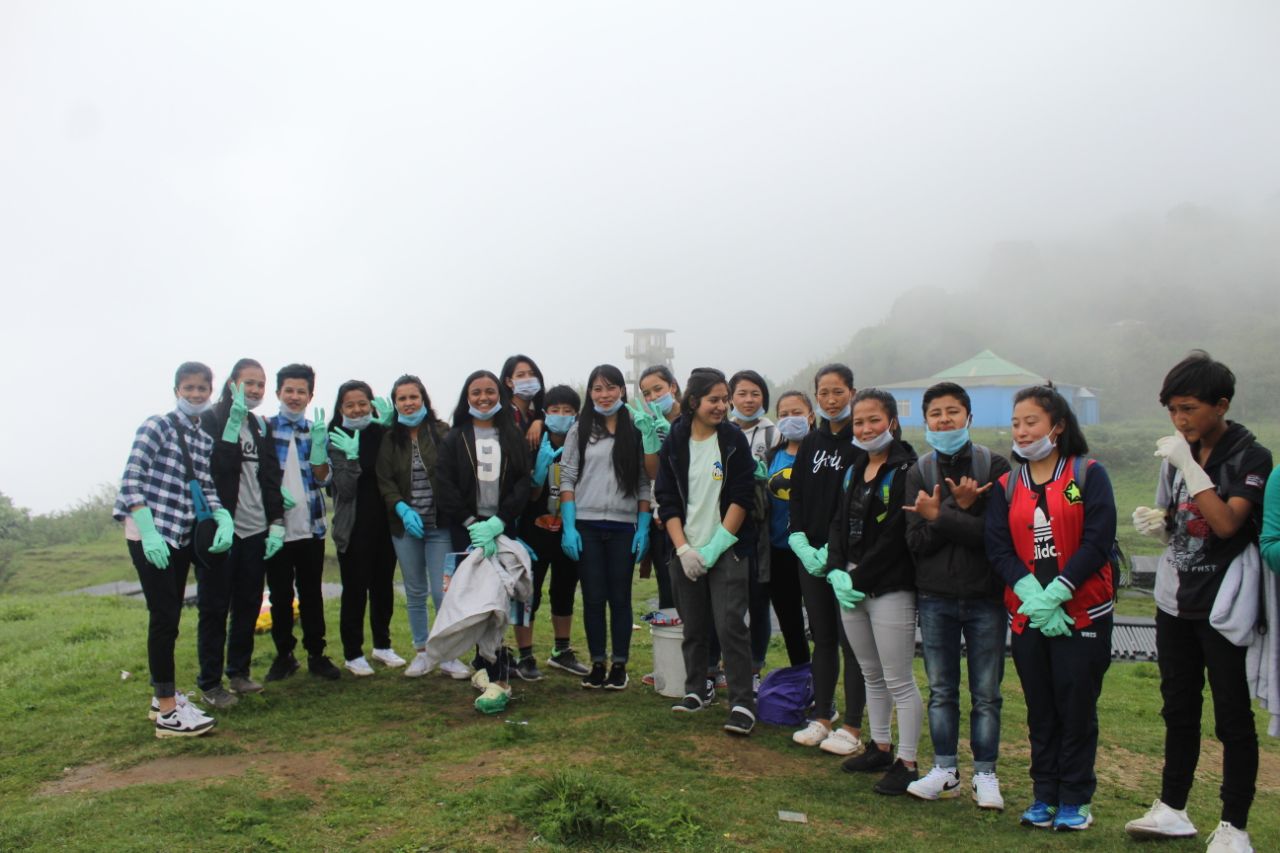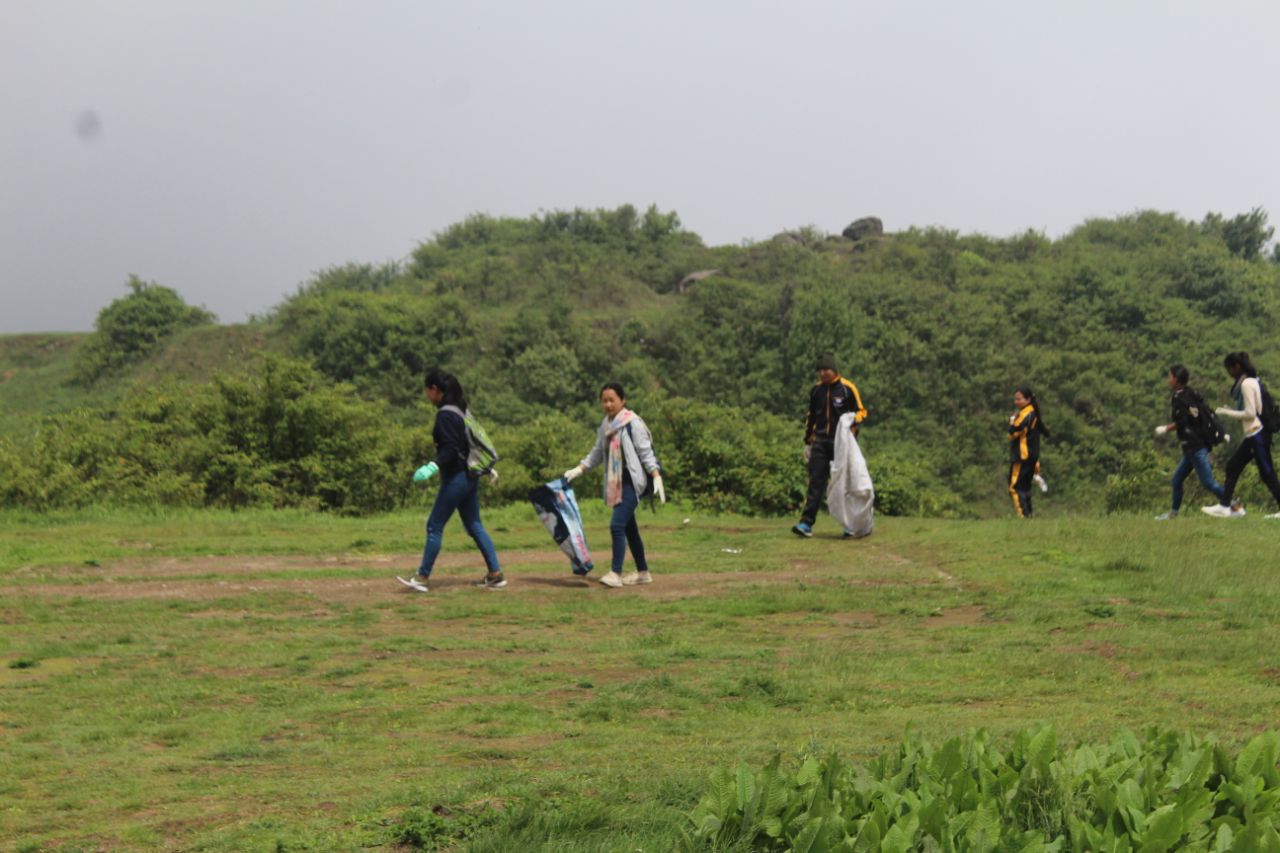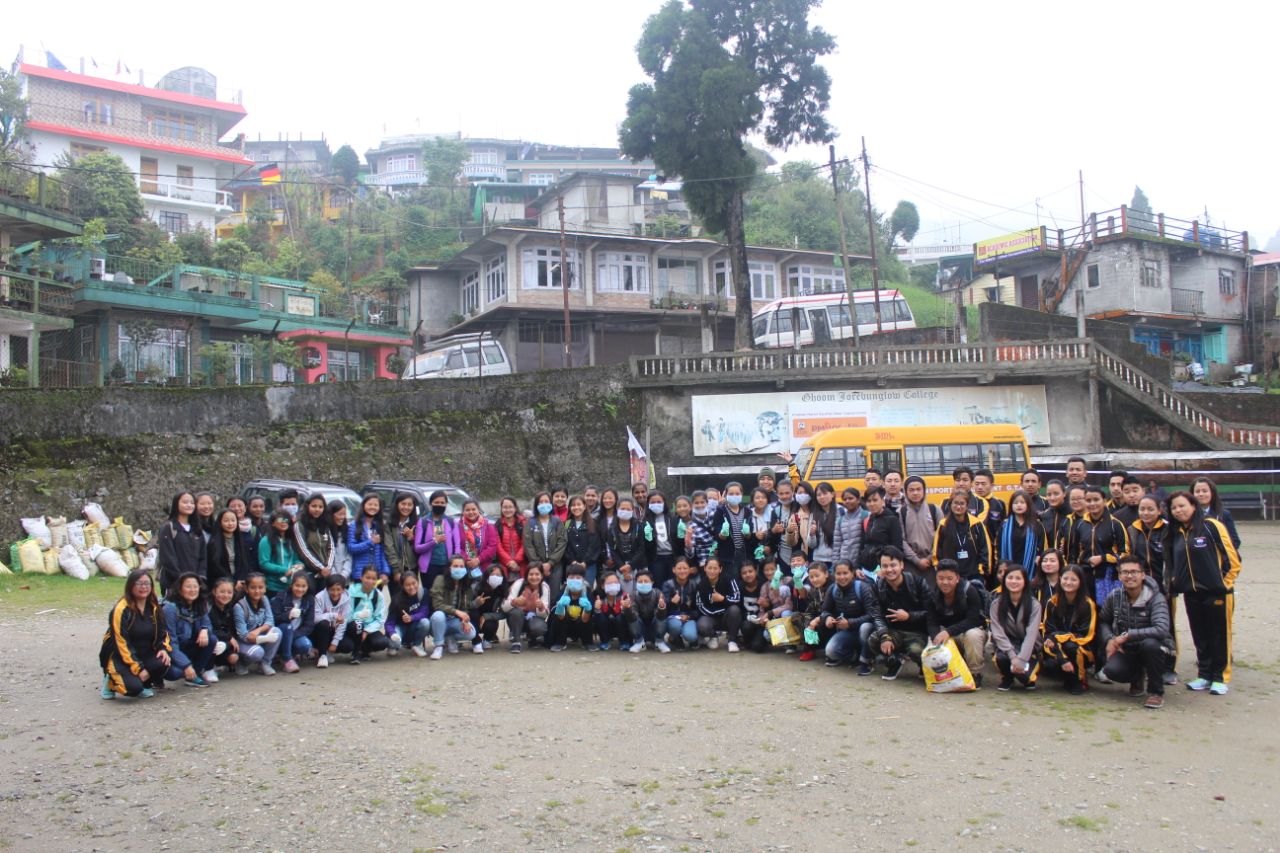 We congratulate all those who joined in yesterday, and we hope all of you will continue with this excellent initiative.