Clean Tiger Hill is a dream, which needs to be turned into a reality, if we are to ever achieve our goal of turning our Darjeeling Hills "clean and green." Tiger Hill sits perched in the heart of Sinchel Wildlife Sanctuary, and is one of the most popular tourist spots in all of Asia. Tourists and locals alike, from far and wide visit Tiger Hill to take a view of the mesmerizing sunrise and gorgeous Himalaya. Tiger Hill is also the abode of Sinchel ko Singha Devi, the guardian deity of our hills.
Recognizing this fact, yesterday the 28th of Jan, Darjeeling Municipality organized a meeting with representatives of local Samaj, NGO experts and community elders in a bid to urge residents and tourists to stop using single-use plastics and Styrofoam products in the town.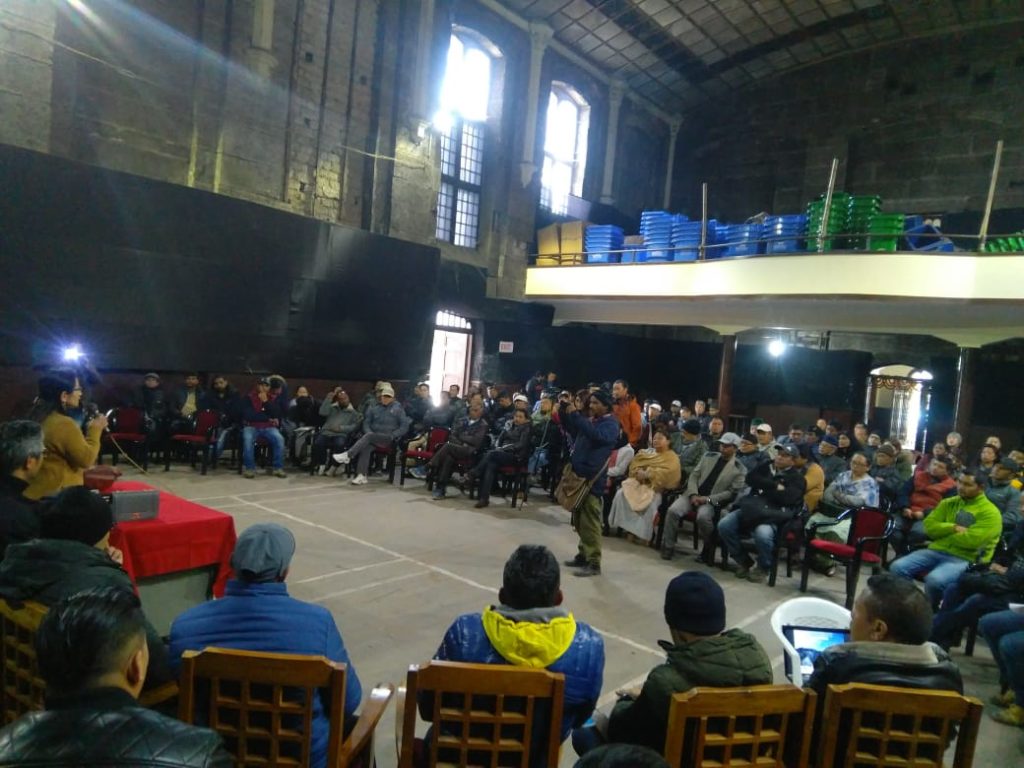 The Darjeeling Municipality has further urged residents and tourists to prevent taking single-use plastics to Tiger Hill.
Every year, Darjeeling gets close to a million tourists each tourist season, and they leave behind tonnes of trash in the form of plastic wrappers, packs, bottles. The hill municipalities do not have a mechanism set in place to deal with these non-degradable waste, as a result of which, the waste ends up in our streams and hill sides.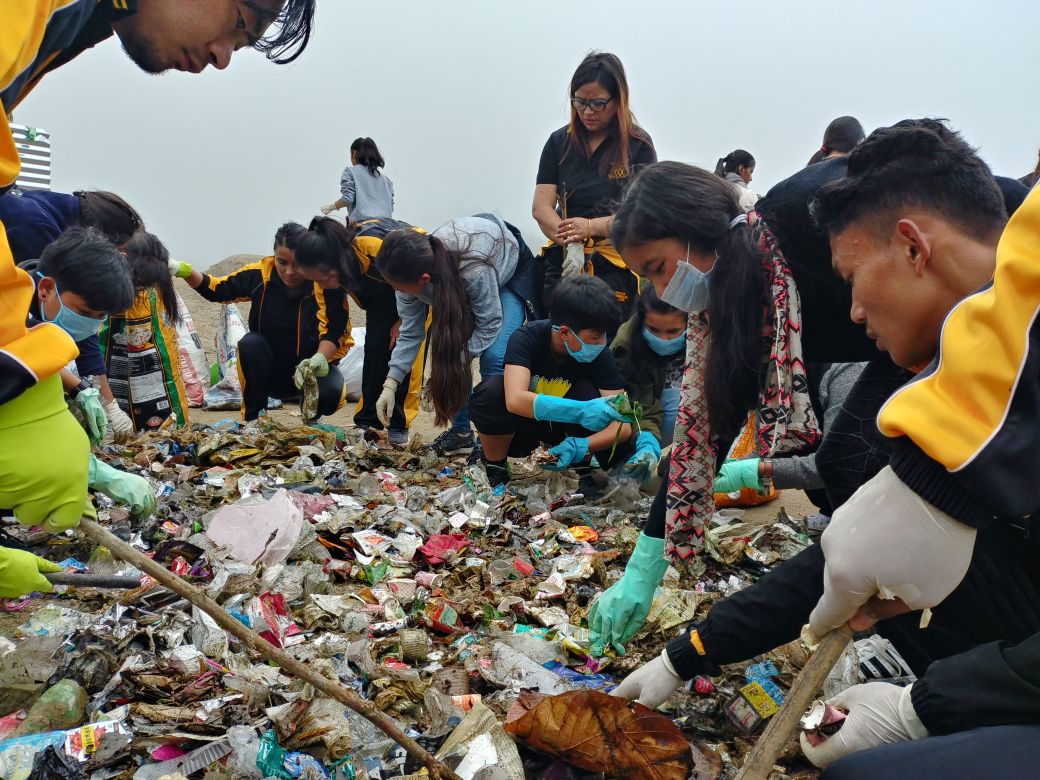 Speaking at the occasion Pratibha Rai, the Darjeeling municipality chairperson "We will constitute a monitoring team to ensure that the rules are not violated. As of now, we are not thinking on slapping fines, but want to first create awareness."
As experts, the Darjeeling Municipality had invited Mr. Roshan Rai of DLR Prerna and Mr. Utsow Pradhan of Tieede of 8th Mile (near Sonada).
Corresponding with TheDC, Mr. Roshan Rai said, "Darjeeling Municipality had organised an awareness workshop on solid waste management with samaj representatives. Solutions at individual, samaj and municipality were discussed which included reduction and segregation waste at source, treatments like composting, gardening and linkage to recycling as well as policies that will stop the use of single use plastic."
When asked on community involvement, Mr. Rai said, "A decentralised approach addressing specific needs like for Tiger Hill, Bich Bazaar, Mahakal Dara, hotels and resturants, samaj and educational institutions were also discussed."
However, given that such meetings have been held in the past without much success. Nonetheless, "It's a great beginning and adds to the good practices of door to door collection and going vat free. A long term road map for waste management is key with a basket of options including green livelihoods and continual people's engagement will help in making Darjeeling swachh," added Mr. Rai