TheDC team congratulates three young management graduates of IIM from Darjeeling Ngawang Phuntsok, Anupam Lama, and Pritam Subba who have made our hills proud.
Pritam Subba, the son of Mrs. Sarita Subba and Mr. Dhan Bahadur Subba of Jorebunglow is an alumnus of St. Roberts School (till 10) and St. Joseph's, North Point (+2), Darjeeling. He graduated from IIM Calcutta.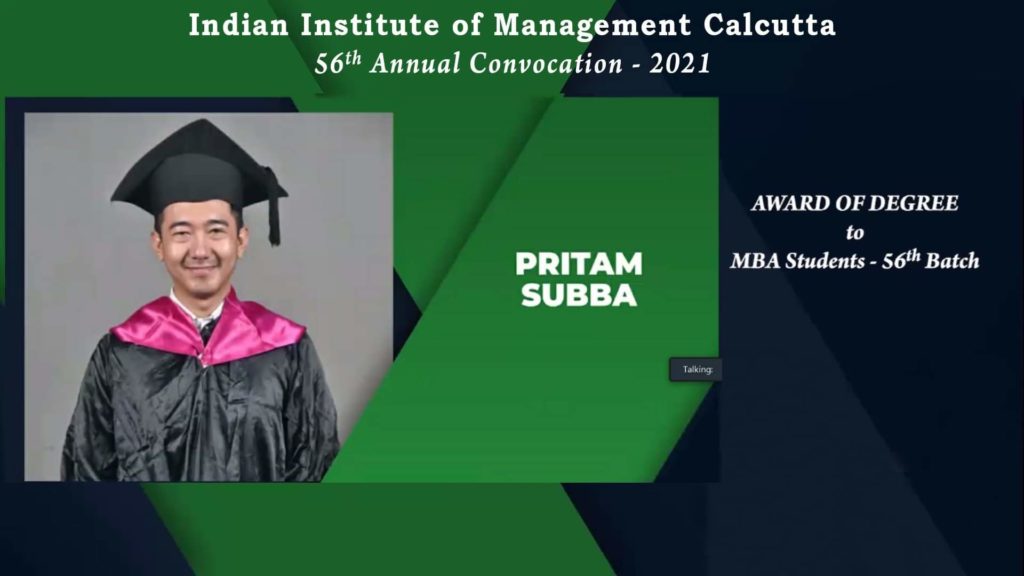 Ngawang Phuntsok, the son of Mrs. Tashi Chokey and Mr. Wangdak Dorjee of Darjeeling town is an alumnus of Mount Hermon School. He graduated from IIM Ahmedabad.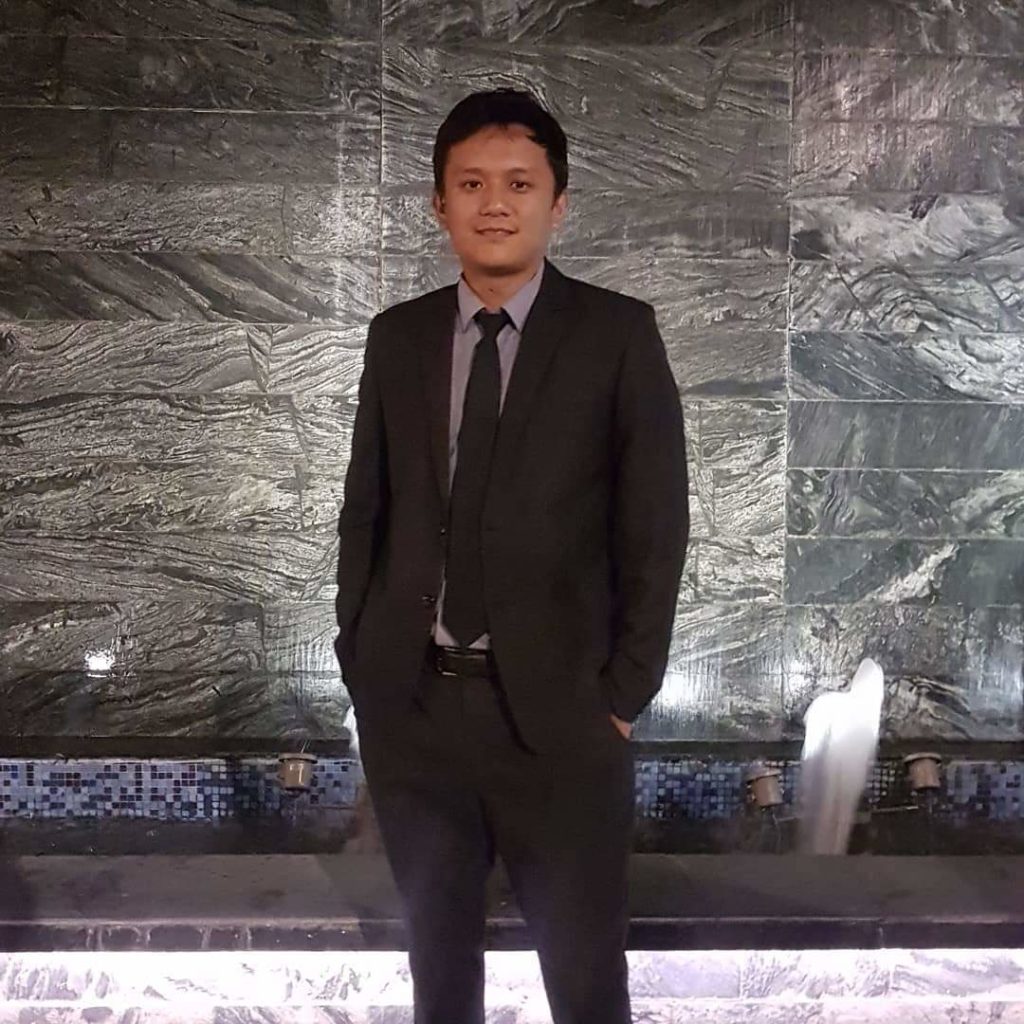 Anupam Lama, the son of Late Gauri Lama and Mr Amrit Lama of Dow Hill, Kurseong, completed his ICSE from Victoria Boys High School and 12th from Army Public School, Sukna. He earned his B.E. in Civil Engineering from Jadavpur University, Kolkata in 2017. Anupam graduated from IIM Calcutta.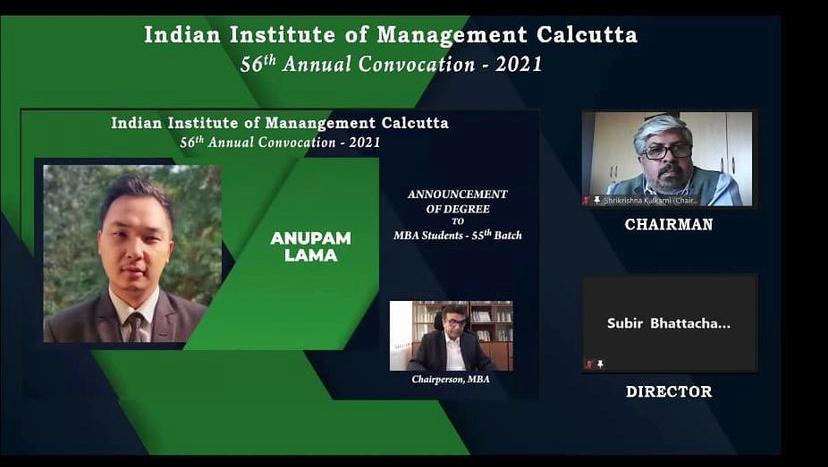 By graduating from the two top business schools in the country that are ranked among the top-25 in the world, they have shown that our youths have the ability to compete with the best in the world and outperform them.
IIM Ahmedabad and Calcutta along with IIM Bangalore (IIM ABC), the holy trinity of IIMs are amongst the most selective business schools in the world with an acceptance rate of just about 0.5%. Getting into them requires clearing CAT, having an excellent academic record and among more than 2 lakh applicants, only around 1300 make it to the top 3 IIMs. These institutions are also ranked amongst the best in the world with IIM A, C and B ranked the 20th, 21st, and 36th best colleges globally by Financial Times for their flagship 2 years program.
Given that there is so little awareness among our youths about such programs and career paths, it would also serve as a source of inspiration for many. Moreover, such achievements in the past have mostly gone unnoticed due to our collective ignorance and it'd be a breath of fresh air to see someone excel in the field of business and management studies. It'd be great to see more youths from the hills join these esteemed institutions and emerge as future business leaders.
These young graduates have been offered leadership roles at multinational corporations. It's a matter of pride that two of our own made it through to the best institutions in the country and came out with flying colors.
[Rosy Fudong Lepcha for TheDC]