Aakritee Eza Rana – Serving it sweet
The pandemic in all its way has affected us and the way we live. The experience that now runs over 2 years has mostly been traumatic and has left most of us disadvantaged or in a state of loss – the extent of which varies from insignificant to unimaginable.
But we are humans after all. We find our ways through every time with every bit of hope and happiness that we can gather. As Pandora's boxes have taught us, if we have miseries and troubles on one side, we have hope on the other side too.
One such story of hope and belief that emerged amidst the troubled time of the Covid crisis is that of young Aakritee Eza Rana, who took the time to turn herself into a baker and entrepreneur instead of being frustrated or demotivated. She now bakes beautiful cakes that get delivered all across. TheDC sat in for a short interview with Aakritee to know about her story.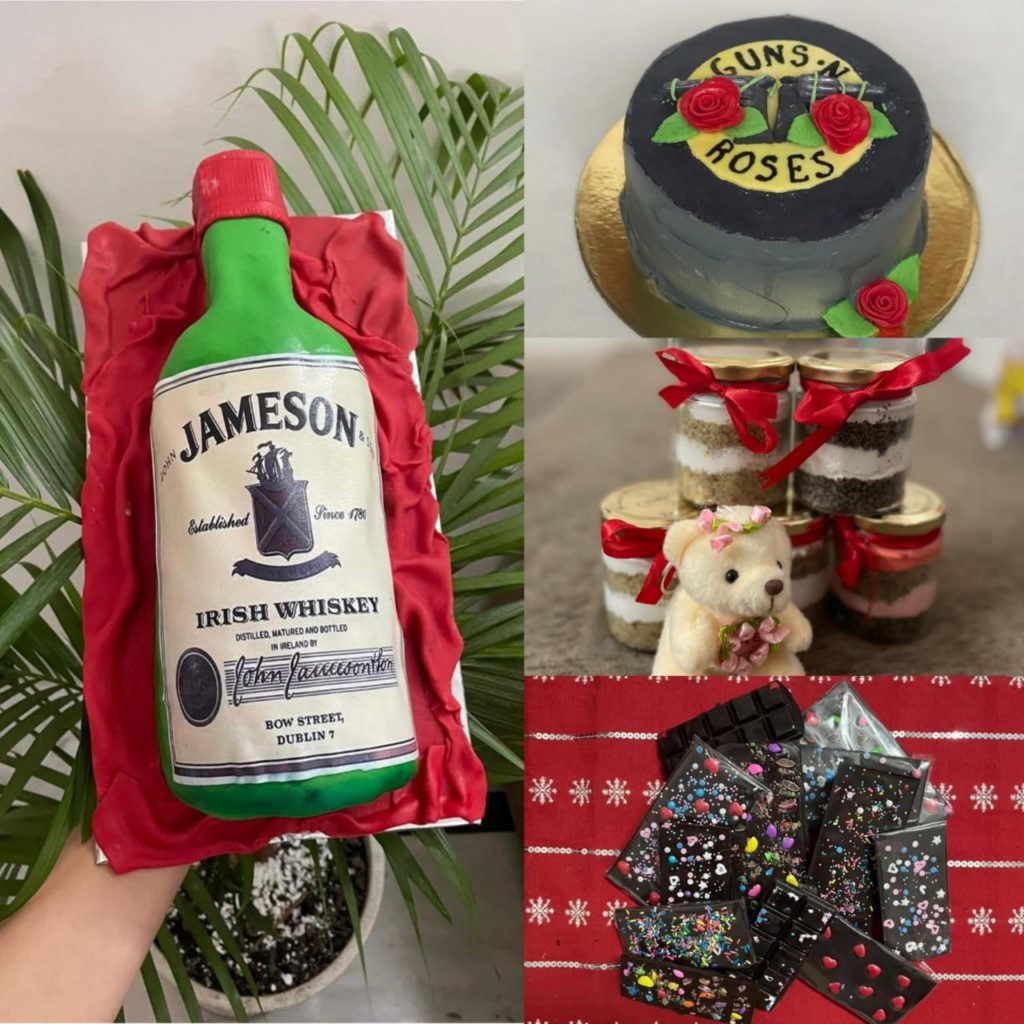 Aama: Sona Subba Rana
Baba: Adwitya Raj Rana
TheDC: Tell us something about yourself.
Aakritee: I'm Aakritee Eza Rana and I am a 19 years old girl, currently pursuing my bachelor's degree from Sikkim Manipal University, Gangtok. I completed my plus two from Loreto Convent School, Darjeeling and I was born and brought up here. In my case, I did not excel in my academics but on the other side, I had a keen interest in extracurricular activities.
TheDC: Tell us about your journey into Baking.
Aakritee: It was not until the lockdown that I discovered my passion for baking. I started to bake at every opportunity I had, tried different recipes, applied various techniques, most of which were utterly new to me, and experimented with different flavours and colours. With time, I learnt the basics of baking and developed an interest in decorating art as well. I have been baking varieties of baking products like cookies, doughnuts, apple pies, cakes (both fondant and non-fondant) for my loved ones. My cakes are freshly baked and I make sure that it is made with love in my kitchen, with fresh hygienic ingredients. I give my best to make my bakes & cakes – delicious, moist and fresh. I am very certain that if you try my bakes & cakes, you will love them. It's almost a year that I've been baking now and I have successfully supplied over 400+ cakes. I had also put up a stall in Gundri Bazar Siliguri Chapter and I got much more exposure there. The experience that I had in Gundri Bazar was beyond expectations. I'm planning on keeping my stall in the following Chapters of Gundri Bazar as well. The lockdown that happened in 2020 was a really good opportunity for me to know my talent and to start up my own business. I'm a self-taught baker and I have much more to learn.
TheDC: What motivated you to get into baking?
Aakritee: I was into cooking and baking since a very young age. What made me start up my business was the encouragement and the support that I got from my family, my friends, and my teachers. I had baked a cake for mother's day last year and my family told me that I could start up a business. I'm really grateful to my mom and dad, my chema, and my best friend who have always been there to support me in each and every aspect. They were the ones who motivated me to set up my bakery.
TheDC: Who is your biggest inspiration?
Aakritee: My inspiration in the field of baking is The Home Baker from Siliguri. Looking at the amount of dedication, hard work, patience, and perfection that she puts into her cakes are just mind-blowing. Though she is a trained baker and I'm nothing compared to her right now, I look forward to being as good as she is.
Keeping baking aside my biggest inspirations is my mom and dad. They have always inspired me in every single way. They have always been someone to look up to from the tiniest thing to the biggest one.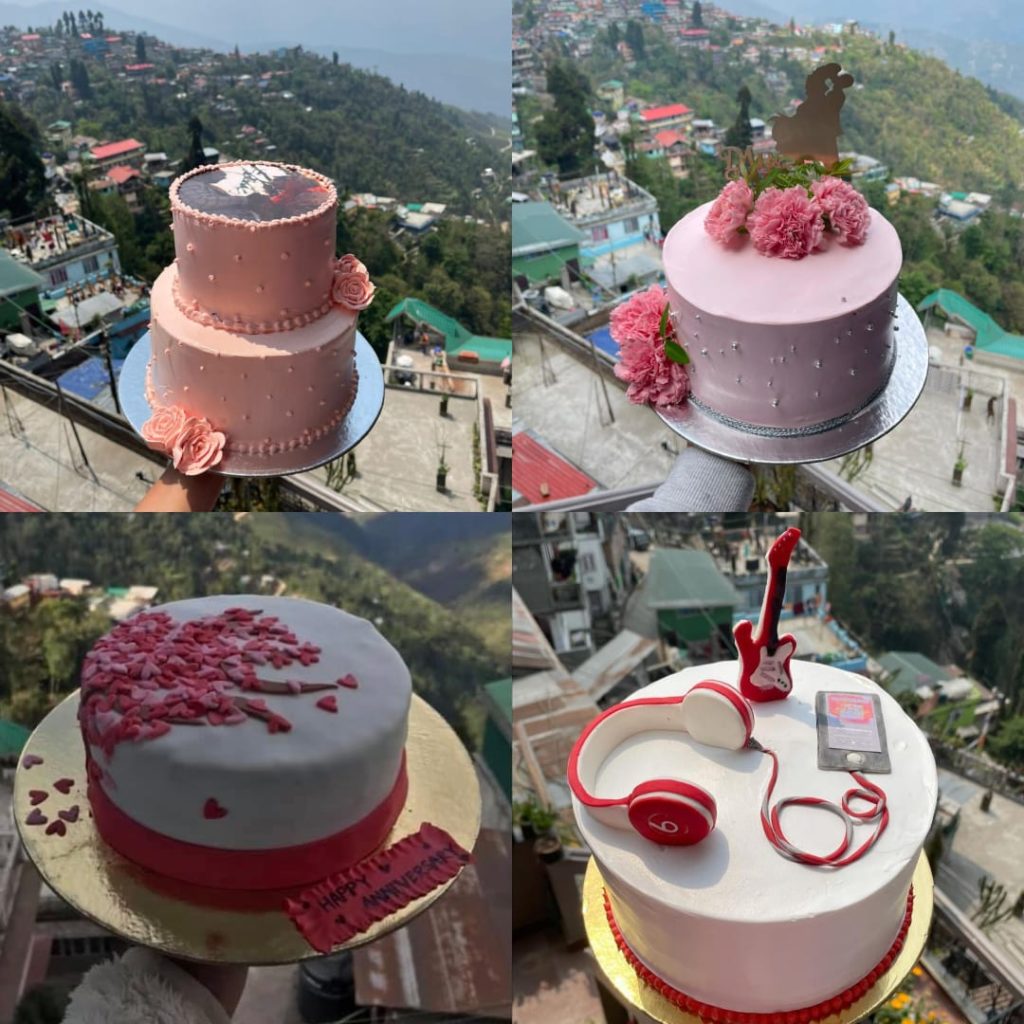 TheDC: Can you elaborate on the role of your parents in nurturing your passion as a baker?
Aakritee: My parents play a vital role in my business. From the very beginning, they helped me in every possible way they could. I have at times received upto 6-7 orders a day which made things really hectic. But they would help me with blending the cream, packing, etc. As time passed by my parents also learned a lot about baking and if I got caught up with work or if I wasn't at home, they would take my place and make sure that things went on. Apart from the manual support they've also supported me emotionally and mentally when things got fatiguing. My parents are the pillars of my life and my bakery. Without their support, I wouldn't be where I am today.
TheDC: With baking becoming a popular avenue through the lockdown and several online bakeries mushrooming through the period, what approach do you plan to adopt to stand apart?
Aakritee: I have successfully supplied over 400+ cakes and to date, I have never got a complaint regarding the taste or the looks of my cakes. I use the best of products which definably takes the price higher than that of the cakes from local bakeries. Regardless, I never try to compromise on the quality or taste of my confectioneries just to drag down the cost or price. I pay minute attention to each and every ingredient used for baking cakes. While catering to the customization and personalization of cakes, specific ingredients are on many occasions not available locally. I try to source these ingredients from other places and cities, mostly the metropolitans. I put in all my efforts and hard work to make the cake turn out as per the customer's demand. I have also supplied cakes at the hardest of times during the lockdown. So, I believe I have a loyal set of customers.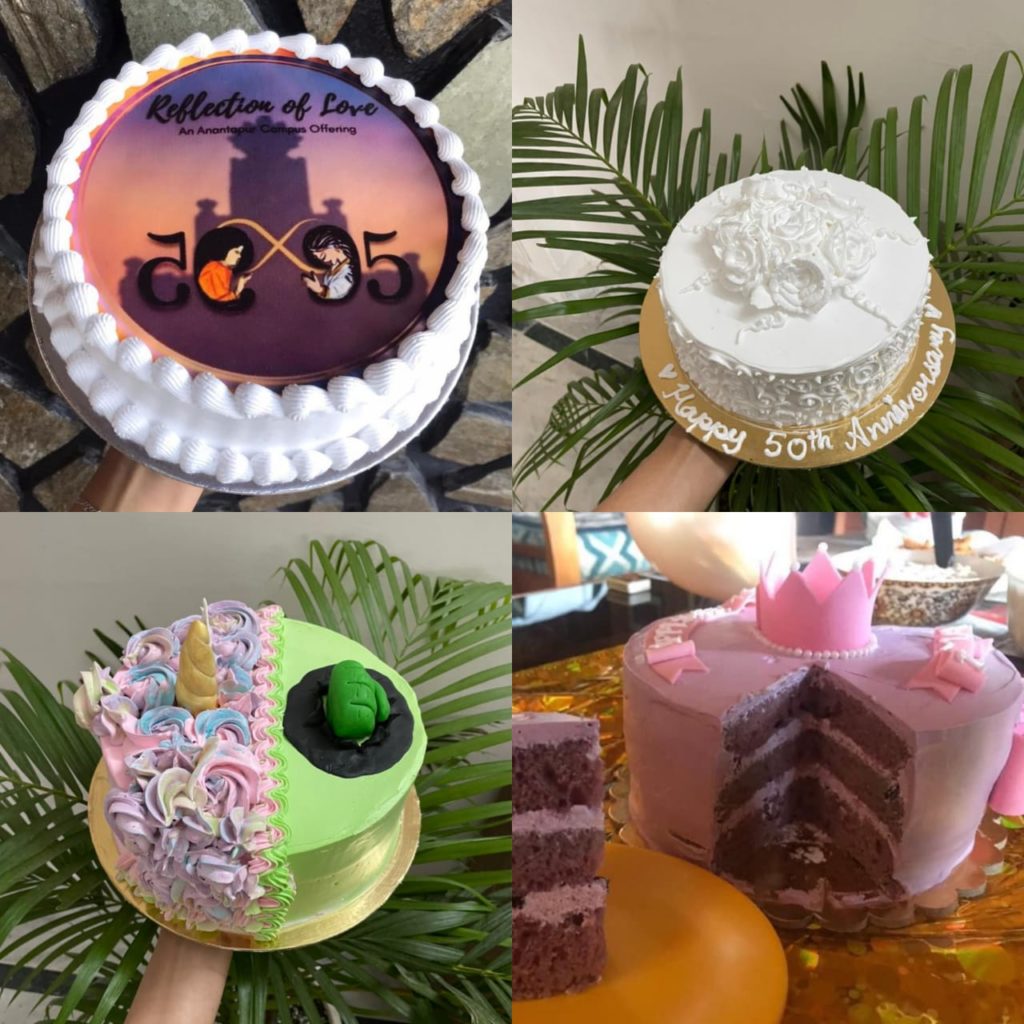 TheDC: What are the challenges that you have faced as a budding entrepreneur of this young age?
Aakritee: There were many challenges as the business was totally new to my family and me. I didn't have an idea as to how I should start-up and also faced losses at times. As the level of experience started to increase the difficulties started getting easier. People at first were skeptical about my products as my young age made it hard for them to trust me. Setting a base of customers initially by convincing them was a huge challenge in itself. Now as they are aware of my confectioneries, I would want to believe that things are smooth.
TheDC: Does Darjeeling as a place have any role in inspiring you?
Aakritee: Yes it definitely does. Though there are many home bakeries here in Darjeeling, it still has much more potential to develop. Home Bakeries are just coming into existence here in Darjeeling whereas there are hundreds of home bakeries in the metropolitan cities. If I continue this business I know I will be successful here in Darjeeling itself and I don't need to go anywhere else.
TheDC: Where do you see yourself in 5 years down the line?
Aakritee: In the next 5 years I see myself as a successful baker. I look forward to expanding my home bakery and open outlets in Darjeeling and other hill stations.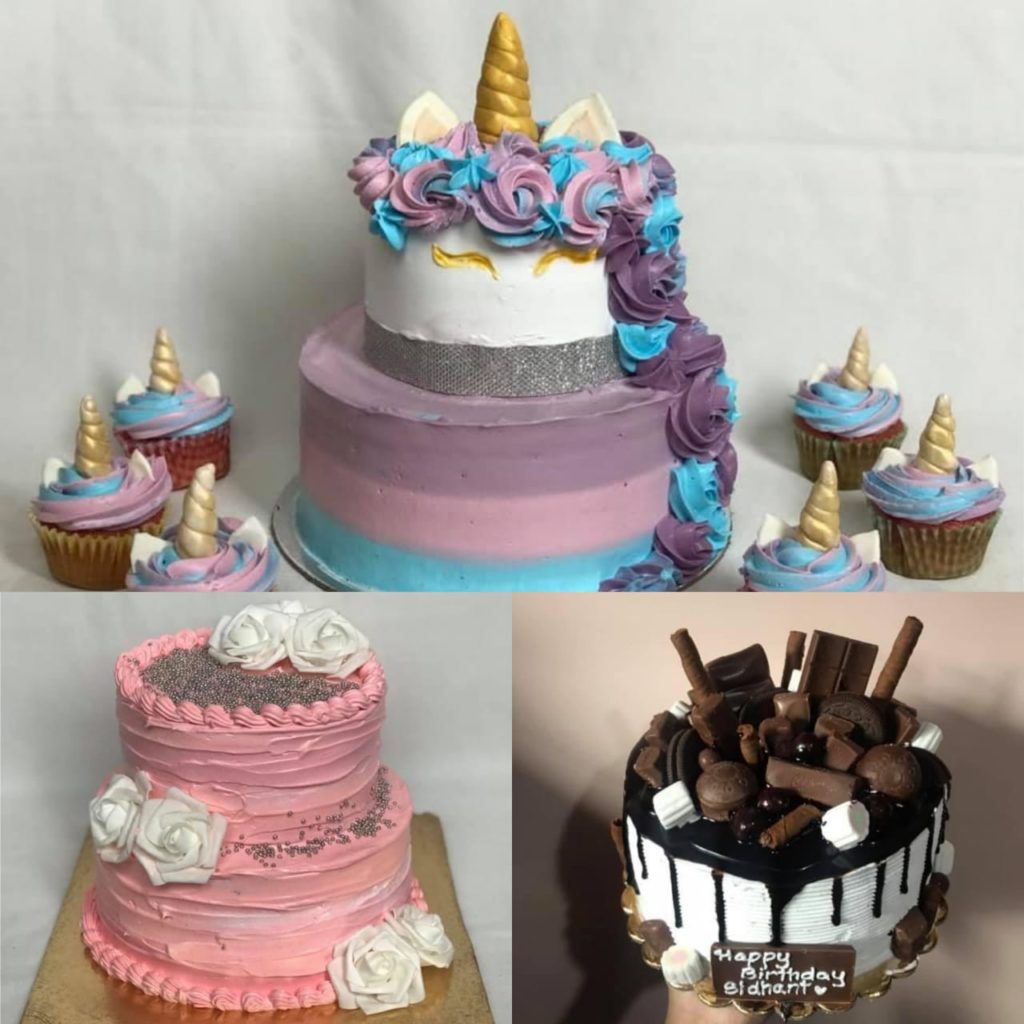 TheDC: Anything else you would want to say?
Aakritee: I would like to say that I'm really thankful and grateful to all my customers for their love and support, without which my business wouldn't have been what it is right now.
We are beyond impressed with Aakritee's passion, confidence, and determination. We wish her all the best and we hope that she continues spreading sweetness across the hills and beyond, in good times or tough ones.