The 7-day long prayers to Lord Mahakal – Mahakala Drupchod were concluded in the auspicious presence of His Holiness Gyalwang Drukpa at Dali Gumba Darjeeling.
His Holiness Gyalwang Drukpa is the Head of of the Drukpa Kagyu Lineage of Buddhism. This lineage is headquartered at the Druk Sangag Choeling Monastery – also popularly known as Dali Gumba in Darjeeling, India.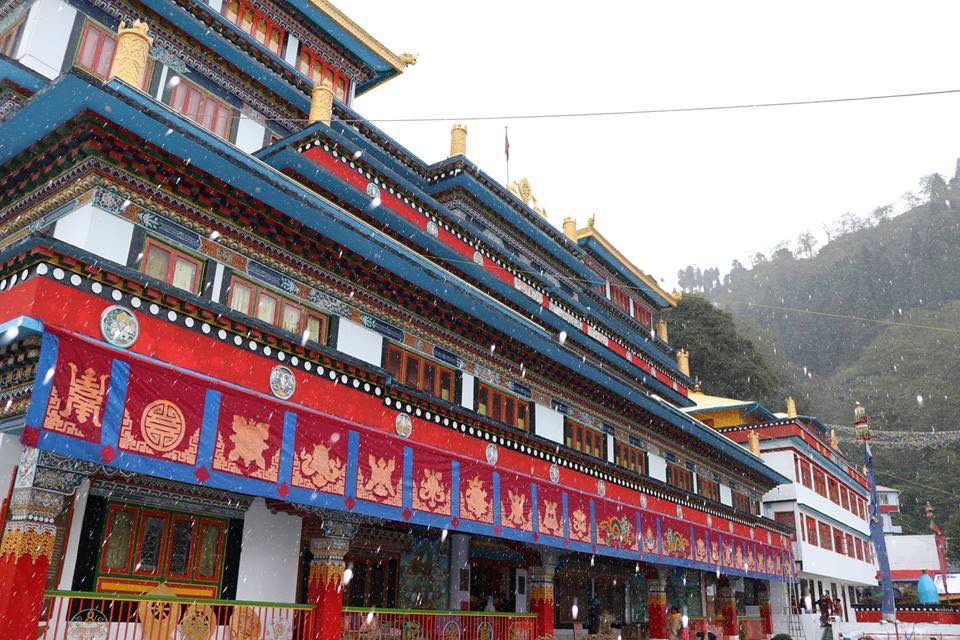 Yogis and Yoginis from across the Himalayas and the world had joined the prayers and the holy grand puja, aimed at clearing obstacles and bestowing blessings to all beings in the new lunar year.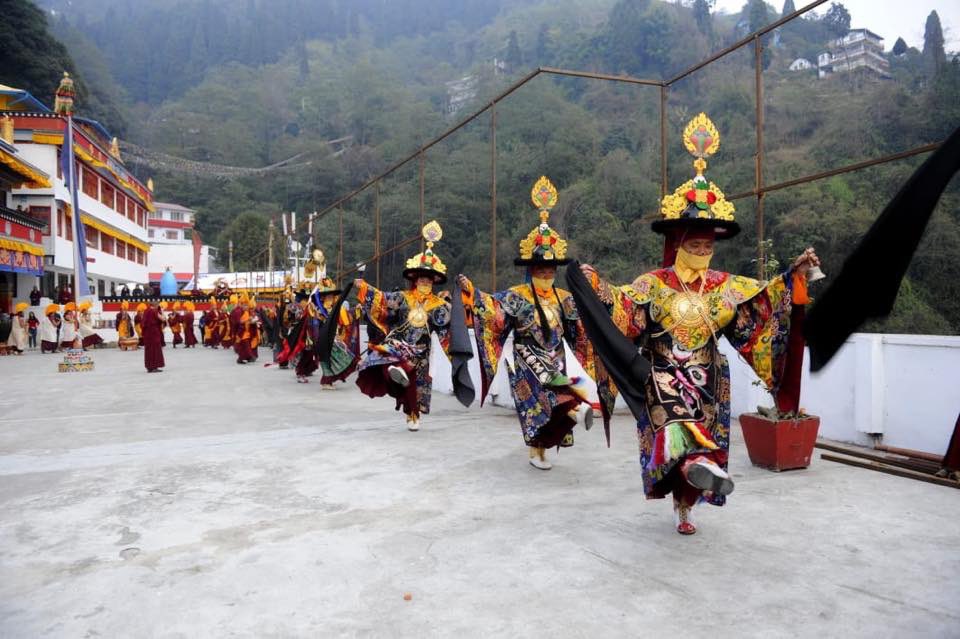 In his message, His Holiness Gyalwang Drukpa said, 'It's truly amazing to have all the yoginis and yogis from different retreat places of the Himalayan regions and other parts of the world joining the 7-day Mahakala Drupchod at Darjeeling. The rarity of this kind of gathering has to be appreciated from the depth of our heart."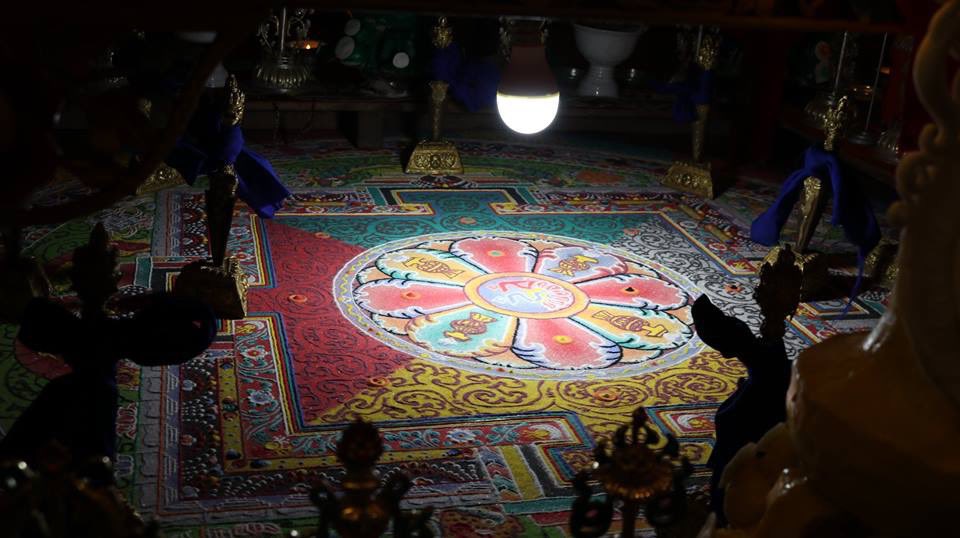 He also wished everyone, a very happy new year.