An expedition of the Indian Army has shared pictures of the elusive and mysterious 'Yeti' footprints in the Himalayas. The Additional Directorate General of Public Information (ADGPI) of the Army posted pictures of the 'footprints' taken close to the Makalu Base Camp on April 9. The footprints are of 32×15 inches.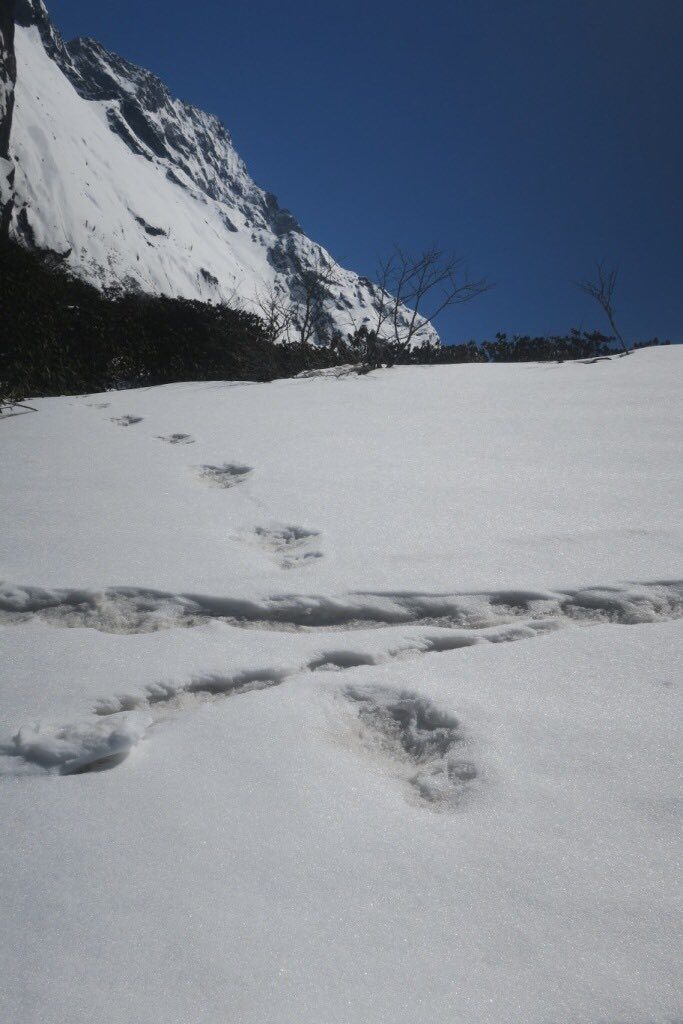 The tweet has garnered the attention of various people, some curious and others referring to the stories from the famous Tintin comics. While some people dismissed it as the marks of snowboard, others went on to explain how Yeti is a living folk-legend in the Himalayan regions of Sikkim-Darjeeling-Nepal. Karma Bhutia, entrepreneur and prominent Twitter user from Sikkim states
Sanjeev Sanyala, author of several books on ancient Indian history also joins the conversation.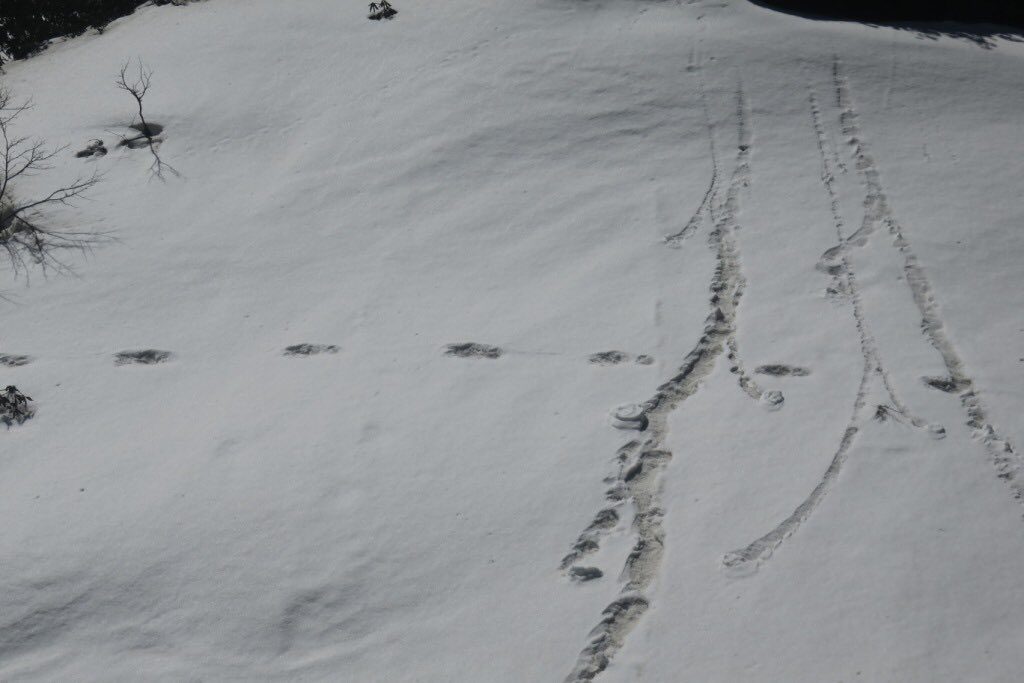 In the folktales of the Himalayan people, Yeti is an ape-like creature, taller than humans and inhabits the Himalayas. Because of the lack of concrete evidence of their existence, Yetis are believed to be folk-legends. A possible explanation given is the Tibetan Blue Bear or the Himalayan Brown Bear (or Himalayan Red Bear) which could have been mistaken for the 'Yeti'.